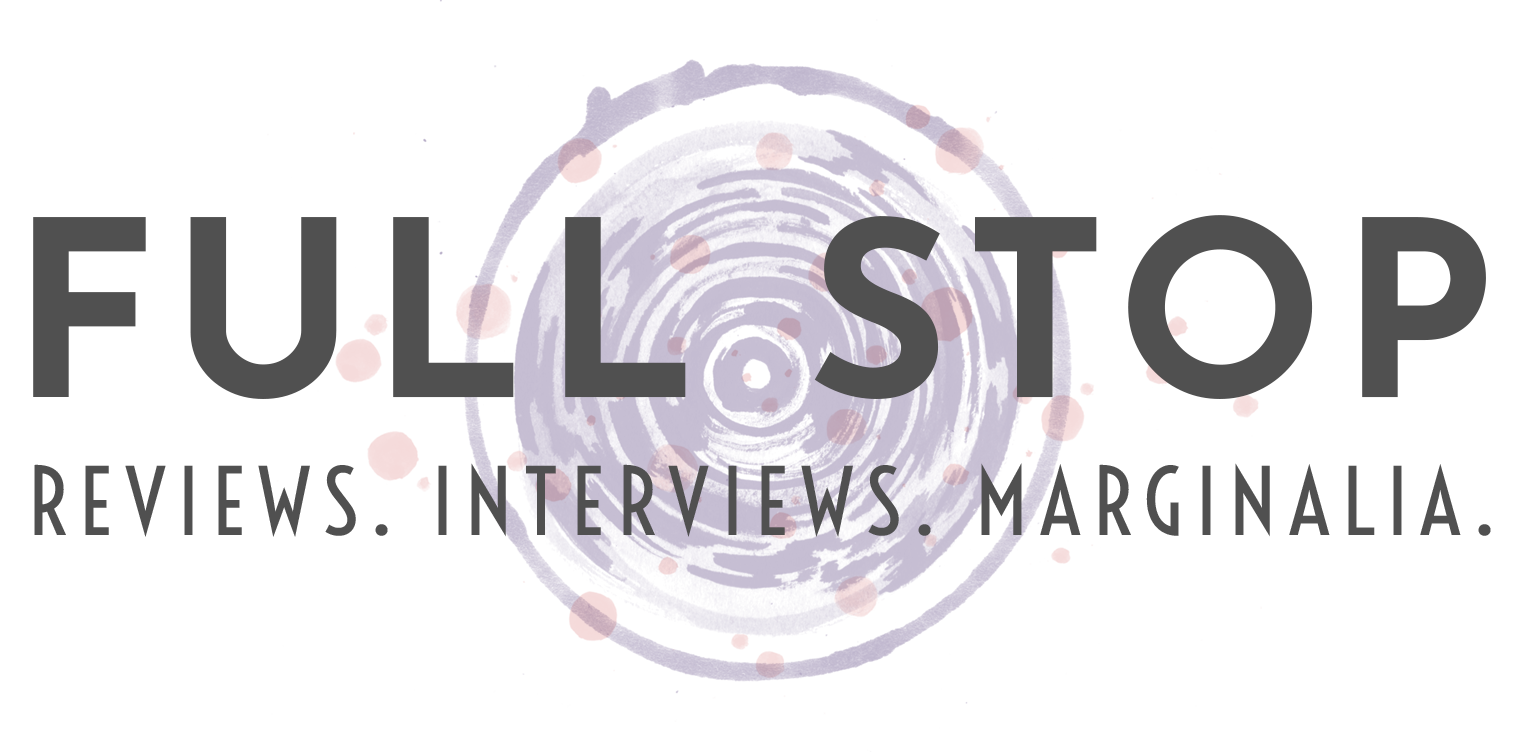 [Graywolf; 2012]
Tr. from Spanish by Katerine Silver
Almost Never is the late Daniel Sada's first novel to be translated into English, brought to the Anglophone reading public here through Katherine Silver's excellent translation. The novel was originally published in 2008 as Casi Nunca, and won Sada the Premio Herralde for that year, an award given out by the well known Editorial Anagrama. Sada was widely recognized as one of the most important and truly creative writers of his generation; just hours before his death in November of last year at age 58, he was awarded his native Mexico's Premio Nacional de Ciencias y Artes.
In Almost Never, we follow Demetrio Sordo on a sexual picaresque through the Mexican countryside of the mid-1940s. Demetrio is a youngish agronomist with good prospects — so good that he decides to indulge his lust and personal economic surplus in a little commercial sex at a nice brothel. Demetrio is enchanted and soon enamored of an "exuberant" whore named Mireya. We are treated to vivid and usually repulsive accounts of the "screwing," for which Demetrio pays increasingly excruciating rates. Not long after, Demetrio travels to the country to accompany his mother to a family wedding — "As you know, because of my age and infirmities, I couldn't possibly attend such an event alone…" writes the exacting lady — where he meets Renata, refulgent virgin swathed in the moral strictures of rural upper-middle class Catholicism. Demetrio quickly finds himself trying to make sense of his lower and higher urges (mostly lower) in anxious, calculating vacillation between the virgin and the whore, those two irresistible productions of the macho fantasy. The expected difficulties ensue.
Sada has been compared to Joyce and Lezama Lima, among others. There are echoes of Joseph Heller, too, in the deadpan absurdity of the characterizations. Most delightful is Sada's narrative style: choppy, rhythmic, the voice of the narrator is always amused, always prodding, expanding and retracting its scope. Of note is Sada's wonderfully unorthodox use of the colon: "And the only thing they, as well as the other passengers, saw at any given moment was a sprinkling of the rails: the one on the left: where: unwanted kisses: liquid moderation, which outside observers might have perceived as flotation." Punctuation is at its best here, serving the needs of sound, motion, and impression.
The whole novel consists of this kind of unorthodox craftsmanship of language. The narrative is a constant negotiation with the reader. On a funeral: "We won't talk much about the burial. This synopsis should suffice: there was a chorus of cries, over-the-top good-bye clamors. We'd rather mention certain events that occurred during the short respites from the break." Describing a meal: "All four got along during the meal, which was delicious. Better not to list each thing they ate so as not to make the narrative too bourgeois, but it was all delicious." If ever there were good reason to hurl that nauseating workshop dictum Show, don't tell! out a window, it would be Sada's playful interpretation of surface description. Sada's narrator turns description into its own drama, its own comedy — an event worthy of our readerly attention. Here again is a moment to appreciate Katherine Silver's surpassing translation. The book teems with Sada's voice and spirit.
Almost Never is like a comedy of manners cut with a pulpy erotic novel, a social satire impelled by a dripping lecherousness. Most of all, it's a fantastic, exciting book.