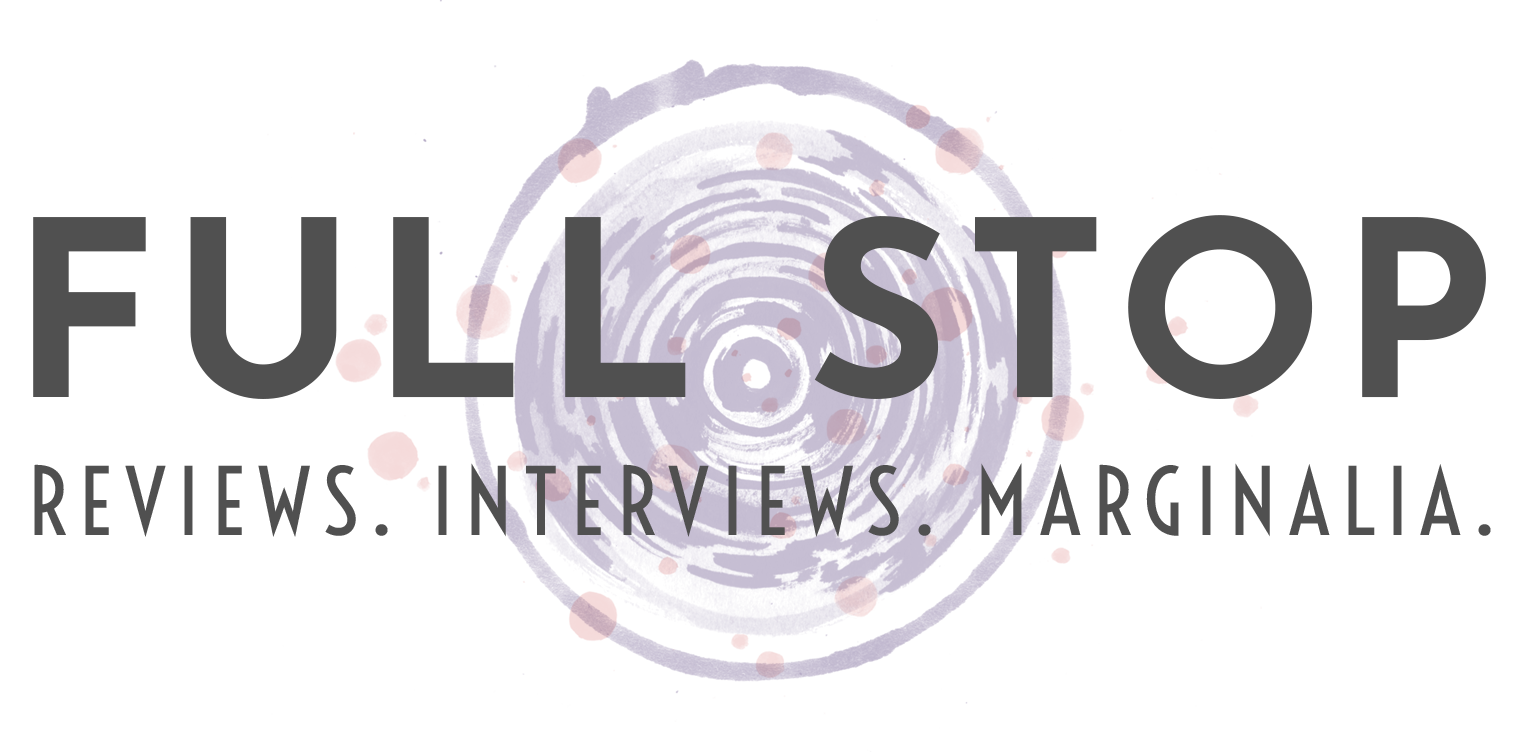 Dear Readers,
Welcome to a new year in Full Stop features. In this section, you can find high quality criticism on literature, culture and politics, updated weekly. We pride ourselves on publishing work that is passionate, thoughtful and curious — essays that give us pleasure to read written by writers who work for the pleasure of it.
This year, you will see more essays by new and regular contributors on the topics you care about. Our upcoming program includes Jesse Miller on contemporary fiction and aesthetics, Sam Rowe on conceptual poetry, Elena Gambino on politics and the arts, Steve Vineberg on film, and Simon Nyi on literary theory. At Full Stop, we see literary culture as dynamic, elastic and multifaceted, and that's why our goal for the new year is to expand the scope of topics we cover: you can expect to see essays on theater, criticism, television, travel, hyperlink literature, and the visual arts.
We will also be back with our regular editorial features: the Book Club, our week-long discussions of new and classic books; Full Stop Recommends, our quarterly arts and culture recommendations; and Fiction Weekly. And The Situation in American Writing, our questionnaire for American writers on literature, politics and identity, will continue to run throughout the year.
Finally, we are thrilled to announce that, starting this month, we are able to pay our writers for the long form critical essays we publish in this section. This fulfills a dream the editors have held since we launched Full Stop in January 2011. We can't offer much — we don't have much. But, as the writer George Saunders told Full Stop last month, "If we want good criticism (criticism that is well-developed, aware of lineage, closely revised) we ought to be willing to pay for it." We agree, and that's why our priority is to pay our writers rather than ourselves.
You can direct any queries about the features section, as well as submissions and pitches, to [email protected]
We wish you a wondrous new year of reading!
—Amanda Shubert and Jesse Montgomery