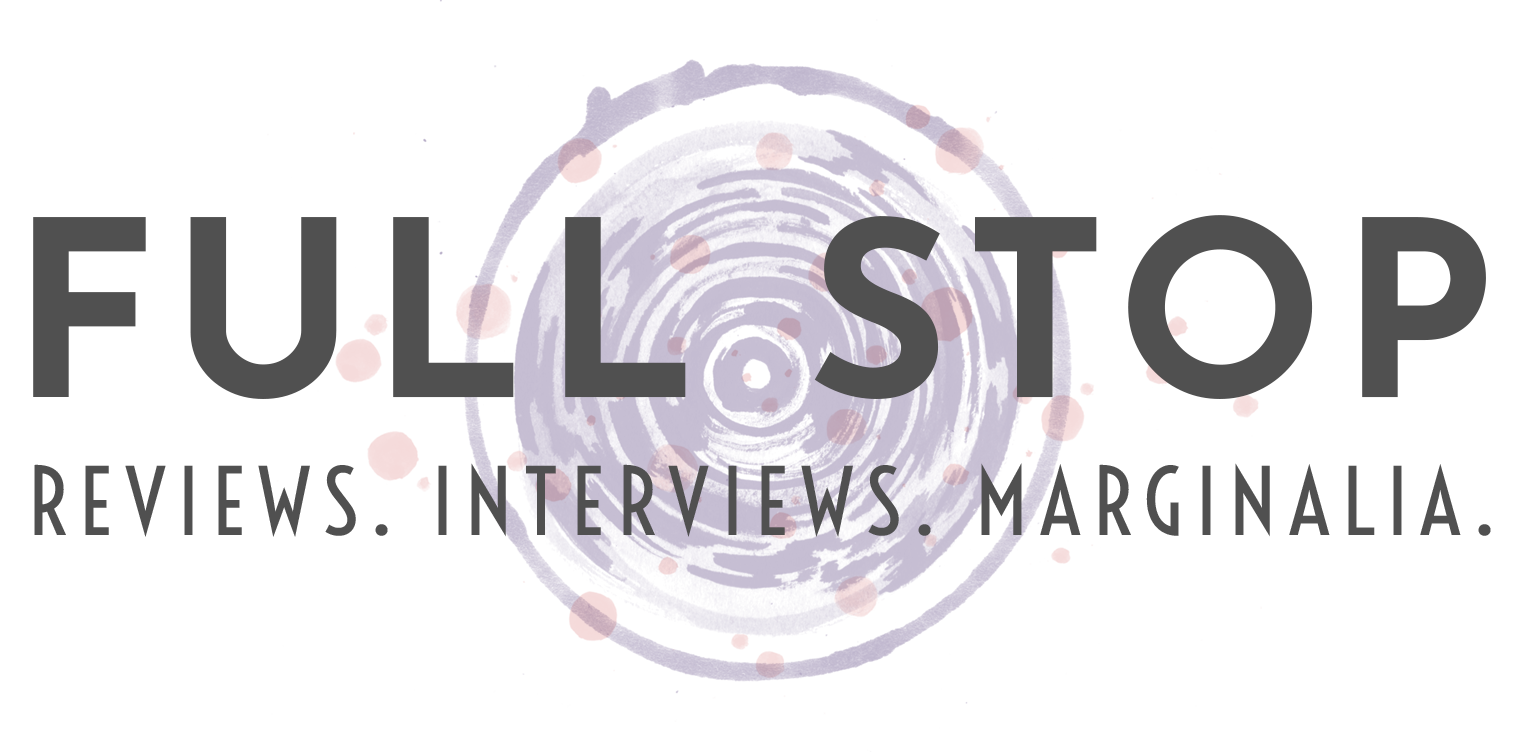 The writer Bill Ryan has been going to book readings and requesting that rather than signing his book with a simple inscription, that the authors insult him on the page. He's recording the results on his blog, insultedbyauthors.com, and he's gotten some really stellar ones so far:
(Just a sidenote — if you read a lot of these, you'll notice that Bill Ryan's beard is a repeat target for the insults. I am kind of curious to see him now? I've been picturing this, but perhaps I should extend him the benefit of the doubt.)
(Wells Towers' reads: "You must have terribly low, or possibly outlandishly high, self-esteem to want me to insult you with this inscription. I hope it works itself out.")
(Tao Lin's is my favorite.)
Another great thing about Bill Ryan's insult project is the philosophy behind it (if you don't want to click the link — you should, don't let this sentence deter you — he boils it down simply to "Not-hate. That's what this blog is about. Contributing a modicum of not-hate." …a sentiment I think perhaps we share). I really recommend reading through some of the excellent posts (don't skip the writing for the pictures!), in which Ryan describes his experience at the readings and his meeting with each author. (They make Alex wish again that he went to more readings.)
The project is weirdly refreshing because it's so honest and, as a result, humble in its intentions. Ryan goes to readings and waits in long lines at book signings for the same reason that we do the same: the pursuit of a real connection (however brief or strange) with the author of a book we love.