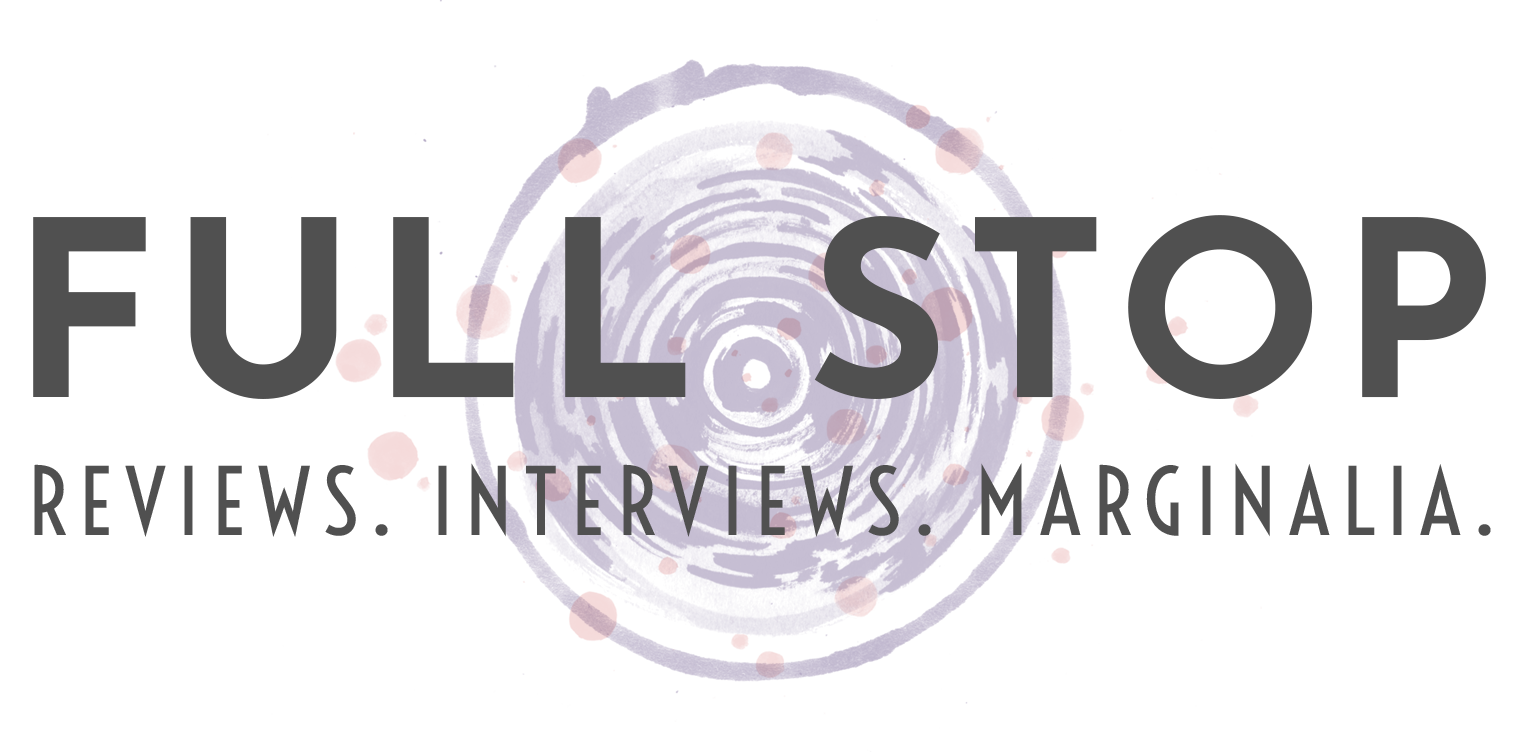 The following playlist is humbly submitted for your listening pleasure from Full Stop, your full service literary journal. In the immortal and ominous words of Prince Buster, "Enjoy yourself, it's later than you think."
Previous playlists can be found here, here, here, here, here, here, here, and here.
1) Hopeton Lewis – A De Pon Dem
2) Derrick Morgan – Fat Man
3) The Ethiopians – Miss Nora
4) Prince Buster – Sister Big Stuff
5) John Holt – Up Park Camp
6) Pupajim / Stand High Patrol – Television Addict
7) Jennifer Lara – Where All the Good Men Gone
8) Jackie Edwards – Love Has Been Good to Me
9) Owen Gray – The Plea
10) Slim Smith – Never Let Go
11) Errol Dunkley – Darlin Ooh! (Your Love is Amazing)
12) Janet Kay – Silly Games (Live on Top of the Pops)
13) The Heptones – I've Been Trying
14) African Brothers – How Many Men
15) Neville Martin – Economic Crisis
16) The Upsetters – Return of Django
17) Horense Ellis – Ain't That Loving You
18) Neville Grant – Sick and Tired
19) Delano Stewart – That's Life
20) Bob Dylan – Jokerman (Reggae Remix)
Michael Schapira is an Interviews Editor at Full Stop.