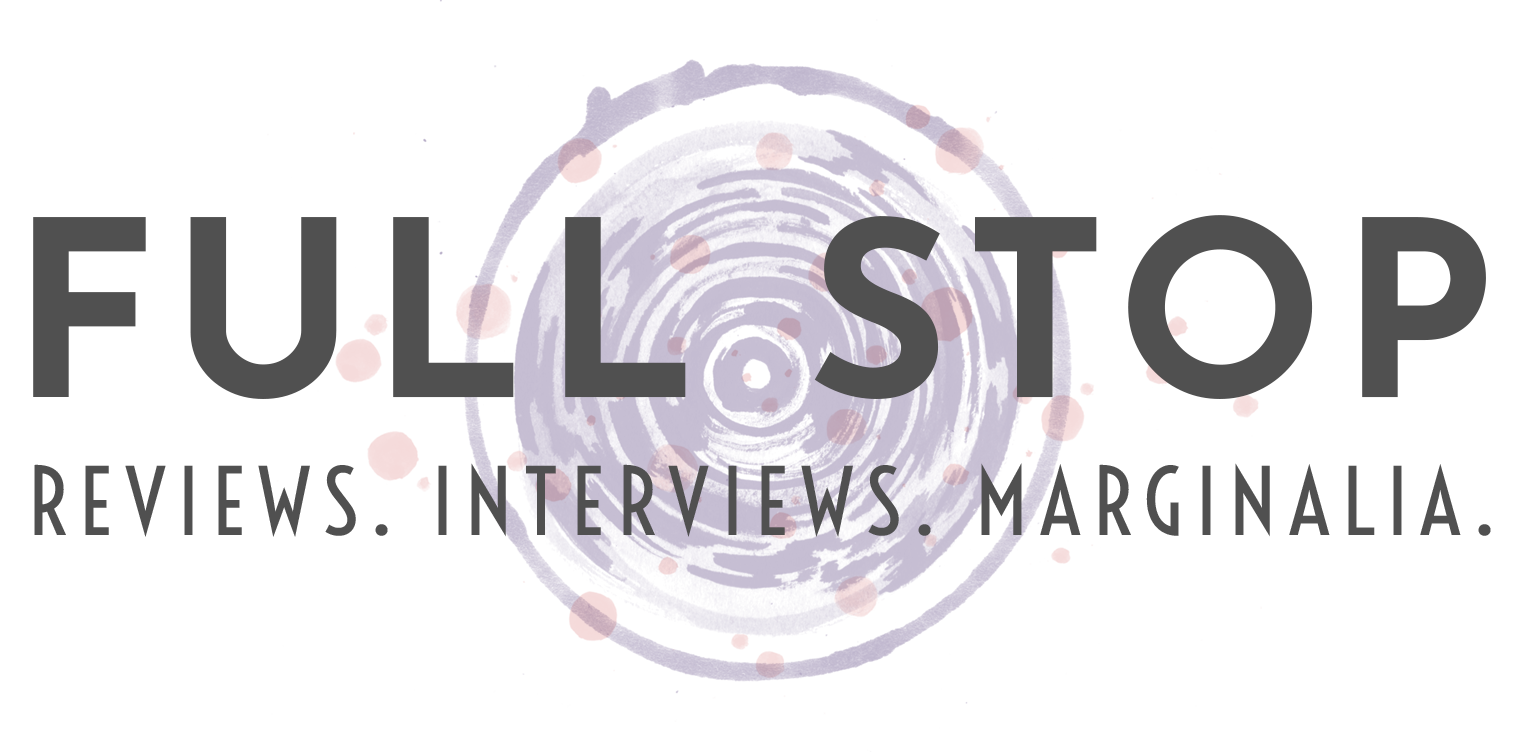 Last winter, we introduced "The Situation in American Writing," a questionnaire adapted from The Partisan Review that asked questions about literature's responsibility to address seismic changes in culture, the publishing industry, and the political and geopolitical landscape. That questionnaire, which featured responses from Marilynne Robinson, George Saunders, Victor LaValle, T.C. Boyle, Dana Spiotta, and dozens of other writers was incredibly popular and illustrative of the concerns and preoccupations that writers carry with them when practicing their craft.
This year we are interested in the situation of writers, rather than writing, in the subjective experience of writing fiction, rather than fiction's responsibilities to respond to a rapidly changing world. To this end we are interested in examining the trying intellectual, creative, and emotional labor that is often unacknowledged or effaced in the public presentation of writing. What we're interested in, to put it another way, is pathos.
This year, we've crafted a questionnaire asking writers about the effect writing has had on their physical, emotional, and economic health; on the idea of poverty being a precondition for writing well; on what makes writing truthful to one's self and to readers. Ultimately, we are interested in the consequences of pursuing writing as a vocation.
Miles Klee is the author of Ivyland, which is a finalist in this year's Tournament of Books. He writes for BlackBook and The Awl and lots of other places.
How has your decision to write affected your health? Has it had negative effects on your personal life?
Most directly it has limited my access to health insurance. Few employers feel the need for a full-time, 9-to-5, benefits-and-all writer when they can squeeze repeated freelance work out of the same body. Applying for jobs in any specialized niche of the media/publishing world, you get the sense that interviewers hear an alarm bell when there's novel on the résumé. They bring it up as if to ask whether I really want a career or just a cubicle in which to daydream.
There is long tradition that links the craft of writing with poverty. Do you think that's appropriate? Does poverty feel like the most appropriate condition for your practice as a writer?
Writing requires no budget and no collaborators, sure. But I've always understood it more as a pastime of the idle, antisocial bourgeois(e). Flaubert, who can spend entire nights mastering his syllables. Then there's the working class: Trollope scribbling at dawn before his shift in the civil bureaucracy. At the bottom rung, Dostoevsky trying to cover gambling debts. Good work materializes under all economic conditions, so you might as well be wealthy.
In a rare 1983 interview the enigmatic and often dour Romanian writer Emil Cioran speaks about only reading Nietzsche's letters because he became concerned with how untruthful Nietzsche's published works seemed when read against the miserable condition of his day to day existence (isolated, weak, sickly, certainly not characterized by any sense of vigor).  Is there any sense in which the truth of one's condition should be related to the truth of one's writing, even if in an oblique sense?
Not really.
Are you envious of other people's success? If so, are you more envious of people's success in your field or outside of it? Why?
You're crazy if you don't want to see other people succeed in your field: it's proof that you may do the same. I am envious of the relatively large advances and relatively extreme demand for non-fiction, though fiction's relative unpopularity is not without its charms. Sometimes I am envious of especially loud and kickass rock bands, just because they have visceral instantaneity going for them.
Aside from writing, do you have any other marketable skills? If so, are you ever tempted to cease writing fiction entirely so you can live a more stable life?
None whatsoever. This is the entire problem.
Give one example in which you had high hopes for success (artistic, commercial, or otherwise) but had those hopes dashed.
Each time I enter a short story contest it is on the assumption I will easily win. I never ordinarily send out fiction with that confidence, but I guess it's required to get past the $15 submission fees. Anyway, I can't place higher than second. A story that became a chapter in Ivyland was a runner-up in a contest judged by Amy Hempel — I would have despaired at greater length had my friend not taken the top prize.
Do you feel like the world owes you a chance to make a living as a writer?
God no.
What is the strongest emotional reaction you have ever elicited from a reader, either in your written work or during a reading?  What is the strongest emotional reaction you have ever elicited from yourself during the writing process?
People tear up, they cry. It's too bad, because usually I want them to laugh. Friends have been a bit shocked — this goes back to the Nietzsche question — because the work appears to contradict my identity, or painfully expose it. As for me, while writing, I have the emotional range of a lizard. Once I hesitated before killing a character that didn't deserve it, but he had to go. Nothing personal.
When are you at your most truthful as a writer?  
In the afternoons.