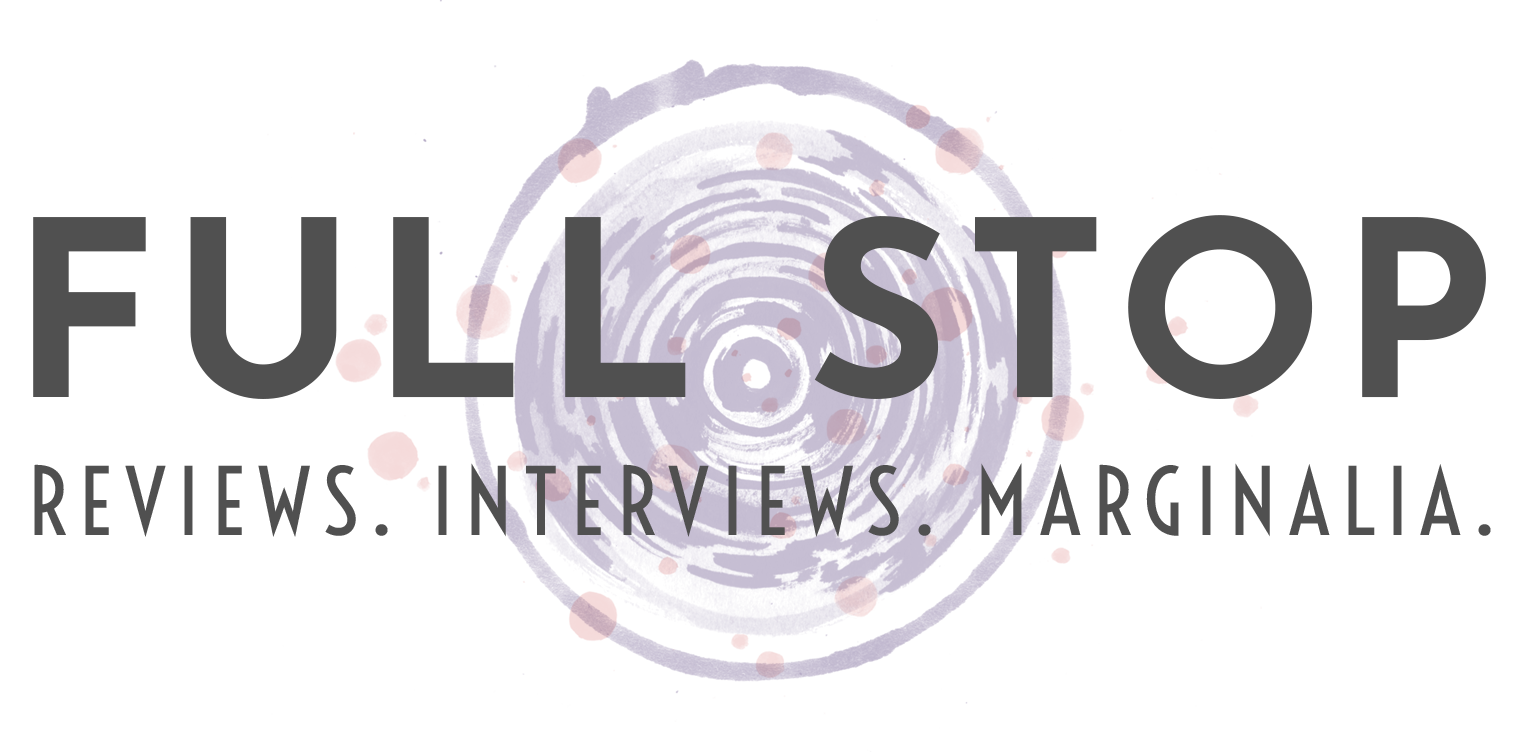 Full Stop is looking for new contributors for our blog section. We're looking for writers who would be willing to cover any of the following topics:
Literature and the publishing industry
Science, technology, and the environment
Popular Culture
Visual Art
Film
Music
Politics
Our writers typically write one to two short blog posts a month, each around 500 words. The writing is, unfortunately, uncompensated for now, but there are a myriad of perks, like free booze at Full Stop meet-ups (if you live in New York), personalized artwork, and, of course, experience. We're hoping to be able to pay everyone very soon. Until then, no editor will be paid until we're able to fairly compensate every contributor. Bloggers also receive preference towards our commissioned pieces (we pay for our essays).
We value being able to publish new writers alongside more experienced ones; it's the constant influx of interested, committed people who keep this site pertinent and fresh. So, whether you're a seasoned writer, or one who has never been published before, we'd love to hear from you.  If you're interested, please send a short email to the Blog Editors [[email protected]] with a little about you, what topics you would like to cover, and a writing sample. The writing sample can be a piece of writing for a different publication, an essay for school, or a brief sample blog post. We encourage anyone interested in applying to check out our archive here.
Update (11/25/12): We're closing this particular call for contributors. We'll be in touch with everyone shortly. Thank you so much for the enthusiastic response!