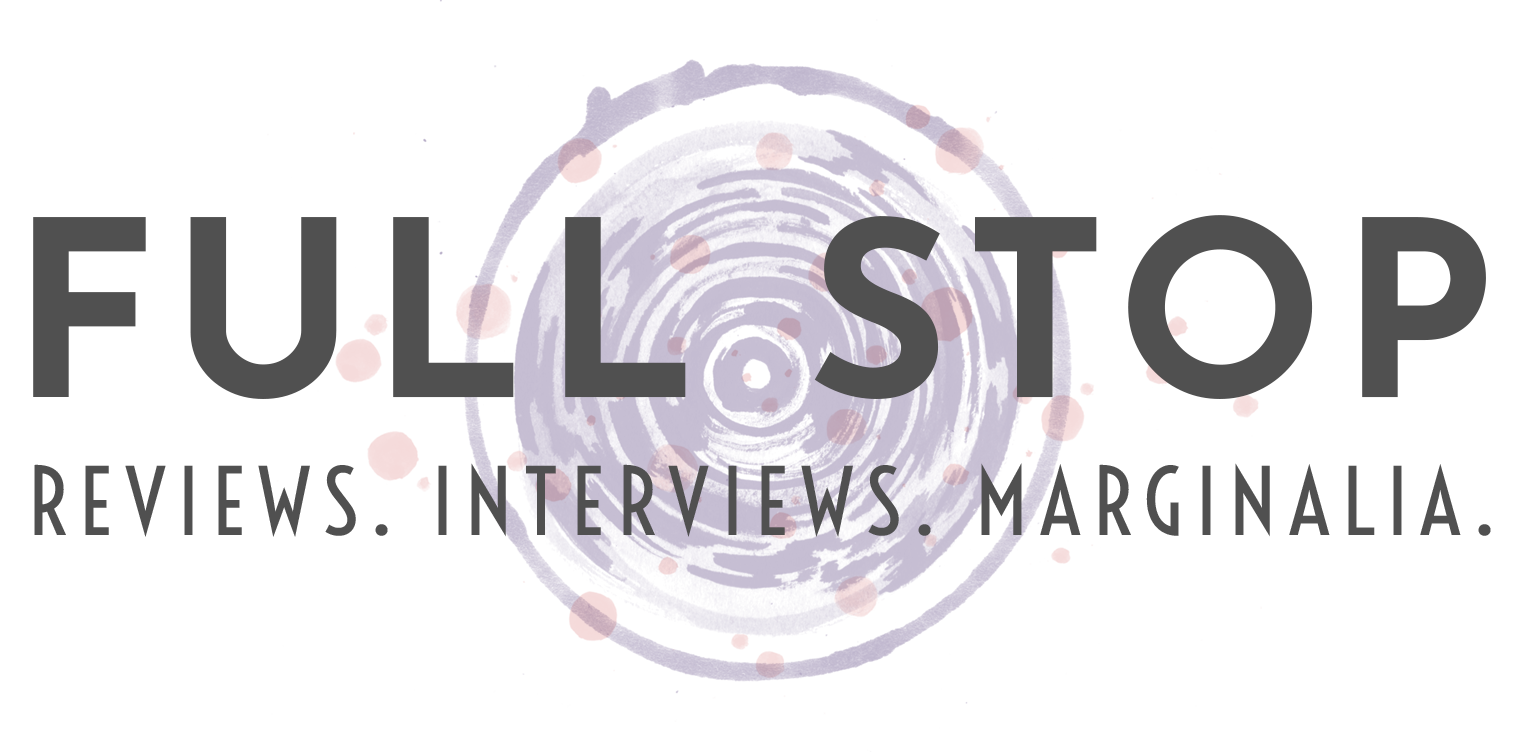 Call for Submissions: Reclaiming Horror, a special issue of Full Stop Quarterly, guest-edited by Gillian Joseph
"Reclaiming Horror" is a special issue of Full Stop Quarterly dedicated to uplifting Indigenous creatives and understanding how Indigeneity shapes horror as both a genre and as an experience and expression of fear.
I'm interested in horror as a place where Indigenous people can explore historical and intergenerational trauma; interrogate and imagine the contemporary manifestations of colonialism on our selves and our communities; pass on traditional teachings; and forge new stories and spaces to connect with each other in the present and future.
This issue seeks to platform non-fiction work by Indigenous people that delves into Indigenous horror. I'm primarily looking for essays that investigate multiple works, a specific horror or horror-adjacent trope, or an artist's or writer's body of work in order to advance a thesis. For example, an examination of Indigenous perspectives on end of the world/societal collapse plots in the films Blood Quantum, Mohawk, and Prey, which argues that when using climate anxiety, natural disasters, invasion scenarios, or eugenics to create feelings of fear, Indigenous communities' experiences and survivance must be considered.
Some questions to guide submissions can include:
What does the portrayal of fear look like when it is not being manufactured by white settlers for the consumption of a white settler audience?
How are Indigenous folks using horror to build community, celebrate culture, and reclaim sovereignty over their stories and histories?  
What are the limitations of the settler-defined horror genre? 
Could the horror genre even exist without Indigenous people? 
Essays should be between 1,500 and 4,500 words. I'm open to oral or written interviews and discussions, as well.
To Submit:
Submissions may include a completed draft, but I also welcome potential contributors who may be at an earlier stage of their writing process to reach out with a brief pitch. I strongly encourage writers who have not previously published their work or have yet to produce work in this genre to share their ideas.
Payment for accepted work ranges from $50 – $125, depending on the length of your piece.
We cannot accept works which have been previously published elsewhere.
Please email your draft, pitch, or ideas, along with a brief bio, to [email protected] for consideration. 

The deadline for submissions is April 30th, 2023.