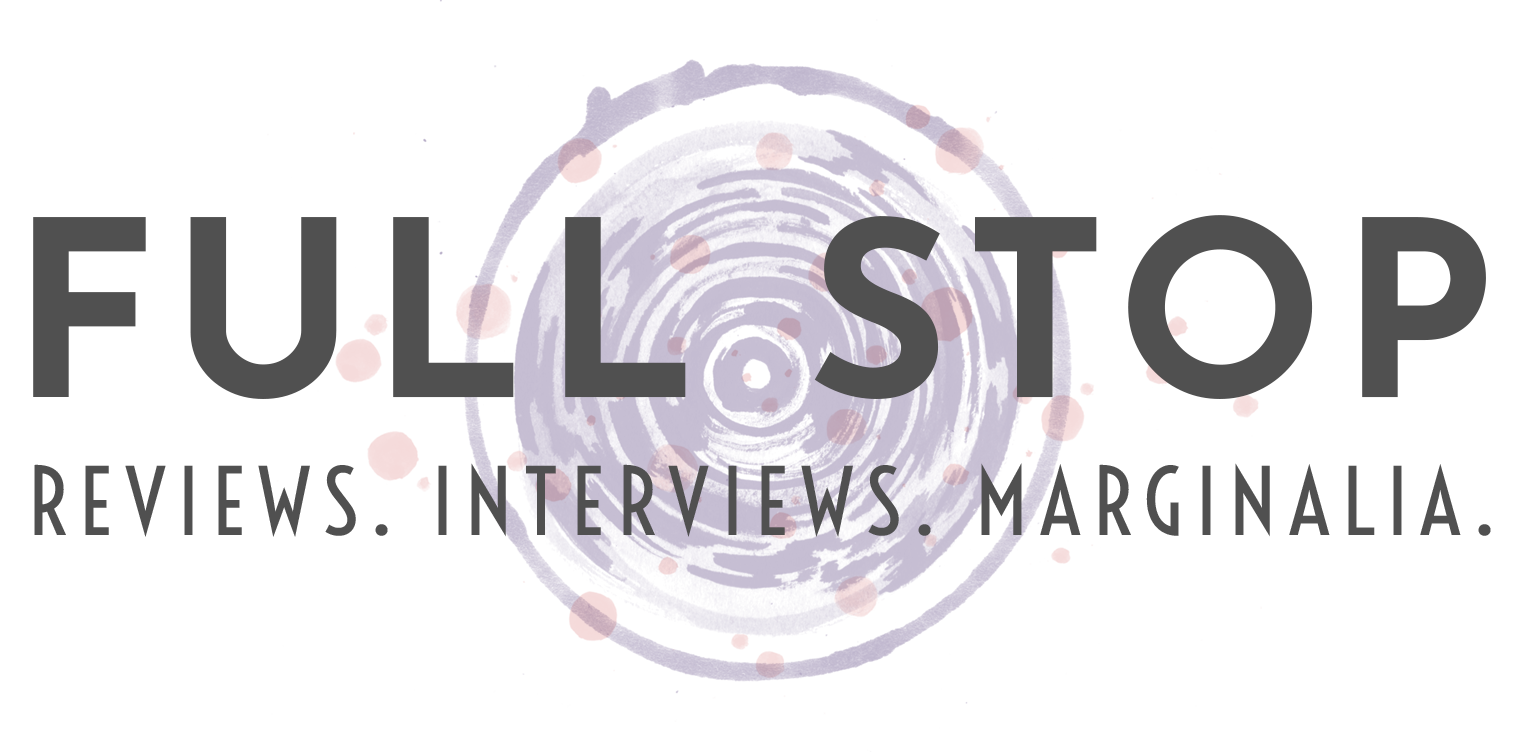 With so many online literary magazines and journals, it can be hard to keep up with the newest and most exciting. Here is a guide to some new up-and-comers.
The Scrambler:
The Scrambler's intention is to publish only the highest quality literary prose that, much like the carnival ride, successfully interrupts and disputes current notions of space and time. In a world made smaller by technology, instant translation and travel, we seek stories that are both timeless and timely, that show distinct places as well as how each place blends into the next. In honor of this mission, The Scrambler has adopted a unique publishing platform and technique. Each story accepted for publication is broken into parts by paragraphs (although the use of paragraphs is not always recommended) and mixed, at random, with sections of other accepted submissions. The end result is a sequence of prose that accomplishes something new, that highlights the boundaries and the boundlessness of language, that seeks brilliant contrasts and unexpected similarities. Please read our nine-part guide to submitting before sending your work.
Some things that turn them off: Plot, Linearity, Setting, Dialogue, Distinct tone or narrative voice.
Colorcharm:
At Colorcharm, we prize the visual experience above all else (sorry, blind people). We believe color, in all its variance, all its possible mixtures and natural splendor, is fundamental to the human experience. We seek to publish transformative, image-based literary prose and poetry that captures what color means today. Each issue is centered on a specific color or mixture of colors (although we believe all colors are, in some ways, mixtures). Please read our inaugural Green issue for a sense of what we're looking for. We believe good sentences should snap like dead, fallen twigs piled in wheelbarrows in the fall, and that the images contained in a story must have the lasting power and permanence to become just as much a part of our everyday experience as colors themselves. Now accepting submissions for our semi-annual Taupe issue.
Rivets Equilibrium:
rivet |ˈrivit|
noun
a short metal pin or bolt for holding together two plates of metal, its headless end being beaten out or pressed down when in place.
—
Microfiction in Rivets Equilibrium adheres to a three sentence maximum, and each piece is accompanied by an essay-length exploration, by the author, that attempts to explain and explore what it is that holds the sentence(s) together, what makes them work in the ways they do. Each microfiction / essay is then accompanied by an in-depth interview with the author that attempts to further illuminate the creative process. As part of our ongoing effort to theorize the practice of non-reading, we are especially interested in explanations of what has gone unsaid, what has been omitted, and what lurks hidden beneath the surface of language. We are as interested in writing about writing as we are in writing itself, and because we believe good writing comes primarily from strict training, all submissions must be accompanied by a detailed description of the course of study of the author's MFA program.