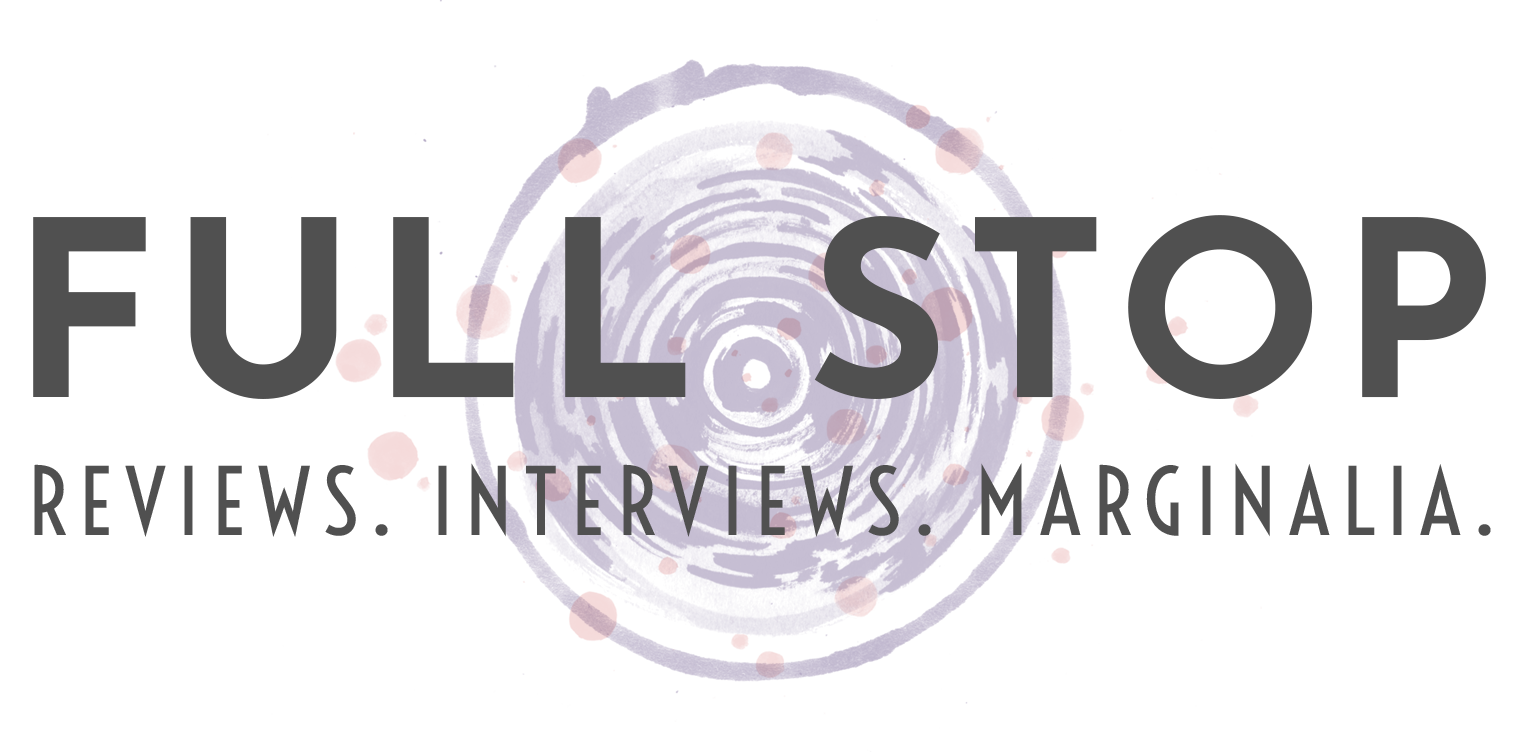 I've never gotten much out of David Markson and that's probably my fault. I've always imagined him as a younger sibling to the Hawkes/Barth/Barthelme school: slightly dryer, slightly more nervous and always less fun. But he's still one of those writers I wish I appreciated more than I do. It engenders a masochistic feeling to accept that you enjoy an author significantly less than you know he deserves to be appreciated.
But I'm not the only one. The blog Biblioklept recently posted a list of rejections Markson accumulated while trying to get his novel Wittgenstein's Mistress published. These lists of rejections are the stuff of literary lore. They're reassuring to aspiring authors who get their feelings of misunderstanding validated. They're also haunting reminders that historical inevitability is only a symptom of our perspective. Like Walter Benjamin's Angel of History, we're thrown into the future while facing the past, and what we think of as possibilities are only lucky guesses of what we might see passing us into oblivion next. We'll never get a chance to read the greatest novel ever written: after it was read by three or four people, it was probably destroyed in a flood or a fit of righteous anger.
And when you read the list, you feel for Markson. Each rejection is a charge against him read aloud in a courtroom. Each one is a lash, a punishment that he knowingly risked and eventually overcame. Most aren't so lucky. Or tough.
If you want to read the things that Markson read, lucky you. After he died in 2010 he donated his books (full of annotations) to The Strand bookstore in Manhattan. The tumblr Reading Markson Reading posts scanned pages of the books along with side notes and commentary from Markson.