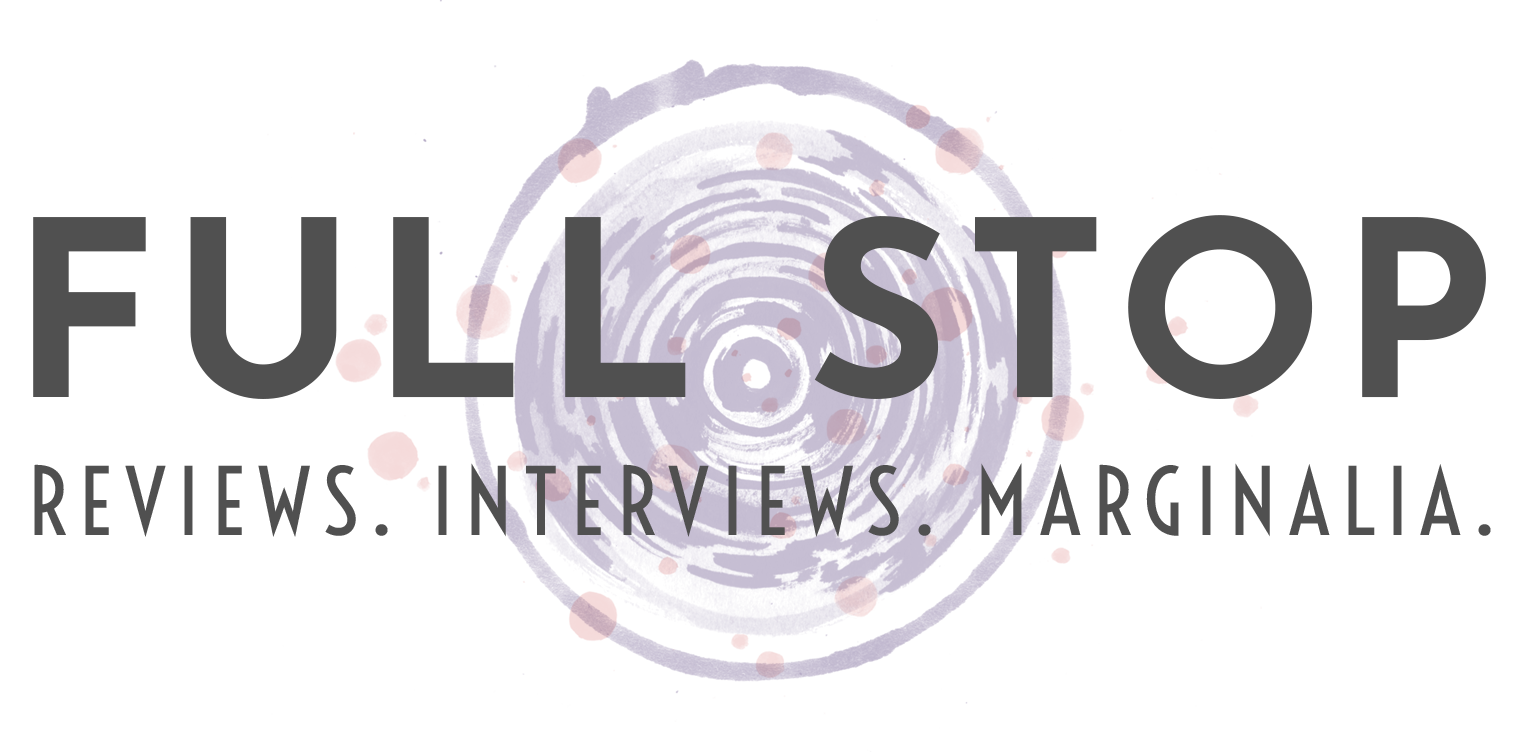 All this talk about the future of books (see this week's excellent FS Book Club, starting here) has me depressed, slightly nauseated, and wondering whether backyard bonfires are legal in this part of Boston. But really, at the risk of seeming preemptively nostalgic in front of a lot of hip people, I've been thinking about books as physical objects. I value the sensuous element of reading and writing, which is perhaps why I've been slower than some of my friends and relatives (ok, all of my relatives, even my grandfather) to jump on the broadbandwagon and read everything on machines. Also, I was way too young and impressionable when I saw 2001: A Space Odyssey.
I will not wax poetic here about the joys (oh, the glory! the fragrance!) of paper books (those fragile, ephemeral things, so like our human souls…). However, I will direct your attention to some of the interesting things people, craftspeople, you might say (these are people from the Middle Ages), are doing with books using paper, leather, and crazy things found in the trash by hippies.
Quite a few books have been published lately on the subject of the handmade book—some people are indeed calling it a resurgence in interest, perhaps even a trend. My favorite is 500 Handmade Books (Lark Books: 2008), which catalogues a range of handmade objects that sometimes only loosely qualify as books. The scope of this collection is fascinating—it might even make you wonder, What is the relationship between text and image, narrative and form? and, What is language? Why are we here? In the last three years, many more excellent volumes about handmade books have been published, several of which are instructional, in the great spirit of democracy and citizen artisanship (a real word! and a rhyme for partisanship—now I can finish that lyric poem I'm writing about Congress). Check out The Penland Book of Handmade Books: Master Classes in Bookmaking Techniques (Lark Books: 2008); Book + Art: Handcrafting Artists' Books, by Dorothy Simpson Krause (North Light Books: 2009); Re-Bound: Creating Handmade Books from Recycled and Repurposed Materials, by Jeannine Stein (Quarry Books: 2009); and Making Handmade Books: 100+ Bindings, Structures & Forms, by Alisa Golden (Lark Crafts: 2011), which I am currently reading to bolster my effort to become a master craftsperson (an ambition I developed in the last few minutes, since making that crack about craftspeople). As it turns out, the future of literature is Etsy.
Online, you can check out lots of pictures of artist books contemporary and, you know, old. Reed College has a particularly good digital collection of artist books, including limited edition fine-press-printed books and handmade individual pieces. One of my favorites is The Animal is in the World like Water in Water, a collaboration by Kiki Smith and the late poet Leslie Scalapino, two artists of incredible talent. Browse the collection, and read the notes on how these books were made, and where and when and how many. These histories point to an outmoded commitment to crafting the presence of the individual object, the specific way it will live in the world.
Also check out the enormous online collection at Otis College of Art and Design, the website Artist Books 3.0 and The Center for Book Arts. Of course, the physicality of these objects is not really translatable to digital image, so looking at pictures online is never going to be as good as finding an exhibition somewhere close to where you live and checking out some sick art books.