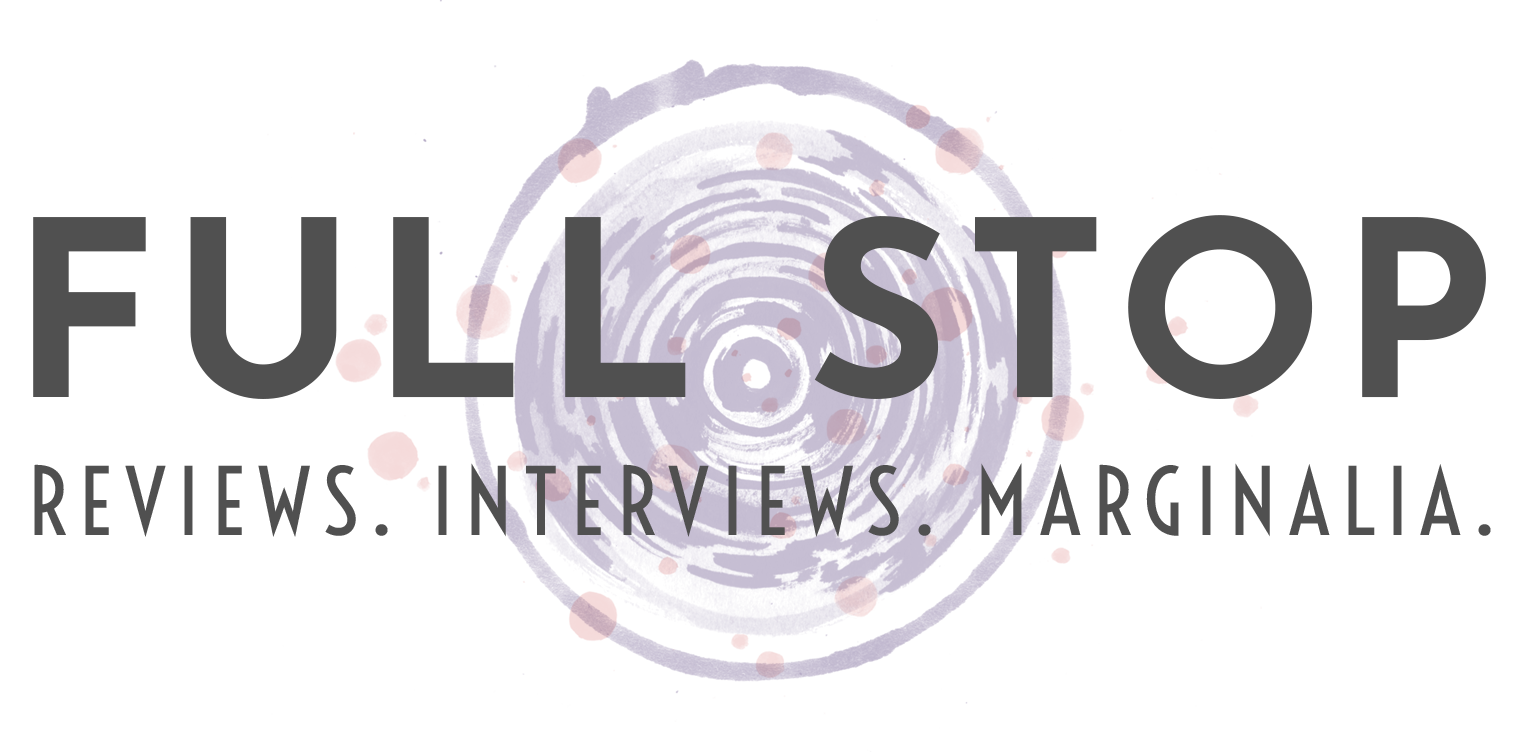 In its award announcement, the Whiting Foundation called Full Stop vital in its approach to literary criticism, writing:
For the past ten years, this digital magazine has been devoted to fighting the decline of criticism, supporting small presses through its impressive reviews supplement that brings hundreds of books that might otherwise go unnoticed into larger literary conversations.
It is because of such work that the Whiting Foundation awarded Full Stop its Literary Magazine Prize, which came with a 2:1 matching grant for 2021, 2022, and 2023. That means any money you donate to Full Stop today will go three times as far toward ensuring the future of independent literary criticism.
To meet our full match and make the most of this opportunity, we need your help in raising $1,500 by the end of the year. This is why we're asking you: Will you donate $50, $25, or even $5 to Full Stop today?
Your tax-deductible donation would help ensure the continuation of Full Stop as a space for the community of readers dedicated to independent literature, the digital publication of themed quarterlies of literary and cultural criticism, and projects like the editorial fellowship that seeks to train the next generation of critics. You can make your donation here.