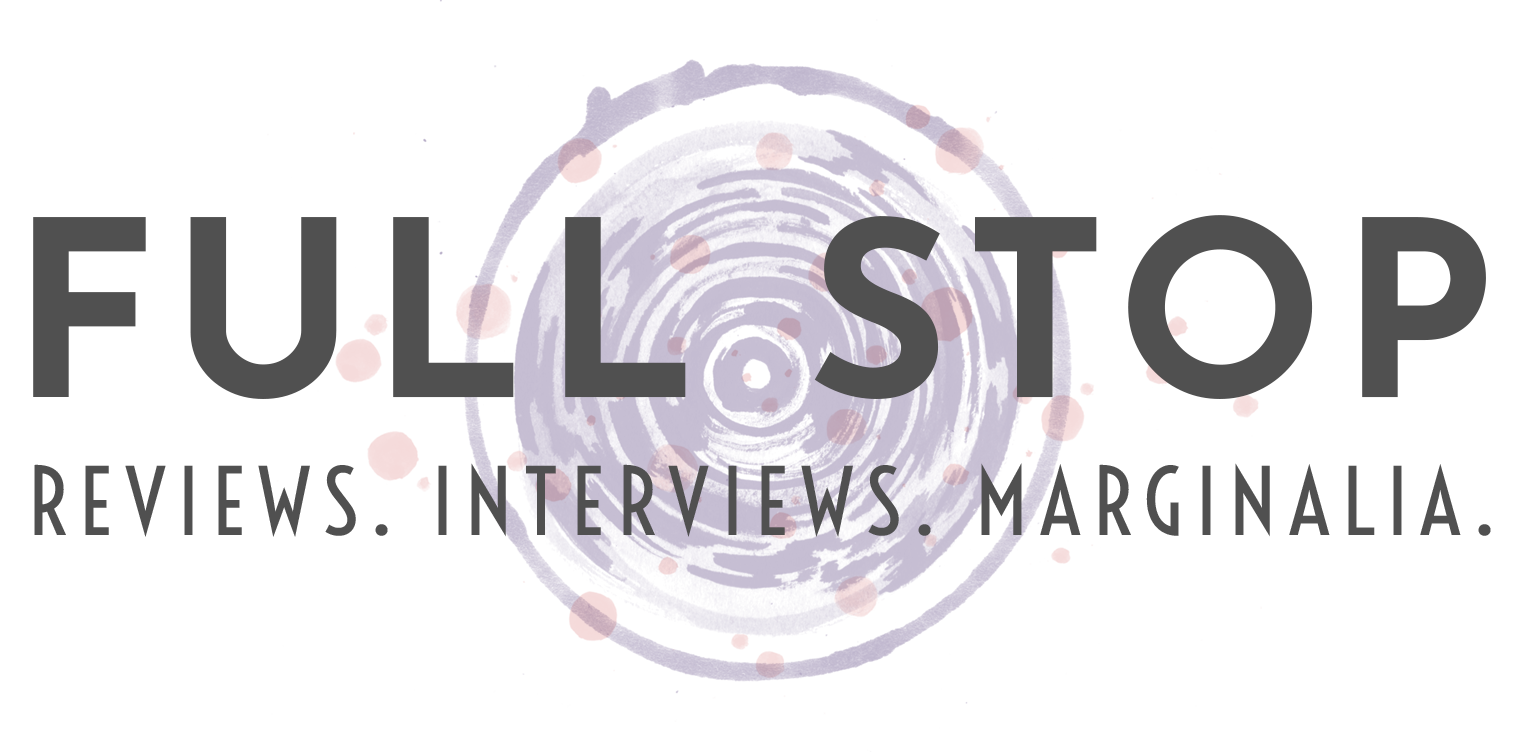 We're excited to announce the 2021 Full Stop Editorial Fellows: Nico Millman and Kudrat Wadhwa!!!
These 3-month long fellowships invite early-career writers or editors to independently envision, commission, and edit an issue of the Full Stop Quarterly. Each fellow receives a budget to commission non-fiction essays and art, as well as guidance from the Full Stop editorial collective on every step of the process. The resulting quarterly issues will be released in Winter 2021 and Spring 2022.
Keep reading below to meet the fellows and learn about their editorial projects. And subscribe to our Patreon to receive these forthcoming issues of the Full Stop Quarterly and help support this Fellowship for future years.
Nico Millman, "The Cultural Politics of Land"
I am editing a special issue of the Full Stop Quarterly, currently titled "The Cultural Politics of Land." This special issue strives to bring together nonfiction essays, book reviews, and interviews that illuminate the role of literature, art, and culture in contemporary social movements that challenge land dispossession. The contributions for this issue will examine cultural production from a variety of languages, geographies, and social movements, including those in Kashmir and India, Palestine, and indigenous territories across the U.S. and Latin America. While there are many differences between these regions' histories, their struggles, and their modes of cultural expression, this special issue strives to situate them within a shared frame, particularly in relation to resonant patterns of colonial settlement, the resurgence of right-wing racial and religious nationalism globally, ongoing ecological devastation, the practice of state and paramilitary-led forced disappearances of civilians, the market for tourism, and free trade agreements between the United States, Mexico, Israel, and India around technology, weaponry, and agricultural commodities. Dissidents who challenge the dominant social order in these contexts face extreme forms of repression; yet, crucially, cultural production has functioned as a unique political tool within all of these struggles.
In this light, this special issue pursues the following questions: How do diasporic writers and artists involved in organized political collectivities challenge projects of land dispossession threatening their ancestral homelands? Do dissenting cultural forms circulate through corporate publishing and multimedia channels; or, because of their political nature, do they follow different patterns of circulation and translation? How do these cultural producers experiment with various artistic and literary traditions to express affective relations to the land? In what ways do cultural expressions about the land enliven social movements that seek territorial reclamation, ecological justice, and liberation from imperialism?
If you have interest in contributing to this special issue of the Full Stop Quarterly, contact Nico at [email protected]
Nico Millman (he/him) is a PhD Candidate in the English Department at the University of Pennsylvania. He is currently writing his doctoral dissertation, "Land and Revolution: Literatures in India and Latin America." This project examines land dispossession and revolutionary politics in the literary imagination across India, Mexico, and the Andes throughout the twentieth century. Nico is currently the Director of Political Education for Philly Socialists, an editor and contributor for The Philadelphia Partisan, and a member of GET-UP (Graduate Employees Together at the University of Pennsylvania).
Kudrat Wadhwa, "Cynic"
The biggest change I've seen in myself over the past couple years is my increasing cynicism at the state of the world and our shared future. I used to be a hopeful person, someone who believed that change was possible, and strived in that direction. Of course it would be inaccurate to say that I've lost all of that spirit, but it would also be false to say that I'm the same person today.
It's hard to not become increasingly cynical with age — the problems that we fought against in our idealistic years haven't budged an inch, the politicians that we hoped would shake up the system also turned out to be selfish and spineless like the others, and war and killings continue no matter how many of us morally oppose them. Though some may view the growing culture of cynicism as a societal issue and call for earnestness instead, might there also be something redeeming about a cynical approach to life and politics?
My special issue of the Full Stop Quarterly, "Cynic," will explore what cynicism means in today's world through literature, art, and film. What cultural artifacts or figures best exemplify this worldview? And what do they tell us about society as a whole? How does modern-day cynicism differ from the ancient Greek philosophy of Cynicism and from pessimism and nihilism? What's common between them? Who gets to be cynical — what role does class and privilege play here? I'm particularly interested in pieces that think through these questions alongside a book, film, poem, painting, or another cultural product, particularly those from the non-West.
If you have interest in contributing to this special issue of the Full Stop Quarterly, contact Kudrat at [email protected]
Kudrat Wadhwa is a writer based in Queens, New York. She is currently getting a Master's in Literary Reportage at NYU.