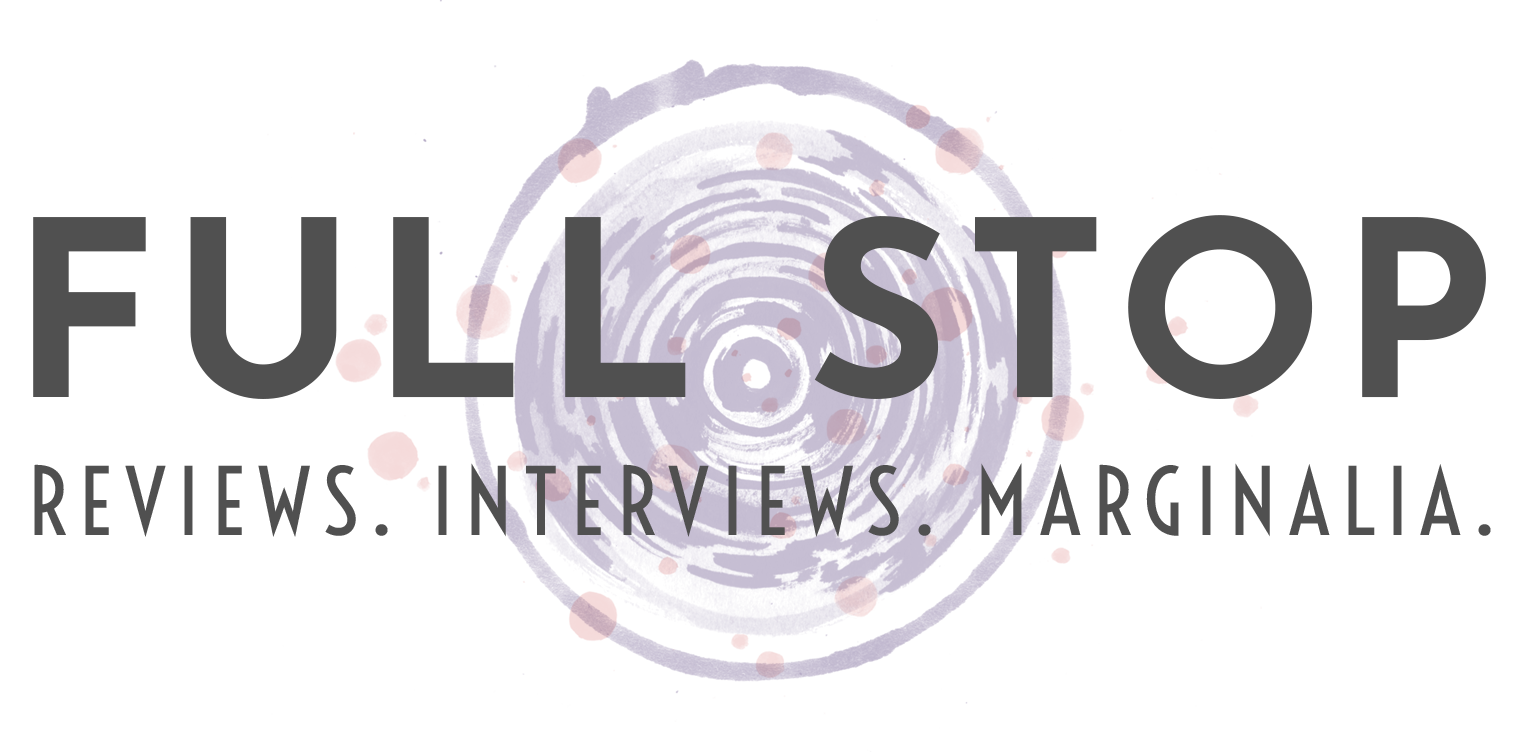 We're extremely excited to share that Full Stop is a 2021 recipient of the Whiting Literary Magazine Prize. This prize will make it possible for Full Stop to pursue new projects, to strengthen old ones, and, most importantly, to pay more writers to spend time thinking about contemporary small press literature and culture. We're especially psyched to be able to launch our new Full Stop Editorial Fellows program (more on that soon!), to produce new episodes of the Full Stop Podcast, and to put out new issues of the Full Stop Quarterly. We appreciate the Whiting Foundation for supporting Full Stop and valuing criticism in today's literary culture.
The judges commented: "Full Stop has the intellectual independence to remain untethered to the zeitgeist while striving to be fearlessly contemporary in its curiosity and range of topics. These reviews and essays are personal, political, literary, and always exhilaratingly askew."

We can't think of a better way to celebrate our 10-year anniversary year. (At our advanced age, it's nice to be called "exhilaratingly askew" now and then.) We hope you will join us into our second decade by reading, contributing, and subscribing to our Patreon so that we can continue to nurture contemporary independent literary culture and the aesthetically, linguistically, and socially marginalized communities of writers and critics of which it is composed. 
To subscribe to our Patreon: https://www.patreon.com/fullstopmag
For the full list of winners, visit: www.whiting.org/WLMP