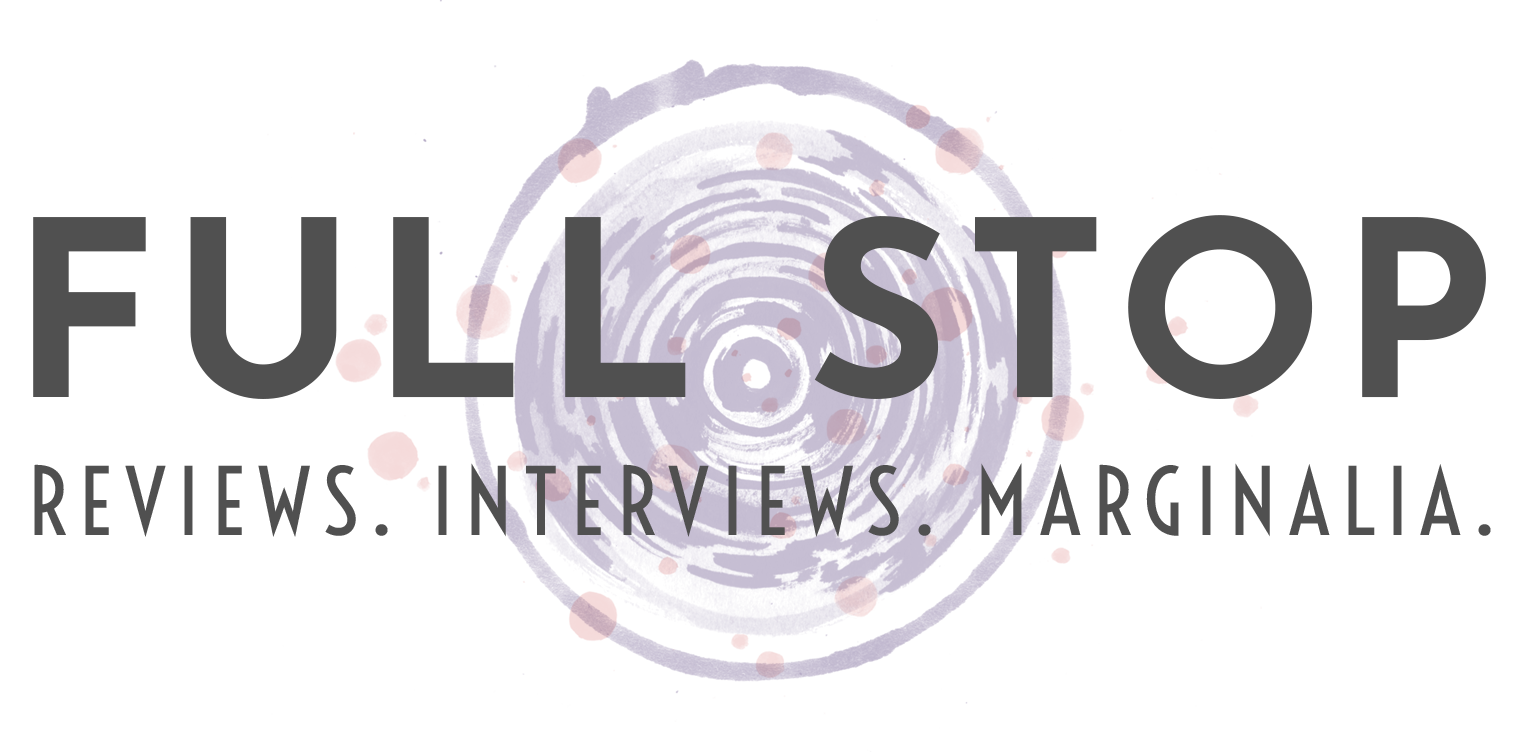 [Twelve Books; 2020]
Among the myriad of American movement journalists and activist writers to emerge from the crucible of 1970s and '80s, few can claim to rival the breadth and consistency of Barbara Ehrenreich's contribution. Steeped as her writing is in the social scientific literature, the Lannan Literary Award recipient's essays and op-eds also depend on her acerbic wit and knack for storytelling to achieve their aim: to render radical ideas graspable to a broad readership.
Ehrenreich's work lies decidedly far afield from the academic left; indeed, as a student she studied neither social sciences nor literature, much less did she plan on becoming a writer. Born in 1941 in Butte, Montana, where her father worked in the copper mines, her family's modicum of upward mobility meant her parents could send her to liberal arts college, where she studied physics, eventually going on to earn a PhD in cell biology from Rockefeller University. Although she was for a time a professor at the State University of New York, Old Westbury, it didn't take long before it became apparent Ehrenreich's career as an immunologist was not to be, as she found herself drawn further and further into the burgeoning New York activist scene of the 1970s.
In the years that followed, Ehrenreich found her journalistic voice as a staunch advocate of the women's health movement — including through her publication of the widely read pamphlet Witches, Midwives, and Nurses: A History of Women Healers, which she co-authored with fellow activist Deirdre English. For Ehrenreich, this development was an organic one: "There was no decision to become a writer," as she puts it. "That was just something I started doing." With the economic and social upheavals of the 1970s and '80s, Ehrenreich's journalistic contributions gradually broadened to encompass new themes, including the criminalization of poverty, workplace patriarchy, and the decline of the welfare state — topics on which she would write prolifically as a columnist for Ms. and Mother Jones magazines, among other progressive outlets.
Taking her early 1980s writing as its starting point, Ehrenreich's Had I Known, published March 2020 by Twelve Books, draws upon her considerable register of previously published work and places these writings in fresh orbit. The essays and op-eds included in this volume range from archaeologies of the burgeoning American austerity state and its failures, to a vivisection of workplace chauvinism, to blistering exposés of the health and "mindfulness" industries. While many of her writings take the form of cultural criticism (accompanied by unstuffy excursions into working-class history) others indulge in unqualified satire, and her most emotive essays embrace a monologic and introspective angle. Through all of them, though, there runs the red thread of her lived experience as a feminist and working-class stalwart.
Thoughtfully selected and arranged, the chronological staggering of the texts in this volume underscores parallels across Ehrenreich's more than three decades as a public intellectual and political commentator. At times the effect is sobering, reminding us just how far our social movements still have to go. At others, it is galvanizing, a testimony to the deep roots of movements for social change. In either case, the assembly unearths a novel, comparative viewpoint on her writing that foregrounds her political and literary development over the years.
Take, for instance, the juxtaposition of "At Last a New Man" (1984) with "Patriarchy Deflated" (2018). In the former, with characteristic saltiness, she takes to task the biological essentialisms underlying 1980s American masculinity. Here her suspicion of the "androgynous drift" of the 1980s, if redolent of second-wave lieu commun, reads as prescient of today's rising tide of "soft boys": male sensitivity, she rebuffs, is primarily "a verbal accomplishment" that "has come to signify the heightened receptivity associated with consumerism." She has cautionary words here, too, on the rise of bachelorhood, as well as on the collusion of homophobia with these sharply gendered worldviews. In the more recent "Patriarchy Deflated," she revisits the theme in light of the recent #MeToo allegations, arguing that feminists have taken men "too seriously." Her retelling of that saga is equally biting, although it alights upon the threshold of the carceral: What, she invites the reader to wonder, might be "a suitable punishment for our dethroned patriarchs"?
Among the works included in this volume, her 2001 "Welcome to Cancerland," in which she chronicles her experience as a survivor of breast cancer, stands out as one of the most affecting, chronicling with ruthless precision the "cancer industry" and her protest against the numbing culture of optimism that surrounds it: "At what point," she asks, "does one put aside one's survivor regalia and admit to being, in fact, a die-er?" Bringing her muckraking approach to bear on jarringly personal territory, the essay is in good company with her classic chronicle of her time as a low-wage worker, "Nickel and Dimed" (1999).
The editorial designs of the new collection are clear enough: the depressing reality is, in fact, that many of the older essays and op-eds could well have been written about today's world. Now, as in 1987 when she wrote "Welcome to Fleece U," college debt is rapidly outstripping the benefits of higher education; now, as then, the unemployment rate of black Americans far outpaces their white compatriots, an inequity exacerbated with each subsequent wave of economic crisis, including the 2020 COVID-19 pandemic. Seen from this vantage point, her wider project traces the gradual unfolding of a new American tradition — a crueler, harsher economic reality than the one in which her blue-collar parents came up, in which the middle class is ever narrower, the disparities in wealth ever greater, and the opportunities for social belonging ever more atomized.
If Ehrenreich's diagnosis of the neoliberal American condition holds as true then as it does now, her prescriptions for challenging it are no less elegant. Ehrenreich writes unsparingly of the recent failures of American unions to forestall the tide of advancing corporate greed — and throughout the entries in this volume, she reprises her call to the barricades. In ways that appear more explicit as the years proceed, her argument hinges — in spite of her hesitations about political universalism — on a fundamental, shared desire among all people: "the human urge to make common cause — and have a good time doing it." The only path forward is, therefore, a broad-based "culture of solidarity," built on heterogeneous grassroots movements and coalitions like the ones that sprung from Occupy Wall Street and the Movement of the Squares in 2011.
It is obvious today that Barbara Ehrenreich's political commitments remain the foundation of her work, in her writing and beyond: take, for instance, her role as co-founder of the Economic Hardship Reporting Project, which supports emerging writers whose gender, race, class, or sexual orientation might otherwise prevent them from pursuing journalism careers. The challenge of our times, as she imagines it, is to generate "some sort of gravitational force to counter the explosive distancing brought about by greed." Perhaps a life lived not only in words, but in resolute action, may go some small way toward producing such a force.
Sam Adrien Smith is a freelance writer and editor. They live in Brooklyn.