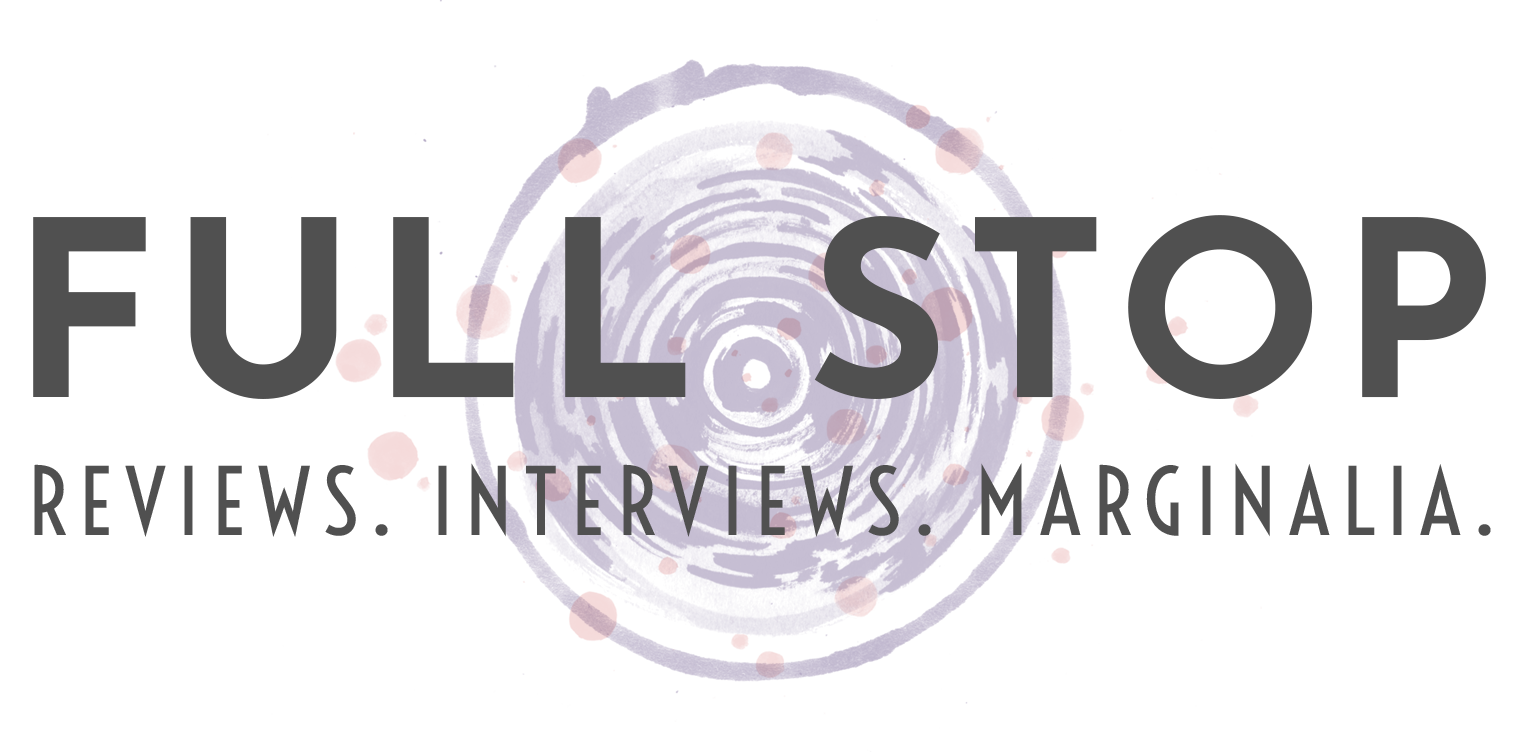 [The Accomplices; 2019]
Gabrielle Civil's first book, Swallow the Fish, opens with a scene from a novel by Diane Duane. In it the protagonist, chased by (probably racist) bullies into a library. Civil recalls that the protagonist "runs her fingers across the spines on the shelf, idling, waiting for the coast to clear — when something strange happens. Ouch! A book on the shelf has pinched her finger! What?!" The book literally grabs her. Its title? So You Want To Be a Wizard. While the scene is fiction, its imprint on Civil's imagination is not, so she claims it as her own: "[this story] happened in my childhood in Detroit and has been my story ever since." Civil goes on to say that her goal is, "To make that book. / The one inside the book I read: instruction and information, history and stories." A book within a book within a book. This desire — to document history, instruction, information and stories, and to carry her community into the future — is continued complexly, artfully, and with aplomb in her second book Experiments in Joy.
So You Want to Be a Wizard is not only the name of the book Diane Duane's protagonist finds in the library, it's also the name of Duane's novel. By pointing toward a shadow book, Duane's title points toward endless possibility. Civil makes the same conjuring move with her book's title Experiments in Joy, which takes its name from a call for work from seven black women performance artists — Awilda Rodríguez Lora, Rosamond S. King, Wura-Natasha Ogunji, Miré Regulus, Kenyatta A. C. Hinkle, Gabrielle Civil, and Durielle E. Harris. These women met (some for the first time) on Antioch's campus to organize a performance festival and collaboratively wrote the following five steps into the call: "Tell the truth. Make Something New. Invite Someone In. Document. Repeat." When these women met back on the campus months later, they had all created performance responses to the call. Civil writes, "The Call we crafted was to conduct 'Experiments in Joy.' This has become a transformative life practice." What these black women artists created with the steps is more than a procedure for making art; it's a set of best practices. Experiments often have unintended consequences. Here, the possibilities keep spiraling out. This chapter of the book has an explanatory preface with discussion of each of the core performers' contributions, the call itself, reflection on the festival, a keynote address about Experiments in Joy (with a list of the fourteen other talks given around the country,) and Civil's performance score for the festival, "_____________ is a thing with feathers."
Each of the seven chapters in this book is assembled with this same mix of ephemera, reflection, and inclusive community building. Like her first book Swallow the Fish, Experiments in Joy's aesthetic use of bolding, italics, and font changes signal different hierarchies of information. There's no colophon, so I can't tell for sure what curly, cursive-like script is used for chapter headings, but it's now a distinctively Gabrielle-Civil font for me. So many fine touches in the book are like this, creating a signature voice and visual performance.
The book is prismatic in its presentation of an artistic mind at work; there are book reviews, an author introduction, snail mail, performance scores, a lyric essay, email correspondence, photo documentation, video stills, collaboration conversations, keynotes, process reflections and teaching reflections. On why she's pulling her performance practice into books, Civil says: "I am so haunted by the black women artists, performers, dancers, thinkers, whose body of work has been destroyed and lost to time. I remember them and take inspiration from them too." Civil has created a book that's a love letter to other books and artists, an intricate celebration of the thinkers, makers, and predecessors who influence her.
She's holding up her ancestors, literary foremothers and fathers, and contemporaries. This is a community affair. Take, for example, the letter to Miss Lily Alexander, a woman from South Carolina who worked for the white family Civil was visiting. After seeing Miss Lily's picture on the wall, Civil asks after her and finds that some people in the family didn't even know her name. They called her Lily Cook, reduced her to her function within their household. Civil reads the poems of Carolina Ebeid on her trip and writes:
Miss Lily, what are the odds that I would read this word – punctum! – right as I was thinking of you? Your picture on the family wall, next to the dog, the horses and houses. That picture pricked and bruised me. Loved and claimed, remembered and misnamed. Lily Cook, an imperative as much as a nickname. An articulation of power and a shame, at least for them.
Civil's book goes well beyond a documentation of her staged performances. Civil is documenting a complex system. Throughout the book, her background in poetry shines through her words as she creates a space to hold up so many people. This book is a chronicle of names. Invite someone in. This directive to extend an invitation is not asking for a simple gesture ­– it's asking for careful thought: "how grounded, how expansive, how urgent, how earnest, how thoughtful, how deep, how credible is your invitation?" She points out that "predominately white organizations" miss the point of inclusion when they wonder "about their homogeneity" and "often misunderstand . . . the pre-work required for people to want to enter a space." She also documents her own changing understanding of invitation with respect to performance spaces and accessibility when she asks, "How can we anticipate better the disabled dancers, readers, responders who would roll up in wheelchairs or stroll up with their devices if they were allowed more access?"
Experiments in Joy holds space for so many other individuals, and for an inclusive community, because this is a part of Civil's ethics, but also because she's often making work in collaboration. Each of the seven chapters contains some form of collective art-making, often with notes or interviews from collaborators reflecting back on the full spectrum of the performance, from inception to premiere. In Civil's own words: "This book is a performance. This book is an archive. This book is an underground mixtape. Part of an evolving chronicle of performance body, it features the presence of many brilliant people: writers, performers, dancers, poets, artists. Look them up and be dazzled by their greatness."
This is a book about documenting a black woman's performance art in the face of historical, cultural, and practice-based erasure. This is a book for Civil's ancestors and for the future. This is a book about reaching out to strangers and inviting them to help imagine the future. This is a book about art as community practice. In the 21st century, a time when, as Civil says, "threats to the earth, the water, the land, the sky, the young, the old, the black, the brown, the female, the femme, the queer, the trans, the disabled, the Muslim, the migrant, the scientist, the artist, the press, the word, the constitution, the human, the animal, and every other being have never felt more dire," this is a book of radical poetics. For folks thinking critically about inclusion, practice-led research, and making art from/toward a place of joy, this book is for you.
Laura Wetherington's first book, A Map Predetermined and Chance (Fence Books), was selected by C.S. Giscombe for the National Poetry Series. She has a chapbook just out from Bateau Press, chosen by Arielle Greenberg for the Keel Hybrid Competition. Laura teaches in Sierra Nevada College's low-residency MFA program.