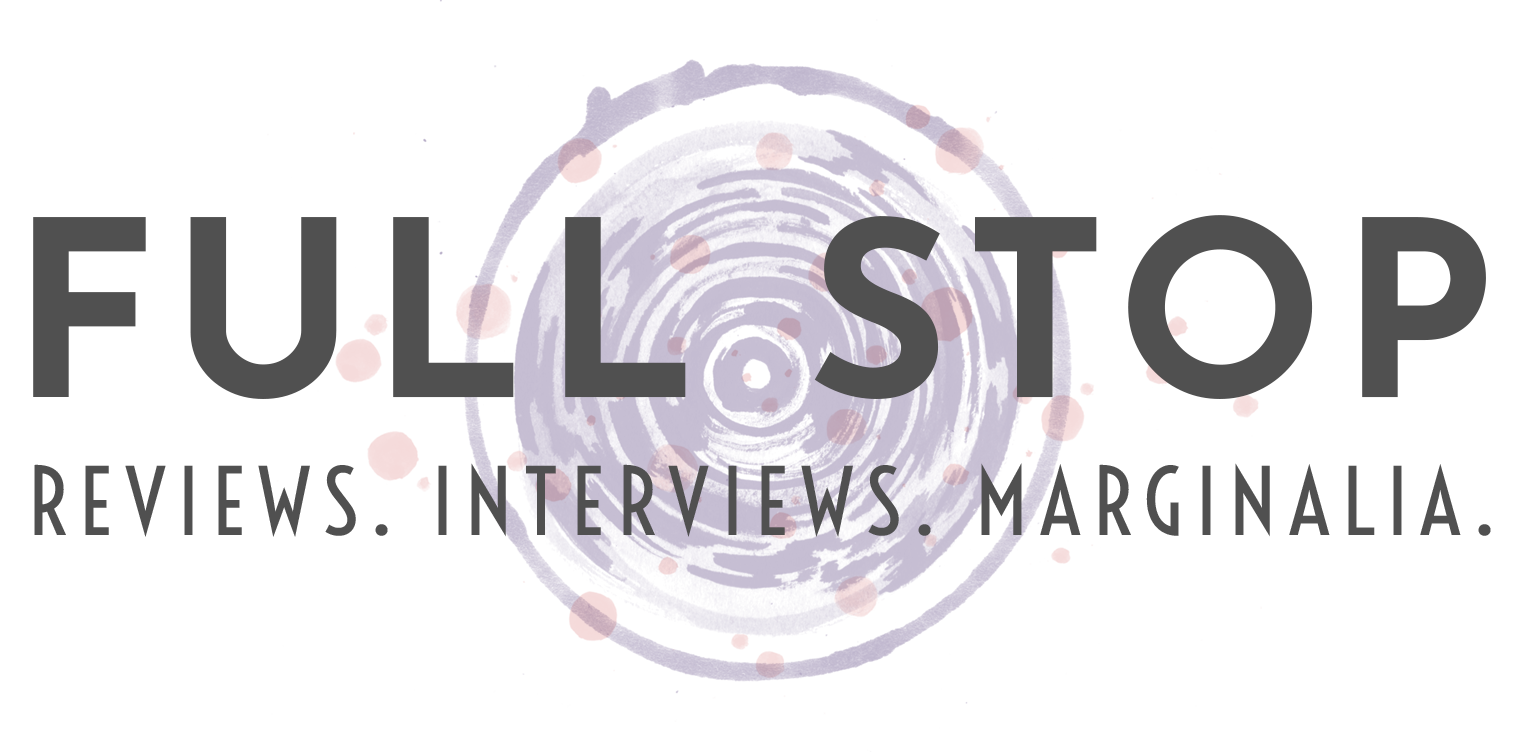 [Tin House Press; 2018]
Since her death at the age of eighty-eight in January 2018 I would certainly hope that the late Ursula K. Le Guin needs little introduction. For weeks at the start of this year it seemed the whole Internet rang with her name and her words. An American novelist who continued to write poetry throughout her life, Le Guin made her name and a living in science fiction and fantasy while advocating for those genres' significance as literary modes. As a reader, her testimony took the form of fierce and lyrical criticism.
Transcriptions of three interviews, first broadcast as episodes of David Naimon's Portland-based podcast, Between The Covers have been brought to the page by Tin House Press as Ursula K Le Guin: Conversations on Writing. Recorded each year since 2015, the conversations were originally billed for Between The Covers as Le Guin 'reading from' her recent publications — Steering The Craft, a collection of practical exercises for writing fiction, Late in The Day, a collection of poems, and Words Are My Matter, a selection of essays, reviews and lectures. The original recordings remain freely available to listen to online at the Between The Covers archive
Presented together as Conversations on Writing the three interviews, introduced briefly but insightfully by Naimon, are offered in book form as 'conversations on' fiction, poetry and non-fiction, and as such seem more able to open out toward the wider world of literature than they could as separate pieces. This subtle yet significant realignment of the interviews' context in relation to other texts of Le Guin's feels appropriate for the transition to print publication. But the fact, which becomes evident as one reads, is that this book also functions as an index to, or map of the landscape of Le Guin's other works. In addition to the collections mentioned above, reading Conversations on Writing had me reaching for The Annals of Pard, the blog Le Guin wrote from the point of view of her cat, which in 2017 was published alongside other essays and journalism as part of No Time To Spare: Thinking About What Matters as well as her 1997 translation of the Tao Te Ching. As the best interviews often are, Conversations on Writing is a lively hypertext.
Naimon's introductions to each section draw not only on Le Guin's own work, but also on that of her influences. And so, reading Conversations on Writing the words of of Lao Tzu, Gabriela Mistral, Charles Dickens, Virginia Woolf, and many others are rarely far away. Their quotes are printed in white on black pages, as are the sections of Le Guin's own works under discussion. Like so many of the decisions made in bringing this book to publication, this inversion achieves a lot by doing little, and these paratexts shine out of the page with the dark-brightness Le Guin translates from the Taoist's yin and yang. Le Guin herself invokes her literary familiars often, and her intimacy with her favourite texts makes the case for a long life of reading and rereading with a characteristic plainness and pleasure that long-time fans will have come looking for and new readers will be quickly infected by. At times it is somewhat overwhelming witnessing the full array of this writer's many talents: translation, teaching, curation, oration, poetry, narration, criticism, and more, laid out in such density. The fact that the conversations were recorded live rather than composed is hard to believe, encountering them, as I did for the first time here, in written form.
Le Guin supplied a genial and reassuringly positive foreword to the slim volume, and one suspects also its sly title, Fear and Loathing in the Interview. In it, she describes the pressures on a writer being interviewed, the never-ending work of having to put into words again what you have already struggled toward in the work. But the tone changes with much relief when she describes talking with Naimon. She describes with glee that like her, Naimon likes to 'talk shop' best of all. "So that's what we did," she writes, and this, indeed, is what they do.
One of the great strengths of Conversations on Writing is the focus both speakers maintain throughout on ways of working; not only the way Le Guin works but very much also the way in which writing works. It's a testament to Naimon's skill as a reader and interlocutor that he mostly manages to keep pace with Le Guin along the ways. There are a few places when he seems to falter or become unsure of the terrain and there, Le Guin graciously slows for him. That Naimon often returns to these moments of difficulty in later conversations, having clearly done his homework, is not only a delight to read but draws attention to the interrelatedness of fiction, poetry, and non-fiction; the book's three structuring themes. Again and again both Le Guin and Naimon turn to or draw on Taoist concepts such as yin and yang and wu wei – or 'doing by not doing' – either explicitly or implicitly, and these concepts become touchstones, a way of grafting what is said in one place to what was said elsewhere. Tao itself translates in English to 'the way,' and though neither of the speakers mentions this fact in Conversations on Writing it remains an ever-present if unspoken allusion.
Conversations on Writing provides an eloquent overview of what, it turns out, were to be the last of Le Guin's late works. Though there would never have been a good time to lose a writer so beloved as Le Guin, fans of her work have been provided for with a devotion and precision that is rarely achieved. This late period was one in which much of Le Guin's writing was concerned with describing and making explicit her practice and craft. Reading these interviews only a few weeks after her death, the sense of a great writer patiently and thoughtfully laying down the infrastructure of how their work will be accessed in the future was powerfully striking. The book feels intended as a portal through which many future readers will pass, not only on into the many works of Ursula le Guin, but from them out onto the way and from there who knows toward what other worlds.
Hestia Peppe is an artist, writer, and sometime governess; a line tamer, a fire starter, and a keeper of connections. She lives in London.