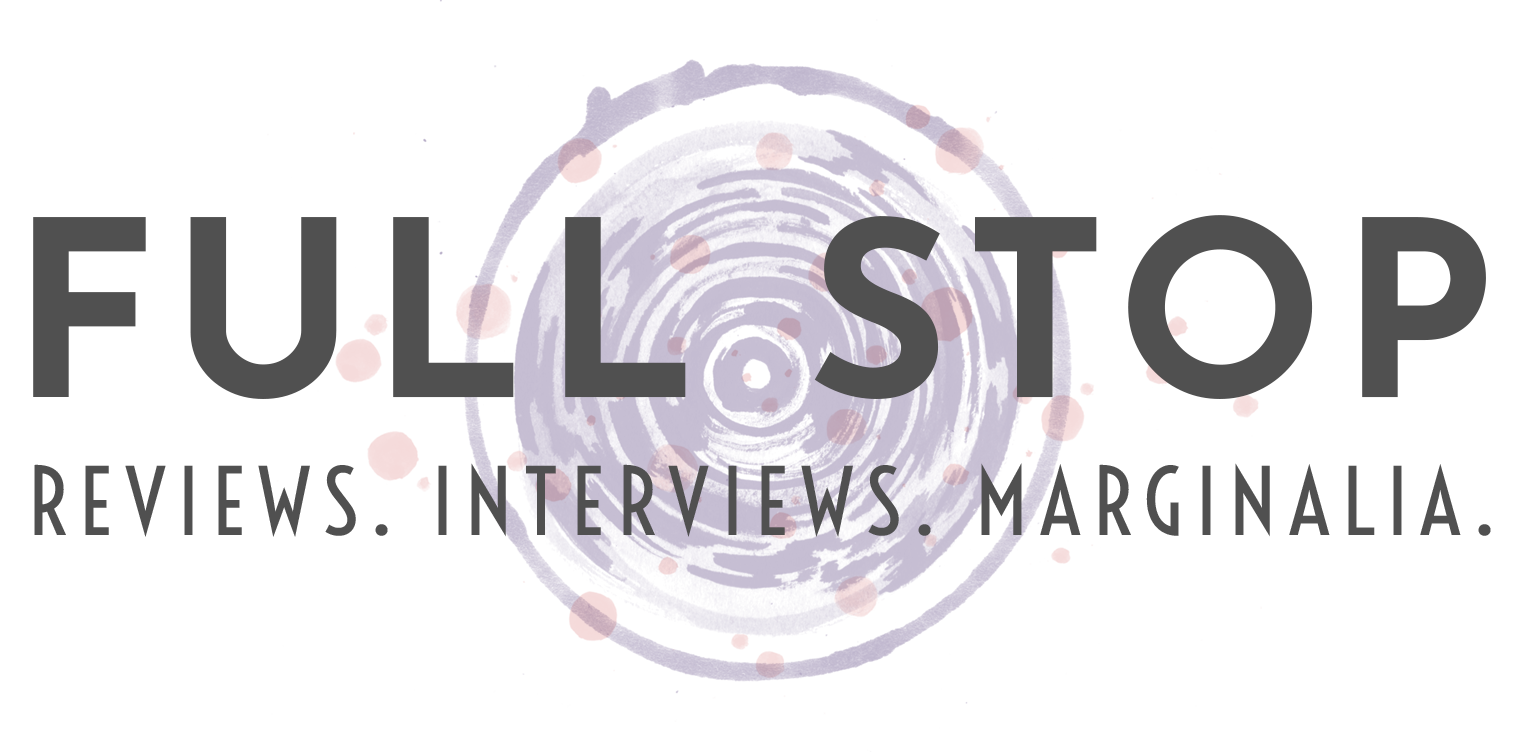 The following is an excerpt from The Book of Resting Places by Thomas Mira y Lopez (Counterpoint Press, 2017), published with permission of Counterpoint Press.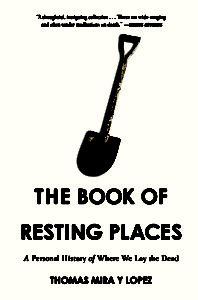 The story is almost always the same. Every six months or so, I make the trip from Tucson back to my old neighborhood in New York and discover yet another childhood landmark gone. Some landlord or other has forced a beloved store out of business, the rent raised a thousand percent, the real estate handed over to any number of bland chains—a Starbucks, a Janovic Plaza, an HSBC. Worse yet, the building itself has been torn down, or gutted and renovated into condominiums.
I scurry away the names of these lost sites: The Movie Place, its sawdust floors and ladders reaching up to stacks of VHS; Meridiana, where the waiters served children a glass of red wine as long as they were with their parents; La Picola Cucina and its sandwiches drizzled with both olive oil and mayonnaise. With each disappearance, I feel my home reconstitute itself into something I no longer know. These places once formed the texture of a city so that their disappearance signals something perhaps obvious to many: a city loved is a city lost. With enough time, I fear, we become strangers to our own lives, as forgotten as those old stores, serving only as a backdrop for what will become the memories of others who now call our home home.
As a result, I've become someone who hates to let things go. Friends tell me I linger. On the street, after dinner or a movie, the light changes from red to green to red, pedestrians curl around our small group and still I babble on, drawing out goodnights to exasperating lengths. In my free time, I seek the places where you never have to say goodbye. Cemeteries, I'm always hopeful, may prove the one permanent place in a city. Where better for someone like me than a place filled with what we can't bear to leave? Who would ever build a bank or condo or coffee franchise on top of that?
When I moved to Tucson a few years ago, I thought things would be different. Here was a dry and dusty sprawl of a city, so slow-moving and sun-scorched that older laws of geology seemed to hold sway. The strip malls were stuck in the 1970s, peppered with the type of bizarre novelty shops long extinguished in New York: Ken the Bug Guy's Exotic Pet Shop; the Tucson Map and Flag Center; Metaphysics World, a specialty store for "psychics and astrologers." The IHOPs still served pancakes in 1950s A-frame chalets. The city's unofficial motto rallied residents to "Keep Tucson Shitty."
But the longer I stayed, the more this stasis proved a mirage. The downtown underwent its inevitable gentrification, deemed a much-needed development. A light rail opened, university high rises popped up, and the cash-only dive bar downtown, sandwiched between a World of Beer franchise and a gourmet olive oil shop, announced its closing.
Prior to this in 2004, Pima County decided to build a new courthouse. Its presence would catalyze the downtown's renovation: at seven stories tall and 258,000 square feet, the courthouse would be easily distinguishable from the surrounding warehouses, manufacturing plants, and parking garages. Gone were Coconuts Nightclub, Boyer Motor Co., and Old Pueblo Billiard and Bowling Parlor, longstanding establishments demolished to make way for a new monument to progress and justice.
But the suggested location—the four-way stop where Stone, Alameda, and Toole avenues formed a right triangle—was one of the oldest inhabited sites in the city. Here, traffic lurched its way downtown as the Union Pacific foghorned by every quarter hour on the tracks parallel to Toole, carrying freight for El Paso or L.A., graffiti bubbled across its red and yellow cars. A 1990 Arizona state burial protection law mandated archaeological testing on any site deemed culturally sensitive, and so in 2004 the county hired Statistical Research, Inc., a cultural resources management firm, to examine the area where the courthouse would now stand. What SRI found was staggering: the remains of National Cemetery, unmarked and undesignated, containing over 1,300 human remains to parse, remove, and repatriate.
***
On a late summer's day in downtown Tucson, just past lunch, the construction site for the new Pima County Courthouse is hushed. No heavy machinery rumbles, no trucks beep in reverse, the busy yells of workers have ceased.
Alone in the still air, the county courthouse appears almost complete. Its seven-stories of glass and steel reflect nothing but sky. Little evidence remains that here one of the largest mass exhumations in American history took place.
One Friday afternoon, I locked my bike and walked along the chain link fence running around the new courthouse, hoping to visit what I could. Unlike a cemetery, a construction site does not exactly welcome visitors. Sundt Construction, the contractor who won the bidding for the job, had posted the usual signs along its fence: Violators Will Be Prosecuted; Not Hiring at This Jobsite; No Trespassing, Hard Hat Area. A three-foot poster of the model worker was stapled to the fence, each piece of protective gear labeled and explained.
Then I saw another sign: Visitors Must Check in at Sundt Offices. This seemed an implicit invitation—it didn't specify which type of visitor must check in, only that this obligation awaited if you considered yourself one. And wasn't I visiting? I walked to where the fence's gates were pulled back, took a look around, and stepped inside.
Not ten steps later and I came face to face with a worker, the first I had seen. He was in full compliance with the poster on the fence—orange vest, hard hat, safety glasses, and the name Jason stitched across his Dickies shirt. I told him I was looking for the Sundt office and was hoping to take a tour. He asked why. "I just found out this was a cemetery," I said, and suddenly afraid that idle interest was not enough, that I must have some personal stake in the matter, I mentioned that my great-grandfather had been buried here. Did he think it was possible to pay my respects? It was a lie, but it worked. Jason nodded and pointed to a trailer behind me: "Tell them what you told me and I don't see why not."
Thomas Mira y Lopez is from New York City. He earned an M.F.A. in creative nonfiction from the University of Arizona, and his work has appeared in The Georgia Review, Kenyon Review Online, and The Normal School, among other publications. He currently lives in North Carolina, where he is the 2017–2018 Kenan Visiting Writer at the University of North Carolina at Chapel Hill.