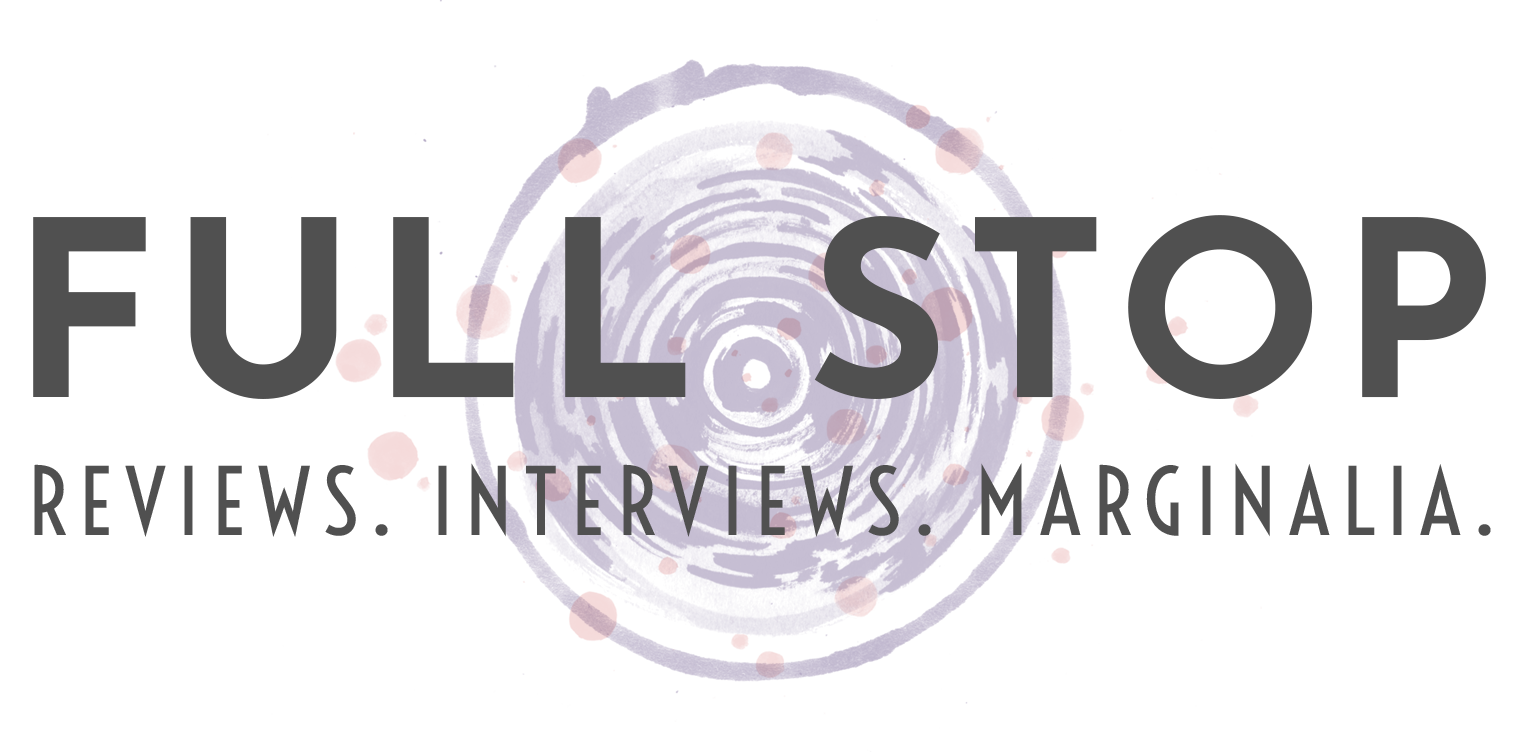 A few Saturday nights ago, switching lines at Kings Cross Tube station, I was witness to what has become a rare sight on the London Underground: An unlicensed busker. Slumped in an alcove along the walkway, a man in his late thirties, seemingly undernourished (although this is entirely conjecture), was wearing only an oversize loosely fastened leather jacket, ripped jeans, many a gold tooth and knotted hair. He strummed the occasional chord on his guitar and was, as I walked past, singing the opening verse to Leonard Cohen's "Hallelujah." Ahead of me were a gaggle of older upper middle class people. As they passed the busker the gaggle's conversation seemed to comment upon the appropriateness of his location at which point he reached and relished the line: 'But you don't really care for music, do you?'
I had been thinking for a while about the odd incursion, into a previously anarchistic musical practice, of allowing licensed buskers to perform on either side of the barriers at Tube Stations. Previously, busking on the Underground was an illicit activity conducted through wit, guile, community and negotiation. Performers would self-organize about the circulation of the best pitches (the bottom of escalators and busy tunnels) and had to be ready to run at a moments notice, should the authorities show up. For more than a decade however, the practice has become radically professionalized. As busker Wayne Myers writes in The Guardian; "Since we don't have to be constantly ready to flee with all our stuff, we can use more equipment, and incorporate backing tracks and loop pedals. Amps, too, have made otherwise unplayable pitches – such as Canary Wharf, where acoustic instruments are inaudible – worthwhile."
However, Myers also mentions how the 39 pitches seems to be placed arbitrarily, a two hour slot at some locations is barely able to cover the travel costs. In recent years, seemingly in conjunction with a drop in sponsorship since the election of Mayor Boris Johnson, online slot booking has been replaced with a premium rate phone number with the best slots snapped up before many performers have even managed to get through, all the while being charged for the privilege.
In 2001, London Underground (LU), as a part of local government body Transport For London, took some peculiar initiative. They won a court decision giving the organisation the right to "change national law and the local bylaws to legalize licensed busking." According to the TFL website these busker have a "unique audience of around 3.5 million Tube passengers every day," which the press releases on the TFL website suggest would make it an attractive opportunity to the sponsors. Previous sponsors have included Carling, Coca-Cola and the radio station Capital FM. Exactly what the sponsor is for, is unclear. As the scheme's website states the buskers "are not paid by LU and rely on the generosity of Tube passengers." However as the press release online also notes, "The LU Busking Scheme has up to 39 pitches across 25 Central London stations which are clearly defined by a semi-circular floor graphic and a backdrop advert on the wall." Which for sponsors has the benefit that "[t]hese are highly visible and attract attention because of the professional musicians performing on them every day." Presumably, the sponsorship pays for maintenance and management of the scheme.
The buskers, who are used as an attention snare to draw attention to the notionally sponsored plots, are unpaid and have to rely on precarious donations from travelers. This financial arrangement has, of course, been the status quo for buskers forever, however that came with the freedom to choose the best location and to be ostensibly free from exploitation.
To perform for the anointed pan-London mass transit user is, apparently, not something that can be entered into casually. Your craft must be up to scratch by the criteria of TFL judges, your appearance, demeanor and sounds having to be assessed and then, finally, you are, in a broad sense, located. In these specific spots the activity becomes productive of value for the notional sponsor, thus legitimizing the busker's musical utterances. In a longer piece I could go on to describe in more detail how this is becoming a norm across a number of musical activities but for now a hint will have to do. The most striking example of this phenomenon, for me, is found at the bottom of the escalator at Canary Warf underground station. As you descend the escalator and are engulfed by the modern cavernous station, all high ceilings and imposing pillars, you see a tiny busker, often strumming a guitar and singing, emerge from the darkness. The busker, so other than the be-suited commuters around them and so dependent on said same commuters' notional generosity.
From the skyscrapers on the surface (which figures such as Boris Johnson and David Cameron are so eager to assert, make London one of the finance capital of the world), a peculiar strata of white-collar workers are making their way home. Down from the office, through the Jubilee shopping center and its jeweled window displays, past a someone with a guitar who perhaps spent an hour on a premium phone line to win the spot to be able to perform for them — attracting attention to the surrounding advertisements, some making use of socialist iconography — and happy to receive any change thrown his way.
The licensed sounds of the London Underground (Ed: Ugh, Coldplay. See, commercialism is awful):
Adorno and Horkheimer wrote that music had lost its rebellious character within the culture industry. It seems however there may have been even more rebelliousness to lose. In the formation of politically stagnant neoliberal subjects music becomes an inconvenience that must be justified in all forms for it to be expressed, especially if it is to interrupt the roots of busy people producing surplus value while traversing London. As the website states, busking on the Underground has been a lure to now famous artists (The Libertines, Julian Lloyd-Webber, Badly Drawn Boy and Seasick Steve) early on in their careers (before licensing came in). This should not be taken as a simple glorification of "the bad old days of busking." The guy slumped on the floor last Saturday night was intimidating to say the least, but he wasn't there for my benefit. He wasn't there to sell a product. He wasn't an entertainer. He wasn't on the first rung of the career ladder (constructing an X-factor ready rags to riches narrative). He played music to pass the time and if you threw him some change, great. If you found him unpleasant, c'est la vie. He probably won't attack you.
In its sponsored plot form busking is to be seen as a career move, admittedly not one with, proportionately, much prospect of success. This should not be taken as blaming the victim. What I have been describing is systemic and the prospect of being cast out of that system is perhaps most terrifying of all. What I am arguing, as many have before, is that the base line of the worthiness of creative activities has been moved. If you can't pass our auditions, TFL suggests, what hope will you have against Simon Cowell? The question presented by such schemes seems to be that without larger institutional recognition and legitimization, what good is Art?