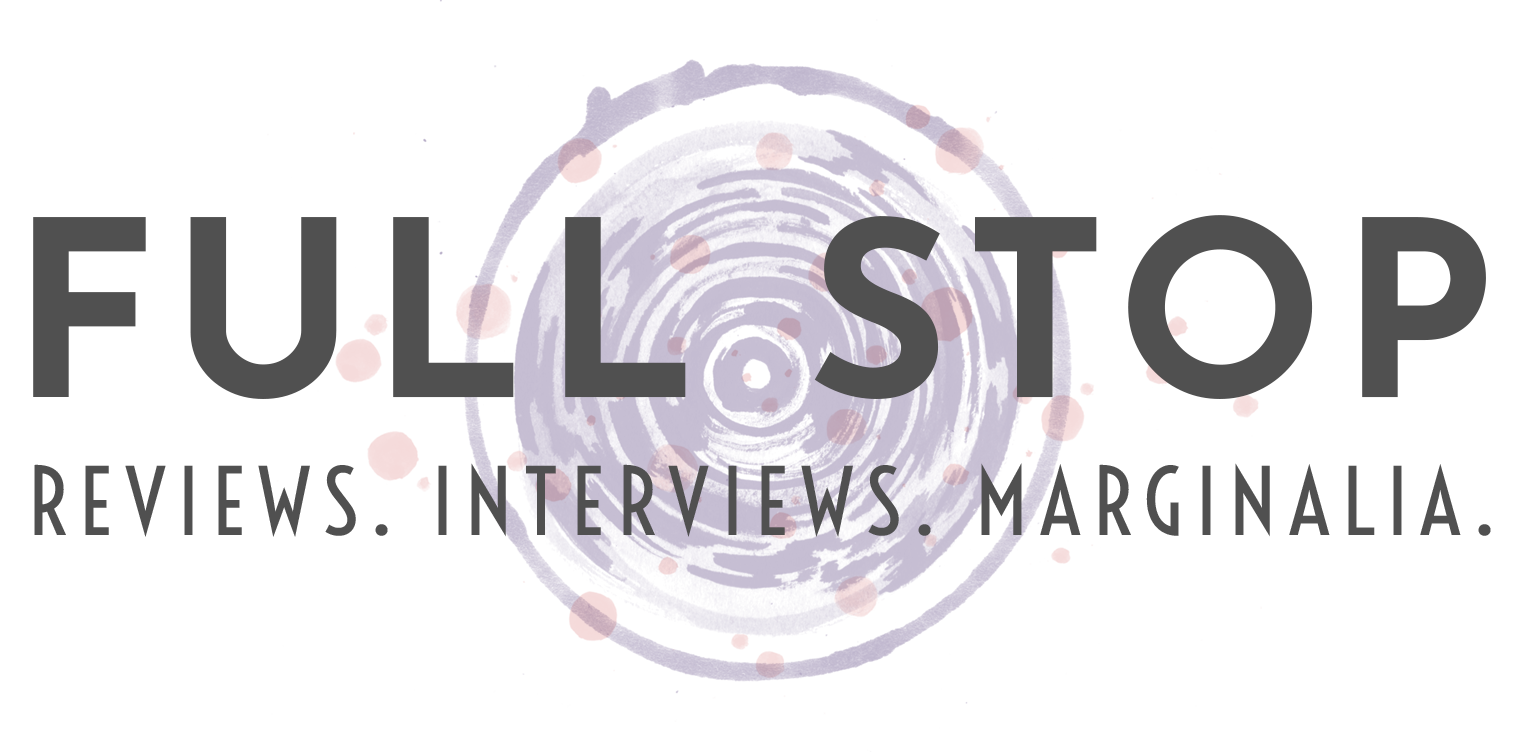 Jerry playing Tiger, which weighed over 11 pounds. Jerry played it for over a decade, from 1980-1991. It is also well-known for being the last guitar he ever played.
Jerry with his black '56 Gibson Les Paul, which he played in 1967. He switched to a gold-top in '68.
Jerry playing one of his custom-built Travis Bean guitars, which we refer to as his "aluminum guitars."
Jerry playing Wolf, his first custom guitar built by Doug Irwin.
Jerry playing Alligator, a '57 Fender Strat given to him by Graham Nash.
Jerry playing Rosebud, which was also built by Doug Irwin. Garcia played this guitar for about a year in the early 1990s. It cost $11,000.
---
We come in the spirit of peace. We're waving a white flag. We just want everyone to calm down and breathe. Because in your own ways, you're all right.
Some of you say that the Jerry's best playing happened in the heady days of the late '60s — when his psychedelic ramblings sounded fresh and primordial at the same time. Sunshine poured out of the cracks in the cosmic egg. The exuberance of youth.
Some of you say that his playing only matured after being filtered through the dusty twang of the Workingman / Beauty roots revival. Then, Jerry achieved something profound and rare — something that hadn't happened before and hasn't happened since — a synthesis of the Be-In and the barroom. In the early '70s, the case could be made that the Grateful Dead were the best bar band in the world.
And I know that some of you take issue with that. Some of you say, "Sure, Jerry's a naturally gifted guitar player. But it wasn't until he started getting into modalities, until he really took the time to make himself a better player in the mid-'70s that he fully blossomed as a musician." And even those who make this claim have their factions, some preferring the sprawling jams of '74, and some who swear by the wonderfully executed complexity of his "aluminum guitar" shows. And you know what: you're both right. You're all right.
You're right if your heartstrings are tugged by the hard-won wisdom that comes through in his '80s shows, especially on "Sugaree." You can hear the darkness that was always there, even in the early days, come creeping in stronger. Sure, the hope, the beauty — they're still there — but in the late '70s and early '80s Jerry was playing complicated stuff, influenced by parts of the world (and parts of himself) that he hadn't investigated before. And, hell, you're even right if you're a fan of Rosebud and Lightning Bolt, Jerry's last and, some say, most tonally rich guitars. By the '90s his playing had gotten both more abstract and tender in equal measure — he was like an aging gunfighter in a spaghetti western. Yes, he would nod off from time-to-time, but when he was on it was like Miles Davis' E.S.P.
But we're here to tell you: you don't have to make a choice. You can enjoy each of Jerry's incarnations for wildly different reasons. And if you're at a loss as to where you should begin, no worries. Mellow slow with these choice cuts featuring some of Jerry's most iconic guitars, each representing a different phase of his life and career. And for goodness sake, keep your love light on and quit fighting.
The Les Pauls: "The Eleven," 10/12/68, San Francisco, CA
---
Alligator: "China Cat/Rider," 9/21/72. The Spectrum, Philadelphia, PA
---
Wolf: "Weather Report Suite/Let it Grow/That's It For the Other One," 6/18/74. Freedom Hall, Louisville, KY
---
The Aluminum Guitars: "Help / Slipknot / Franklin's Tower," 6/9/77. The Winterland Ballroom, San Francisco, CA
---
Tiger: "Sugaree," 10/17/80. Olympic Arena, Lake Placid, NY
---
Rosebud: "Scarlet Begonias / Fire on the Mountain," 3/22/90. Copps Coliseum, Hamilton, Ontario.