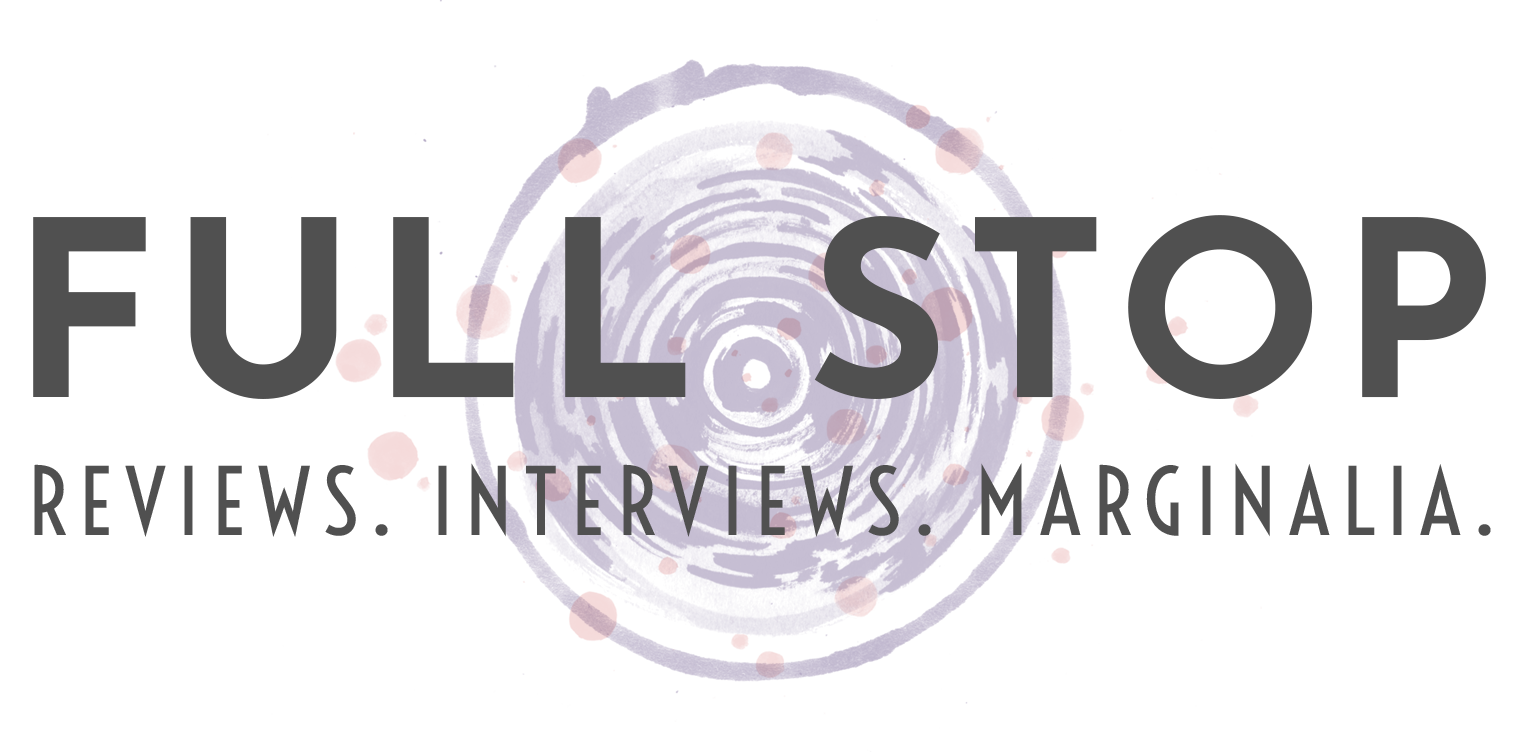 When the most influential poet of the 20th Century penned The Waste Land in 1922, he was also dutifully employed as a clerk in a London bank. And by "bank" I don't mean your neighborhood credit union where they raffle-off family getaways to Disney and give lollipops to cute kids, but an austere English bank with officers who wore bowler hats and secretly idolized the pre-transformation Scrooge in A Christmas Carol.
T.S. Eliot worked in the foreign transactions department at Lloyd's bank from 1917 until 1925 (from the age of 29 until he was 37). He punched in Monday through Friday (plus one Saturday a month) from 9:15 am to 5:30 pm. Like many Americans today, he only qualified for two weeks of vacation a year.
Historian Russell Kirk ,in his essential book on Eliot, Eliot and His Age (1971), writes that the publication and success of The Waste Land both changed, and didn't change Eliot's circumstances: "Like other poets before him, Eliot woke to find himself famous; but still he labored in the cellars of Lloyd's bank." And by referring to the cellar here, Kirk is not being metaphorical. The novelist Aldous Huxley visited Eliot at Lloyd's and wrote: "(Eliot) was not on the ground floor nor even on the floor under that, but in a sub-sub-basement sitting at a desk which was in a row of desks with other bank clerks."
And while Eliot's banking days are no secret, what is less appreciated is that he was really good at his day job. Huxley observed that Eliot was indeed "the most bank-clerky of all bank clerks." And an officer of Lloyd's, upon hearing of Eliot's success with his "hobby," remarked that Eliot had a bright future at Lloyd's if he wanted it. "If he goes on as he has been doing, I don't see why — in time, of course, in time — he mightn't even become Branch Manager." Eliot eventually took a post with famed publisher Faber & Faber where he worked for decades, eventually earning the title of Director. And Eliot was no figurehead at the publishing house; this was not a "writer-in-residence" gig — Eliot had to bring his business acumen to work each day. Faber colleague Frank Morley remembered that "Eliot had a theory you were not likely to lose money on the books you didn't publish."
If Mr. Eliot had to have a day job, why is it that writers and poets today are so cagey about what they do to pay the bills? We all know that book reviews and smart literary novels do not put one on the road to financial independence. To paraphrase Winston Churchill, never before in the field of letters has so much been written, by so many, for so little compensation. And while nobody except maybe Jonathan Franzen and Bill O'Reilly (no political or emotive relationship is implied by this coupling) are making a bundle from book sales, why does it always hurt when you discover that a promising novelist is also the associate editor for Grillin' Times USA, the official trade publication for the American Outdoor Grilling Manufacturers Association?
Putting aside literary-aligned occupations in "the industry," like teaching in MFA programs or working in publishing, there are a lot of T.S. Eliot clerk jobs out there, but they are far from "cool" or relevant to "the writing life." When we think of writers and day jobs, we tend to think of famous writers and their colorful and/or romantic experiences with the work world. We have William Faulkner who worked as the postmaster at the University of Mississippi where, according to legend, he wrote fiction during his work hours and pretty much ignored everyone around him. In the 1960s, the drunken bard Charles Bukowski worked for the U.S. Postal Service in Los Angeles, where he probably terrorized an entire generation of mail-receiving Angelenos. And then there are the dream gigs for writers, like Ernest Hemingway's freelance work as a foreign correspondent in Paris for the Toronto Star Weekly. (Are they still hiring?)
When I learned that critic and famed literary blogger Maud Newton worked full-time as a legal writer, I was devastated. Maud Newton? The woman with 156,000 followers on Twitter, who knows every book person worth knowing, and has been on C-Span Book TV, she needs a day job? Isn't there like a NEA grant for an irreplaceably significant literary personage?
From that point forward I decided that I would, for the sake of my own sanity, assume every writer I stumbled across was making a killing from writing. It's easier that way. If I learn of a promising young novelist, I assume he wakes up each morning in a fabulous pre-war Manhattan apartment, owns a DeLonghi espresso machine and works on his book each day for three to six hours, depending on his mood. In the late afternoon, he strolls downstairs to the mailbox and gathers up a medley of foreign and domestic royalty checks.
On my own website, in my worryingly thin "About" section, I make no mention of the fact that I work full-time in the marketing department of a software company. Why? Maybe for the same reason that pop singers used to hide that they were married — it just doesn't fit the image. It's far more romantic to think of Jack Kerouac working as a railroad brakeman, zipping through the American landscape on the California Zephyr, than it is to ponder Eliot in the basement, Dr. William Carlos Williams treating a dying woman or the former U.S. Poet Laureate Ted Kooser (2004-2006) working as an executive at Lincoln Benefit Life Insurance Company in Nebraska. That's why I'll stick with denial, thank you very much.
When I email this piece to Full Stop, I will picture an expansive, crowed Manhattan publishing office with dozens of staffers: kind of like the one depicted in Mad Men, but without the booze and typewriters. I'll imagine that Editor-in-Chief Alex Shephard and Managing Editor Jesse Montgomery have just arrived in the office, Starbucks in hand, ready for a full day of well-compensated, literary-type imaginings that come with robust health insurance plans, a pension and lots of publishing junkets to Paris and London. Around noon, maybe Zadie Smith or perhaps Jeffrey Eugenides will stop by the office, and everyone will go for a lunch of pine nut salads with feta and avocado slices (no lunchtime cocktails in the 21st Century!). Maybe they'll meet up with several young novelists who are living comfortably on their publishing advances! It would be a world where writers are well-paid and filled-to-the-brim with creative mojo; a world where they don't have to do anything else but immerse themselves in the splendor of literature and craft and interior investigations. It would be a world so gentle, and so unrealistic, that maybe we wouldn't need The Waste Land or The Sound and The Fury or even Shakespeare's tragedies. Maybe it would be a universe too perfect to produce literature: a strange, unrecognizable world where Eliot couldn't imagine J. Alfred Prufrock and those "restless nights in one-night cheap hotels and sawdust restaurants with oyster shells," a world where bright young men and women never grow old, and never learn to wear the bottoms of their trousers rolled.
You can find Robert Fay at robertfay.com or follow him on Twitter @RobertFay1.