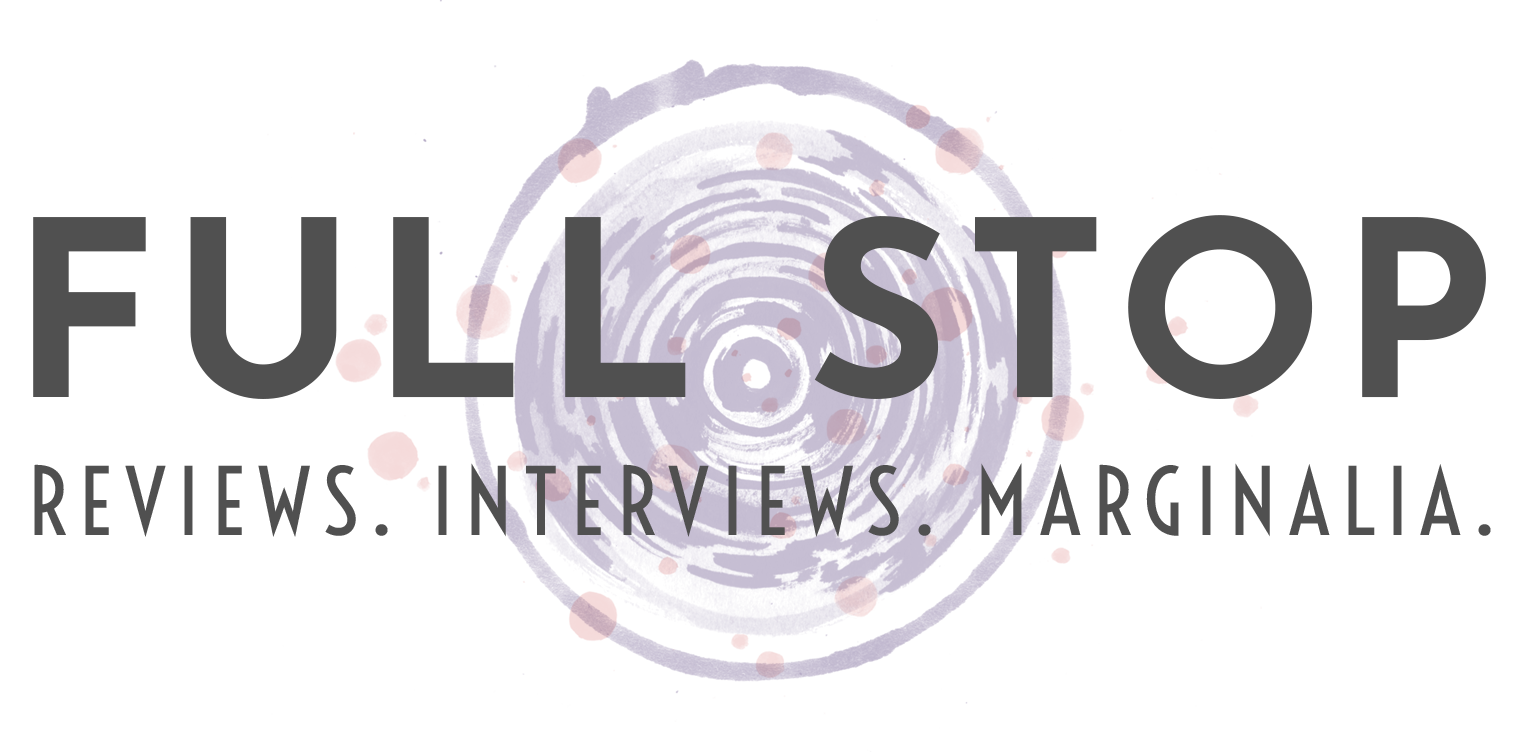 It's no secret that David Foster Wallace's work inspires a kind of inexplicable, cosmic adoration that can make even the most successful writers — Bret Easton Ellis springs immediately to mind — rapaciously mad with envy. To put it in pop-culture terms, Wallace has a certain "it" factor that isn't easily plumbed by talent, intelligence or style alone. Leon Edel, the great biographer of Henry James, wrote about a band of young admirers who gravitated around The Master in the early 1890s, while James was still relatively unknown. This adoration helped James appreciate that "by some strange process of human relations, true art inspired in others an interest, an attachment, a sense of 'transference.'" And it is artistic transference, better than anything else that explains the reverence people have towards Wallace's books. Yet when it comes to my own connection to Wallace, the story is less about his books, and more about my own life and languid drift across America.
I recently finished D.T. Max's biography of Wallace Every Love Story is a Ghost Story and it confirmed, among other things, that I'd been unwittingly following Wallace across America for most of my life. He was the only other person I know whose life résumé included significant service time in Amherst, Mass., the deserts of Arizona, the Brighton Marine Health Center in Boston, and eventually the leafy, innocuous suburbs of Los Angeles. In most of these locales Wallace — being older than me by a decade — had already come-and-gone by the time I swept in, although during Wallace's final years in Claremont, Calif., we did manage to live a mere 50 miles apart for a few years.
In 1980 an 18-year old Wallace headed east (from Illinois) to attend Amherst College in rural western Massachusetts. Wallace had developed an interest in writing fiction in high school, but the literary crowd at Amherst turned him off. "Fiction on campus was the province of, as (Wallace) would late describe them, 'foppish aesthetes' who went around in berets stroking their chins." When I visited Amherst for the first time 10 years later, I was 18 too, and desperately looking to connect with anyone who found succor in books and ideas, whether they be foppish aesthetes or not. My best friend Roman (he is the Deus ex Machina of this tale) was a student at UMass-Amherst and I'd visit him from suburban Boston whenever I could. I remember chain smoking Camel Lights in his Triangle Street apartment talking about books and writers late into the night. The walls of his tiny studio were lined with teetering stacks of mass-market paperbacks with broken spines and garish '70s covers. Amherst was a testing ground, a place where we searched for the world we'd read about in the books of Jack Kerouac and William Burroughs. At nearby Hampshire College I met the remnants of the '60s counterculture, who were still behaving in 1990 as if it were 1967, and "The Summer of Love" had just begun. One night we raided the wine cellar of a well-known UMass professor and distinguished writer. He was away on sabbatical that semester, doing research for a book that would eventually earn him a Pulitzer Prize nomination.
Wallace enrolled in the MFA program at the University of Arizona, Tucson in 1985. Infernal heat and social dislocation hit his Midwestern temperament hard. "It's hot, here. Over 100 degrees and climbing," Wallace wrote to a friend. "I have no job, no girlfriend, no friends." A decade later I moved to Cornville, Az., where I had no car, no girlfriend and a marginal job as a dorm counselor at a reform school. In the high-desert I learned to shoot rabid skunks with a .22 and to think of KFC's chicken-pot pie as something approaching haute cuisine. During my purgatory, Roman wrote a letter praising a crazy-huge novel called Infinite Jest. He said I must read the book, first because it was brilliant, but also because it took place in Arizona, and in the Brighton section of Boston, where Roman and I had lived after college.
After finishing his MFA program, Wallace moved to Boston, enrolled in a graduate philosophy program at Harvard, had a breakdown, spent four weeks in a psychiatric hospital, and then, because of his problems with alcohol, was sent to a half-way house at the Brighton Marine Health Center. In Infinite Jest Wallace fictionalizes Brighton Marine as Enfield Marine Public Health Center. D.T. Max wrote, "The compound consisted of seven buildings—'seven moons orbiting a dead planet,' as it is described in Infinite Jest—all leased to various substance abuse and mental health assistance groups."
Before I moved to Arizona in 1996, I got a temp job at the Brighton Marine Health Center. Wallace had just published Infinite Jest, which I hadn't heard of yet, so the imposing red-brick former Navy hospital meant nothing to me. Each morning I rode the Green Line trolley up Commonwealth Ave., and as soon as I got off the train, I'd spot the recovering junkies gathering on "the campus." They all chain-smoked and every third-person seemed to be leaning on crutches. Their morning ritual was to huddle outside one of the "seven moons" and wait for their daily dose of government-supplied junk, otherwise known as methadone. I worked in the basement storeroom, and during my lunch breaks, I'd sit outside with the latest New Yorker and dream of becoming a writer.
In the year 2000 I moved to Southern California to start a new, sunnier life. I initially stayed with Roman's family (yes, him again) and my intention was to move north to L.A. and pursue a fabulously artsy life, but for many good reasons, it never happened.
Wallace arrived in SoCal two years after me (I'd finally beat him) when he took a teaching position at Pomona College in 2002. Wallace wrote a friend that "he was afraid that the bland weather would sap his 'will to live.'" I made a mental note to drive up and see Wallace read, but I never did. It's a regret — a minor regret — in a galaxy of regrets, heartache, pain and unanswered questions for the people who knew and loved Wallace during his short life. I know I was just an anonymous asteroid shooting across the great spectrum of Wallace's universe, but I'm still in this world, and that's no small gift. God willing, I will live long enough to discover one day, I've grown old. And if I'm really fortunate, I'll find myself sitting in an old rocker, reminiscing with a bearded, elderly Roman about our days in Amherst when we were happy, foppish aesthetes.
You can find Robert Fay at robertfay.com or follow him on Twitter @RobertFay1.