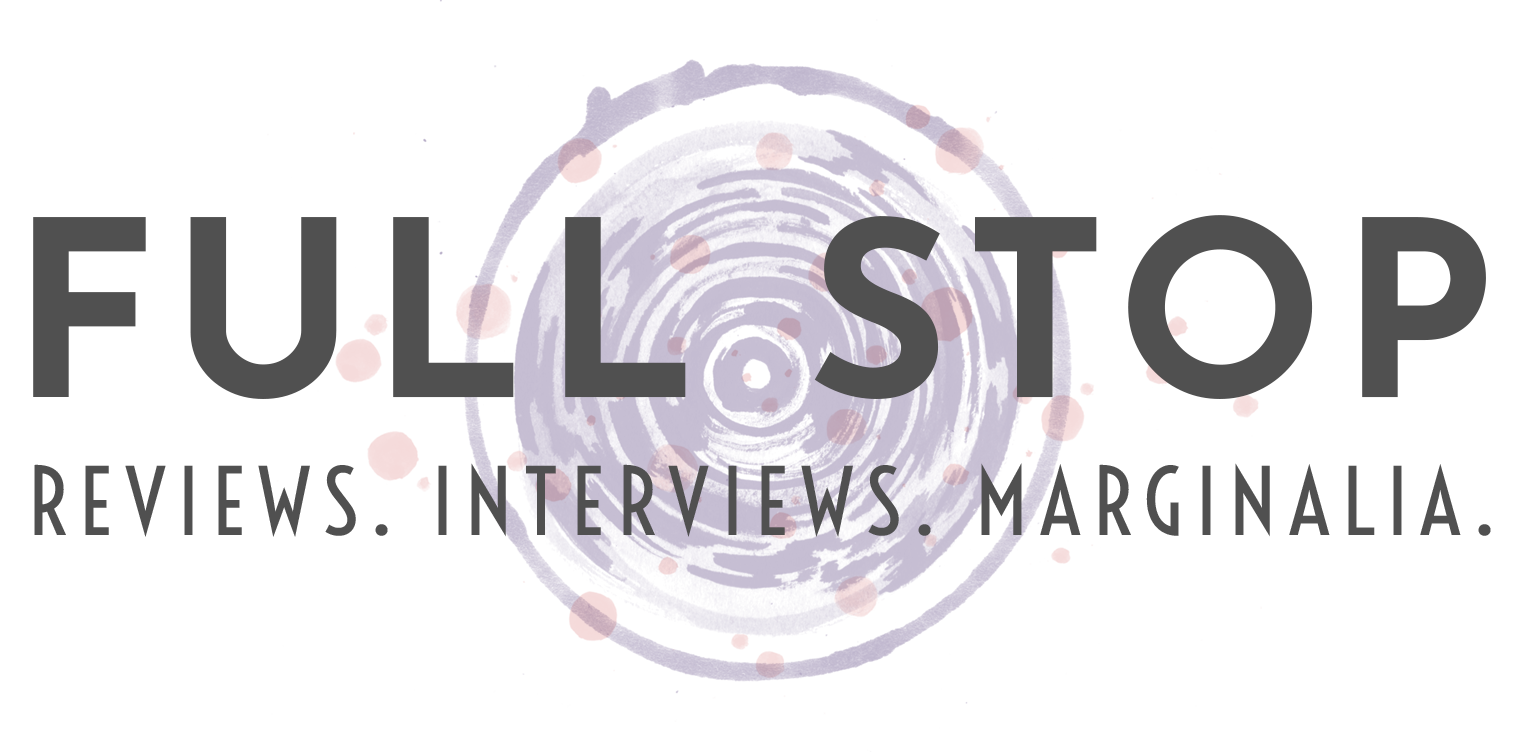 [Knopf; 2012]
One of the first essays in Life Sentences: Literary Judgements and Accounts, a new non-fiction collection by octogenarian novelist, literary critic, and emeritus philosophy professor William H. Gass, begins, "I live in a library." Gass is referring primarily to the "nearly twenty thousand" volumes which, he tells us, comprise his library at his home in St. Louis, and more generally to the series of migrations between different libraries which the essay in question ("Slices of Life in a Library") strings together to construct an autobiography of sorts.
But for my part, I kept returning, as I worked my way through the volume, to the image Gass provides us of his bibliophilic putterings: "When you live in a library you are constantly being solicited by good-looking texts to leave your present love for their different, more novel, pleasures [. . .] book dipping is great fun, and not a day passes that I don't blindly pick a prize and then read a page of it to be mystified, informed, surprised, delighted, and affronted."
A man in his library, padding from shelf to shelf, drifting from book to book, running his fingers along dusty spines, maybe reading a sentence or two before moving on — if this sort of belles-lettristic languor strikes your fancy, then Life Sentences might be for you. Gass' essays, which include autobiographical pieces and statements on some of Gass' favorite (and least favorite) authors, as well as some more theoretically-inclined fare, often seem to be extended exercises in "book dipping," alighting for a moment on one particularly juicy, inspiring, or contemptible tidbit before bounding on to the next. That said, the meandering virtuosity of Gass' book dipping (and I don't think I'm making any waves if I say that Gass is a very fluent, very talented prose writer) does not always lend itself to the sustained construction or development of ideas. (There are a few exceptions here, and I'll get to them.)
The first quarter of Life Sentences is devoted to Gass' autobiographical musings on his father, baseball, growing up in a small town, and life after 9/11. Gass devotees will relish "Retrospection," which enumerates his seven writerly "bad habits" ("naming, metaphoring, jingling, preaching, theorizing, celebrating, translating"), illustrated with ample quotations from his novels. "Lust" proposes, among other things, that "Adultery [. . .] cannot be too frequently practiced," and concludes on a deliciously randy note: "a fall sun will shine on the sheets, your nipple shall enter my ear like a bee seeking in a bloom a place to sleep [. . .]" Next, Gass moves on to the "literary judgments and accounts" promised in the book's subtitle. These are a set of biographical/critical essays on the likes of Stein, Proust, Nietzsche, Kafka, and Gass' apparent favorite, Henry James. An unflattering portrait of Nobel-Prize winning novelist and Nazi sympathizer Knut Hamsun is among the book's major selling points, but the short, simple (for Gass) portrait of Gertrude Stein's unanticipated ascent to literary super-stardom was more to my taste.
A good chunk of Life Sentences is devoted to the question of "the sentence" — an appropriate topic for someone who has penned a great many eccentric and rambling sentences of his own. In "Narrative Sentences" and "The Aesthetic Structure of the Sentence," Gass argues, respectively, that good narrative writing exercises a propulsive logic that permeates to the most minute elements of each sentence, and that "every materiality of language is employed to build a body for the meaning that will realize the union of thought and thing [. . .]"
In these essays, Gass leads us through masterful parsings of individual sentences drawn from sources as diverse as Henry James, Walter Scott, George Eliot, Samuel Beckett ("sentences," in this case), James Joyce, and Daniel Defoe. Of particular interest are Gass' lovely "spindle diagrams," which splay sentences across the page to reveal their internal structure. Given that these essays are collected under the heading "Theoretics," however, their failure to land anything that feels like solid intellectual ground is a bit dismaying. (Full disclosure: I am a graduate student in an English Department, and my tastes skew accordingly.)
Due to his exuberant stylistics, the sharper, more interesting points that Gass starts to make about the narrative function of the sentence are constantly being absorbed into what appear to be mere truisms about the importance of craft and intentionality in writing. This is not, I'm afraid, merely a matter of sacrificing rigor for readability — many of the most significant voices in the genre we call "theory" have always used their powers as writers to sharpen, not impede, their ideas. That said, even though Gass' "theoretics" may not become fashionable in academic literary studies any time soon (and I have a sneaking suspicion that he doesn't mind), watching him inhabit the elegance of choice Henry James construction or gently demonstrate the mediocrity of a baggy run-on by Walter Scott is good, clean fun.
The highlight of the collection is a series of three essays on form, mimesis, and metaphor in Plato and Aristotle, originally given as the Biggs Lectures in the Classics at Washington University in St. Louis. Putting on his philosophy professor cap, Gass leads us through Plato's proof for the existence of "forms" and some of the more difficult moments in Aristotle's Poetics without ever abandoning for a minute his predilection for exuberant imagery and eccentric analogies. Case in point:
Plato has told us to carve reality at the joints, but the European butcher cuts his meat differently than we do, suggesting that he has his own principle of division. Nor does he understand why anyone would want to buy twelve chicken legs without thighs. [. . .] Nevertheless, to divide, sort, compare, recombine: these are the steps we must take to realize the Aristotelian universal.
Gass loves to do things like this, inhabiting and inflating his metaphors until they drift blithely away from their original ports of call — it's hard to say whether Aristotle would approve of Gass' European butcher, but less Apollonian readers may find much to enjoy in his digressive imagination. The essay on form, in particular, is worth a read: Gass walks us through Bachelard's theory of epistemological development and Plato's invention of the concept of "form" in order to restage the arrival of abstract thought in the West, estranging us from concepts as elementary as the integer and the inanimate object in order to remind us that our most naturalized habits of thought have a history.
Drifting through his library and dipping in and out of his books, Gass consolidates his reputation as a unique figure in American letters. Though clearer, more elegant prose than Gass' is by no means hard to come by, Life Sentences allows us to tag along while a singular lover of literature ambles from one word, sentence, or book to the next.