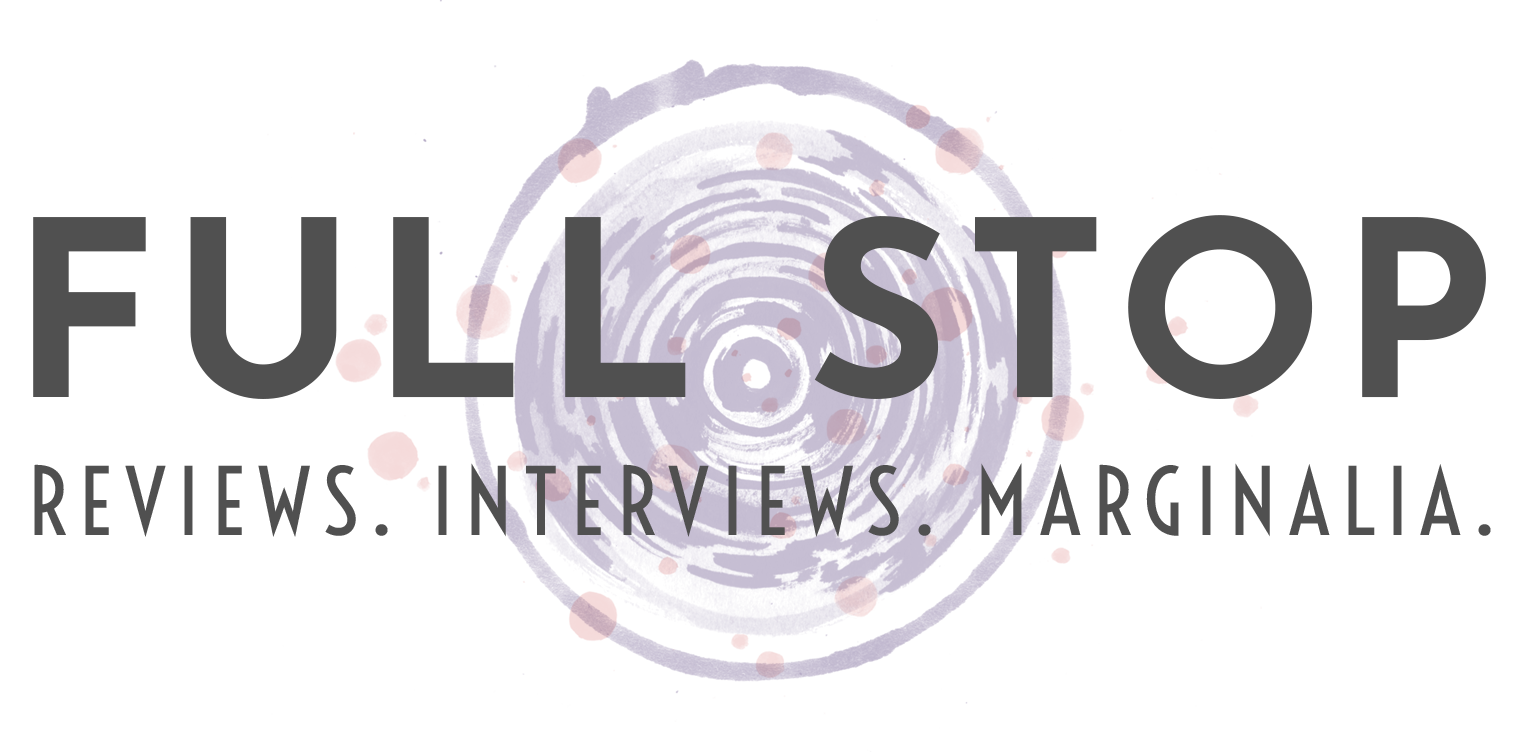 In lieu of their regular end-of-the-year Mean Week (which is exactly what you think it is,) HTML Giant has been running a Tournament of Bookshit, a literary competition between "book related shits" set against each other in an NCAA-style bracket.  Bookshits match-ups include "literary marriage" vs. "child of famous author's novel," "everybody has a story" "vs. show don't tell," " 'curating' a reading series" vs. "crossing off your typed name and signing your name below it in your book."  It is magnificent, the perfect antidote to hours of reading articles/blog posts about book criticisms or about movie reviewers breaking review embargos or whatever you get sucked into reading with growing exhaustion today.
Unlike college football teams, Bookshits can't play for themselves (insert some kind of sports-related joke here I guess, I don't follow football so I can't make a joke myself and I don't care), so the tournament is unfolding in the same fashion as The Morning News' Tournament of Books, with book-oriented writers writing the matches.  The shittier of the two Bookshits moves on to the next round.
The first round is about halfway finished; my favorite game so far has been the battle between "Gordon Lish" and "Foot Fetish," written by Crispin Best, which includes the line, "Gordon Lish in a room at Twitter headquarters, brutally shortening URLs."
Here's a list of all the first round match-ups.
Here are links to all the published matches:
'magic realism' vs. living in Brooklyn
Facebook status updates re: present MS word count vs. Alcoholism
excessively long list of credits including pushcart nominations in your bio vs. the guy who goes 20 minutes over the suggested reading time
livetweeting vs. [yourauthorname].com
work at Best Buy vs. undergrad Lit 101 adjunct
Calling yourself the editor-in-chief of an online journal vs posting pics of other people's books on Facebook
'is the author of' vs. bowties
"everybody has a story" vs. "show don't tell"
announcing yourself as 'available for interviews' vs. following several thousand people on twitter
literary marriage vs. child of famous author's novel
NaNoWriMo vs. 'What is your novel about?'
no-taste design aesthetic online magazine (ie w/ blogger template + google ads) vs. Daily facebook updates of what you ate / listened to while writing today
emailing drafts of your writing to people you dont know vs. readings with so many people reading no one listens to anyone