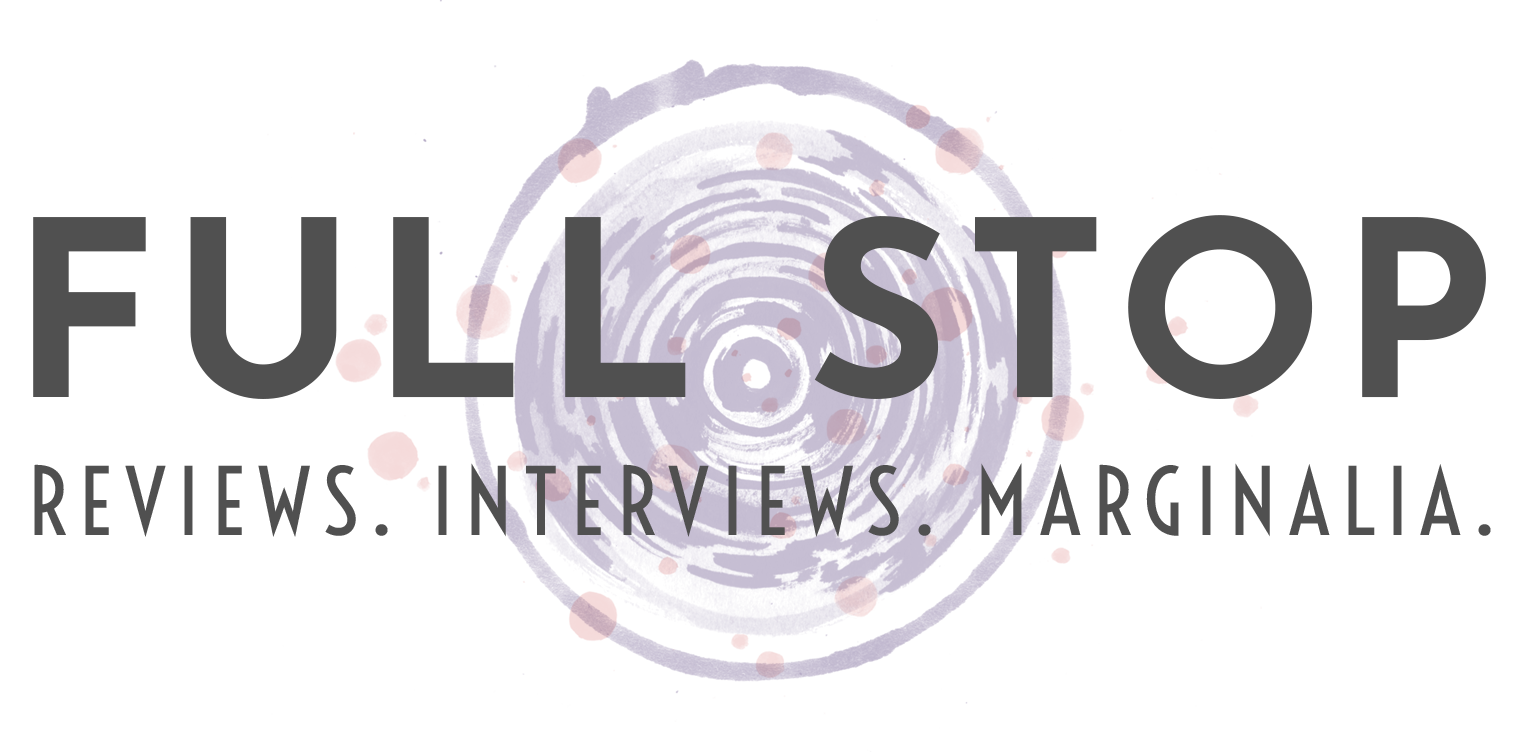 My favorite contemporary German artist (who's yours?) Anselm Kiefer promises not to blight his soon-to-be-purchased defunct nuclear reactor: "I definitely don't want to paint cows and clouds onto it," quoth Reuters. Whew!
In his art, Kiefer explores cultural mythologies (Germany's, in particular) and the preservation/legacy of his country's history (Germans, ahem, aren't generally super into this). In the wake of Fukushima, Germany is working on completely phasing out atomic energy, a plan to be completed in 2022. The plant, located in the German town of Mülheim-Kärlich and owned by German energy company RWE, has been shut down since 1988. Of his request to purchase the plant, Kiefer tells Der Spiegel that the head of RWE "understood immediately."
Kiefer goes on,
"This nuclear power station is so fantastic, wonderful. It is my Pantheon. …. People are apparently still not capable of controlling the technology. But it is the most fantastical form of producing energy," he said, adding that atomic power had a "mythological" quality.
While the deal hasn't been finalized, Kiefer assures Der Spiegel that he will, for sure, get at least the cooling tower.
So what will Kiefer do with his plant (or just his glorious cooling tower)? Probably this: