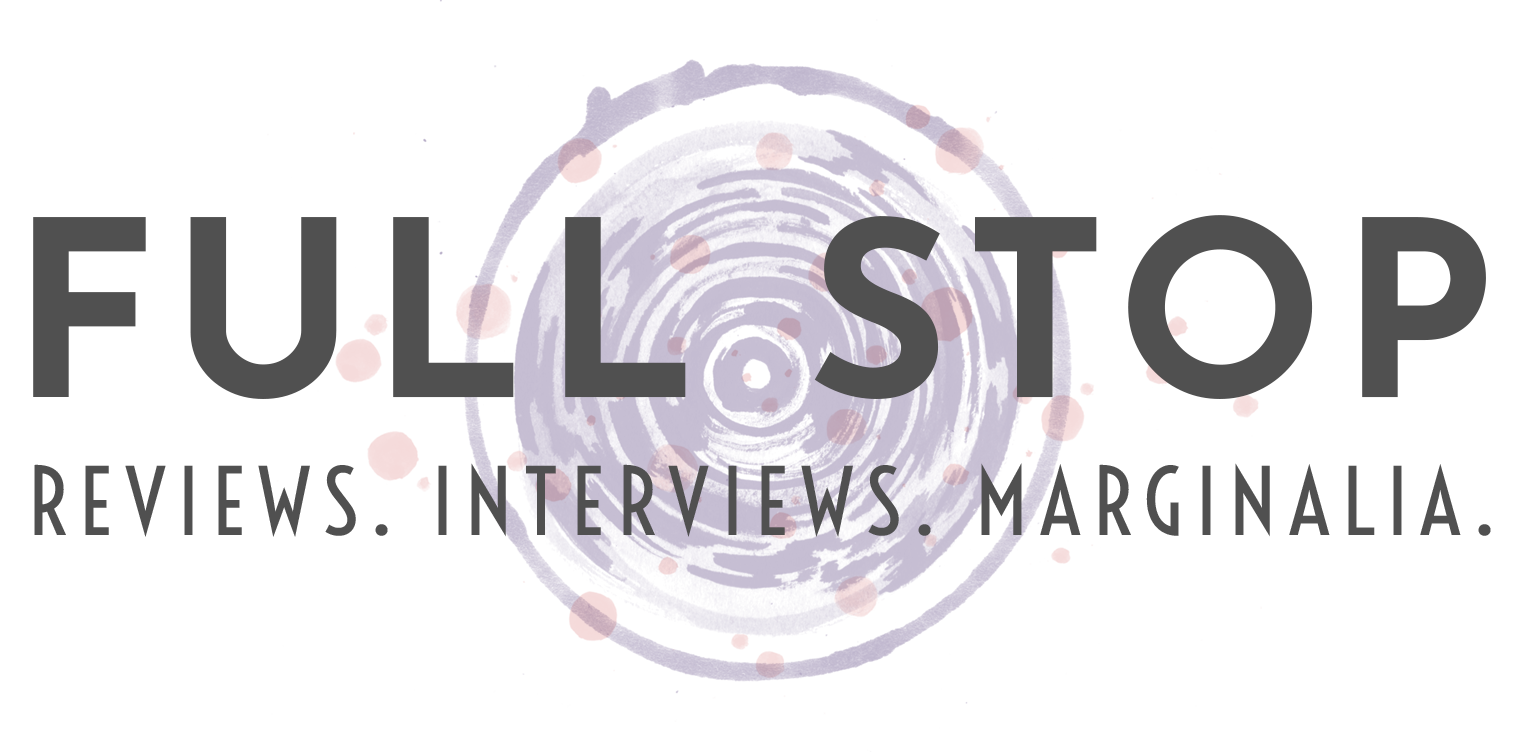 One of my favorite things about Community Supported Agriculture is the lack of decision-making that goes into the aquisition of foods (once you've made the choice to sign up). It's like what my dad always said eating was like at his mother's dinner table: you eat the vegetables you're given (or you eat them for breakfast the next day when they're gross and soggy). This kind of buying brings you back to a simpler, less anxious lifestyle, one in which all actions are not based around your hyper-individualized preference, one in which your taste is not necessarily catered to. Rather, you're relying on the plenty the earth (and the farmers) chooses to give you.
So how does this model transfer to other forms of consumption? An adult education center in my area just implemented a CSA program for art–you pay $300 for a share, and get nine pieces of art over three months. On the other side of it, the artists who participate receive stipends of $1,500 for 50 pieces of art. The money made supports the center running the program, which in itself is a strong presence for community engagement with art. It's based on a similar program that started in Minnesota.
It's a pretty cool idea, although it strikes me that while this might be a rising trend in visual and tactile art, the literary equivalent (the periodical) is having a hard time staying float, as internet publishing strives to bring you more individualized content than you knew you wanted. Hey by the way, you should like this on facebook.