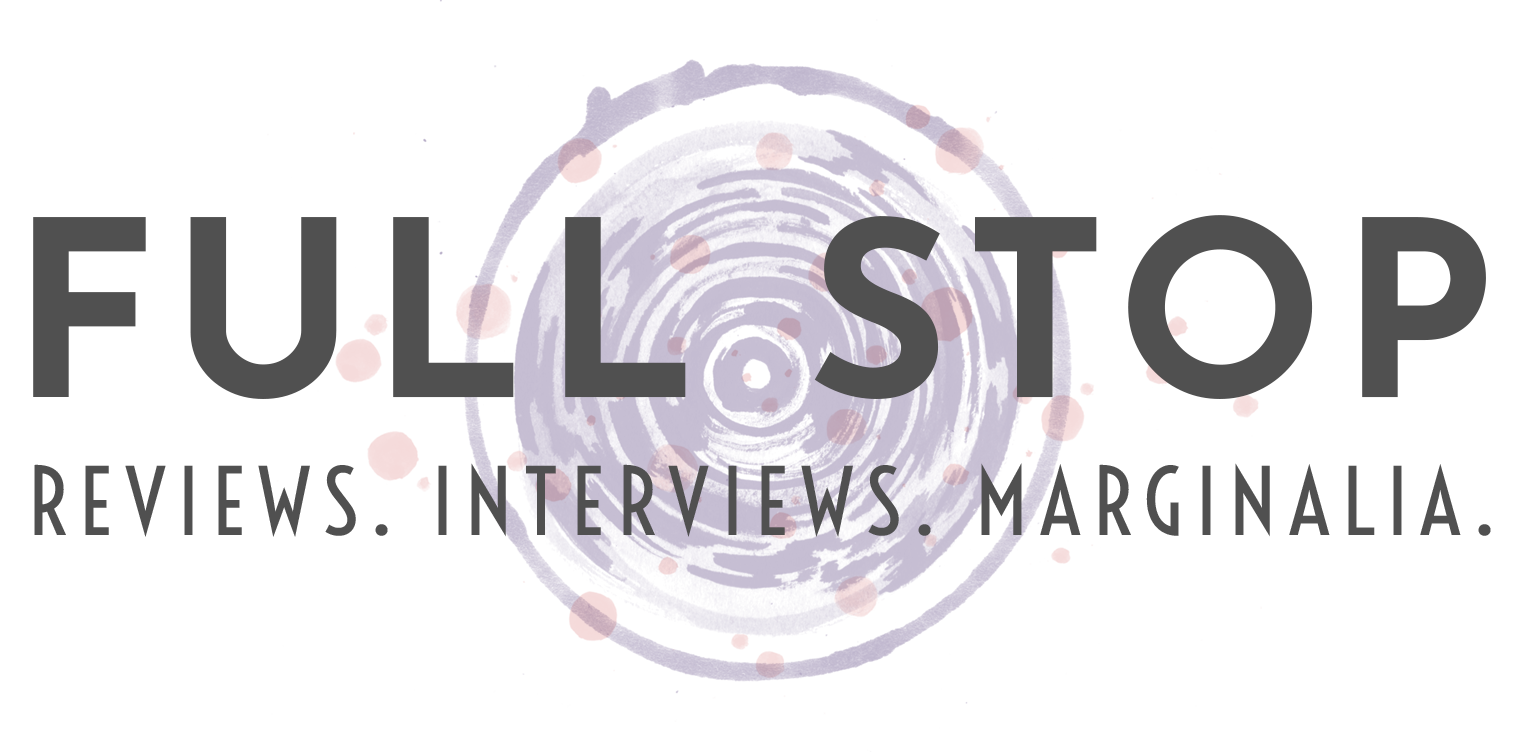 A few years ago, I saw Rick Prelinger give a speech called "On the Virtues of Preexisting Material: A Manifesto," a stirring treatise on the value of cultural recycling. It included points like "Why add to the population of orphaned works?" and "The ideology of originality is arrogant and wasteful," and "The pleasure of recognition warms us on cold nights and cools us in hot summers." You can read the essay version of the speech here at the Institute for the Future of the Book (another cool site).
Prelinger is a radical archivist, and, you could say, a kind of cultural environmentalist. He maintains the Prelinger Library in San Francisco, "an appropriation-friendly, browsable collection of approximately 40,000 books, periodicals, printed ephemera and government documents." When I first heard of it, I had a severe attack of overproduction anxiety. Here's a guy basically collecting disposable documents—everything that wasn't meant to last—and turning it into an archive. But on second thought, it's really a fascinating project, forging its own unique stance on the methods and purposes of cultural production (and re-production).
The website is worth browsing, even if you can't make it to San Francisco to see the physical library and read back issues of the Journal of Social Hygiene. The Prelinger Library has tons of digital archives here at the Internet Archive (WHY YES, the very same place people who bring you hours and hours of live Grateful Dead shows). There's a particularly rich collection of artifacts of American development from the early 20th Century, including the state travel guides published by the Federal Writers' Project, a project of the WPA during the New Deal (federal funding for starving writers! ahh, the golden days…). This book is one of my favorite pieces in the collection. There's also some really cool art inspired by the contents of the library, like the audio story contest Radio Ephemera and these mashups.
I leave you with the final lines of "On the Virtues of Preexisting Material," something I find inspiring when the insidiousness of commodification is getting me down:
But above all quilting is folk art, not corporate expression. It's about turning leftovers into something that's both transcendent and useful. It doesn't have selling at its core.

Make a quilt, not an advertisement.
(photo from the 1940 film Experiments in the Revival of Organisms)