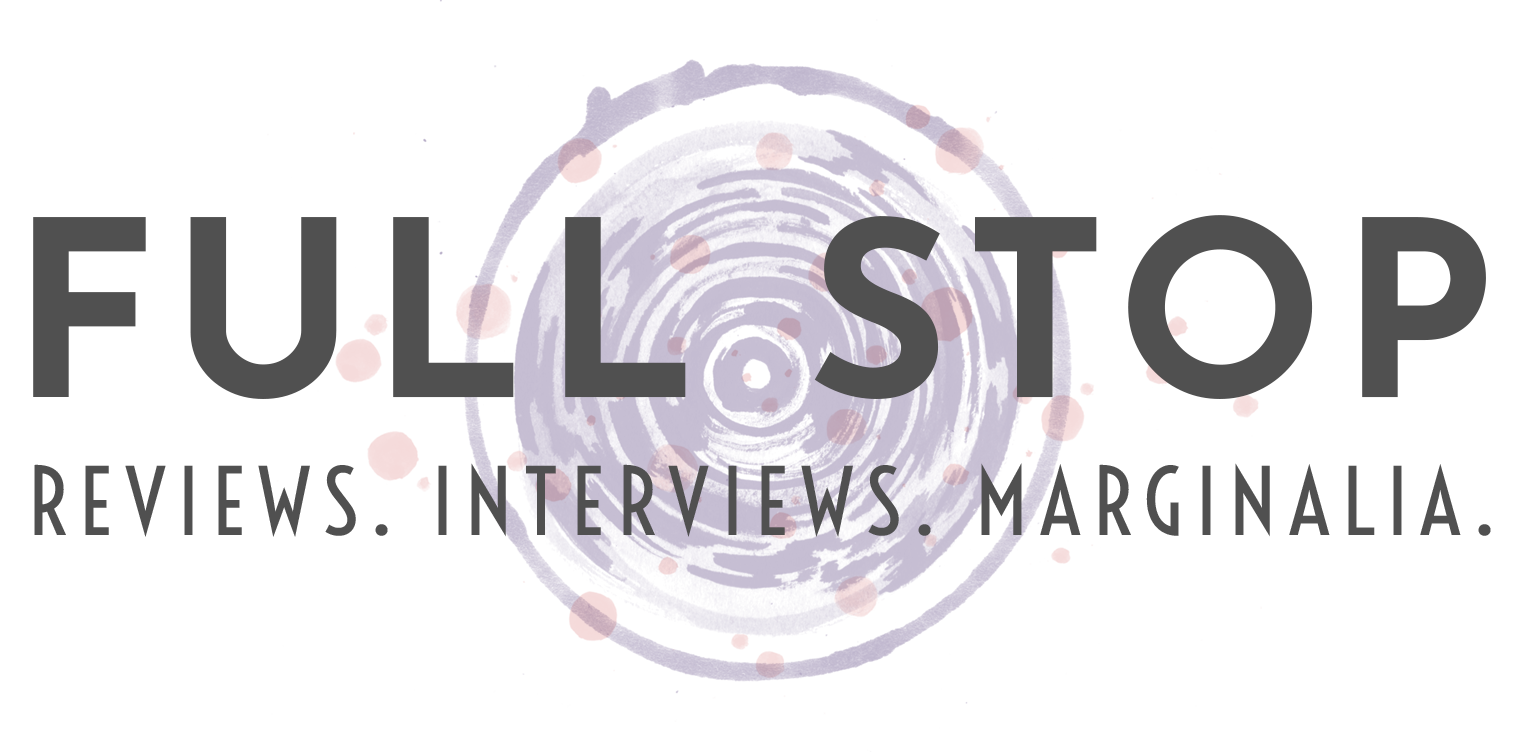 There is a certain audacity in setting your dystopia a mere two or three decades into the future. Surely systems don't tip over that quickly, social contracts don't fray to unrecognizable forms within the lifespan of one barely out of high school. But it is undeniable that Octavia Butler's Parable of the Sower, written in 1993 and set in the 2020s, rhymes more and more with our lived experience. Last August I traveled to Whitefish, Montana to visit my wife's family and was greeted by many of Butler's dystopian qualities — the ever-shifting surround of fire, the ruthlessness of a capitalism sending people into extreme precarity and itinerancy (with recently arrived remote workers and other slouching beasts from the upper rings of the income ladder having spiked the housing market for ordinary workers), and the despoiling of nature (e.g. Glacier National Park's iconic "Going-to-the-Sun" road from turning into a daily traffic jam). But Butler also captures the other side of this breakdown — the opportunities for renewal (however fragile), the heroism of everyday endurance, and the capacity for hopeful world-building amidst apocalyptic conditions that is at the core of Butler's work.
Right around the time of my trip to Whitefish Trippers and Askers, the musical project of Jay Hammond, released Acorn, which was inspired in large part by The Parable of the Sower. It is a beautiful album, one that doesn't shirk a confrontation with what Hammond describes as "an increasingly unacceptable present," but also doesn't abandon the commitment to liberation pursued by Butler and others. I asked Hammond, who is also a professor of music at Georgetown University, what it was like to compose with a work of literature in mind, how to remain creatively productive in the academy, and how it felt to release an album about apocalyptic conditions during a global pandemic.
Michael Schapira; I know you're deeply immersed in what I would call "old timey music" and you'd probably correct me and call "traditional music." Is working from a literary object something new for you, as opposed to working from the musical tradition? Does it make you think of things like instrumentation differently?
Jay Hammond: Great question! It's all intertwined on the record of course. The easy (and partly right) answer is that my engagement with American vernacular music genres and communities ("trad jazz", "old time", "folk", "blues" etc.) informs the instrumental elements while the literary object informs the lyrics. The more intertwined (and closer to right) answer is that Butler's vision of U.S. society in Parable of the Sower is very far from the nostalgic whiteness often evoked by musical genres dubbed "Traditional" or "American", particularly "Americana", which my music is working both in and against. In addition to playing old time banjo and trad jazz guitar and writing songs, I also listen to free jazz and experimental music, and I participate in those communities as a guitarist. I think that working with Butler's ideas allowed me to combine those worlds in a way that felt like it was pushing boundaries in interesting ways.
It was a great surprise to see that the record has gained some press and listenership in the UK. As I've had time to reflect on how or why that might have happened, my best guess is that the UK audience for "American" music was better able to grasp the contradiction between Butler's dystopic (yet still hope-infused) Afrofuturism with the nostalgic pastoralism of Americana as creatively productive. Musicians and the music journalists in the U.S. are very much beholden to what historian Karl Hagstrom Miller has called the "Segregation of Sound", and my sense is that by making an Americana album based on the work of a Black feminist writer, the album didn't really have an appropriate "market channel" in the U.S.
Can you talk about how you came to work with John Jennings, who provides the cover illustration for your album, but has also illustrated some of Octavia Butler's books? Have you two had conversations about what it means to take the text and transfer it into another artistic medium?
I learned about John's work when I was in Vancouver in the summer of 2019. It was my first time in the city, and I was there to visit friends and for a talk/performance I did at a fantastic artist-run cultural center called Western Front. The event was organized by a Canadian group of academics and musicians called the International Institute for Critical Studies in Improvisation (IICSI). My piece was about the percussionist Ken Moshesh who I've collaborated with for many years now. I talked about his work with Sun Ra, his involvement as a student, activist, strike marshal and teacher in the founding of the UC Berkeley ethnic studies program, his homelesseness advocacy, and his continued musical thriving in Durham, NC.
Ken's life story and philosophy as well as his roots in California really resonate with the Earthseed religion/philosophy laid out in Parable of the Sower in so many ways. I was making those connections in my piece (which by the way is the concept for a zine that will be released soon in connection with Acorn) and so Octavia Butler was very much on my mind. I was walking around a bookstore in Vancouver one afternoon, and the spine of a book called Octavia's Brood caught my eye. The concept of the book was intriguing (Sci-Fi stories written by activists inspired by Butler), but I also just couldn't take my eyes off the cover. I bought the book (which by the way is how I learned of the work of Alexis Pauline Gumbs) and eventually realized that John was the artist that did the cover for that book.
About eight months later when the release process for the album was getting underway (also right around the start of The Great Quar) I wrote an email to John out of the blue. I told him the story of how I came to his work. I shared the album with him as well as the concept, and told him I'd be thrilled if he would do the cover art. He wrote back in a matter of days, and we had a call the next week. He was extremely gracious and over the next 8 months we stayed in touch. He would text me sketches and we eventually drilled things down to the concept that became the front and back cover images.
John has said elsewhere that when he heard the music and the concept for the album, he wanted to create something both "comforting" and "unsettling." His book series is called Megascope, but he almost called it Acorn. Acorn is the name of the self-sustaining community founded by the protagonist of Parable of the Sower, so it was a concept that he and I both had thought about a great deal. The album ends on a very hopeful note with the establishment of Acorn. Anyone who has read the sequel Parable of the Talents knows the tragedies that befall Acorn, so that was very much on our mind. How to balance the hopeful founding of the community with the knowledge of its eventual evisceration?
A Full Stop contributor was recently talking about the phenomenon of creatives in the academy, and how challenging this can sometimes be. You are in the academy now…do you find having these creative pursuits to shape the way you relate to your academic work?
Oof that's a big one. Challenging is certainly the word. There is a very toxic and very hegemonic culture in academia that discourages and belittles artistic production. In The Artist's Way, Julia Cameron makes the claim that many academics are blocked artists. I agree with that in certain respects, and I think that has a lot to do with the hostility that those of us who try to continue our artistic pursuits sometimes receive. Cameron goes as far as to claim that intellectual production contradicts creative production. I don't think that necessarily has to be true, but I do think that, as Cameron says in the book, "most academics know how to take something apart, but not how to assemble it."
I think about this in relation to teaching a lot. I'm lucky enough to have the chance and the responsibility to advise "Recording Arts" capstone projects with college seniors, many of which are albums. For some of them, it's their first time putting a piece of creative art into the world, and so it's a very precious and a very delicate moment for them. Cameron talks about how toxic criticism can be for young artists who are just starting out, and I see that truth in action quite often in my job. Many of them are absolutely terrified to do what they're doing, so my job becomes really about imparting skills and encouragement in equal measure. I do bring in the works of other artists and I do provide criticism in certain moments, but I am very careful about when and how I do that. Criticism/critique is a very important part of the process of taking that vulnerable leap of putting work out into the world. That said, it is often counterproductive in the early stages of creative production. Many professors do the equivalent of watching a small child take their first steps and then denigrating them because they can't run a marathon.
I am very lucky in my current job to have a number of colleagues who understand and support my work as an artist. This has given me the chance to think more about how my scholarship and my art might become productively entangled. From my perspective, writing and thinking about art at its best when it is concerned with enlarging the work of art or the artistic praxis. That doesn't necessarily mean liking it or saying positive things, it just means doing the bare minimum of engaging the process of the artists who made the work rather than doing the more typical sorting/categorizing/reifying work. That kind of work is not helpful for artists, and for consumers/listeners/appreciators, it's just spoon feeding them genre/playlist categories and trends instead of opening their minds and ears to new possibilities.
When intellectual and creative pursuits do truly integrate, it is one of the most powerful and profound things. Some of my "north star" artist/intellectuals in that vein are Natalie Loveless, David Grubbs, George Lewis, Milford Graves, Tara Rodgers, Melvin Butler, David Pleasant, Tommy DeFrantz, Fred Moten, Nate Mackey and Jace Clayton. These are folks who are equally committed to their artistic praxis and their scholarship.
What was it like having your album be released during the middle of the pandemic? It feels like the condition of the world is, appropriately given the year the story takes place, very resonant with Parable of the Sower.
Well, on the one hand, an album based on a novel about a 2020's apocalypse written in the 1990's resonated with listeners in ways that I couldn't have imagined when I started writing the songs many years ago. I know that it has helped some folks weather this prolonged pandemic in a small way. Of course, I wish the pandemic had never happened, but I'm grateful that people connected with it.
The biggest challenge has been that I've not had the chance to play nearly as many shows as I'd like. As you probably know, the pandemic has wrecked the income streams of many musicians. I'm lucky that I have a full time teaching gig, but I am certainly very encouraged to see tours starting up again, and I'm looking forward to getting back out there myself as soon as possible.
Michael Schapira is an Interviews Editor at Full Stop.