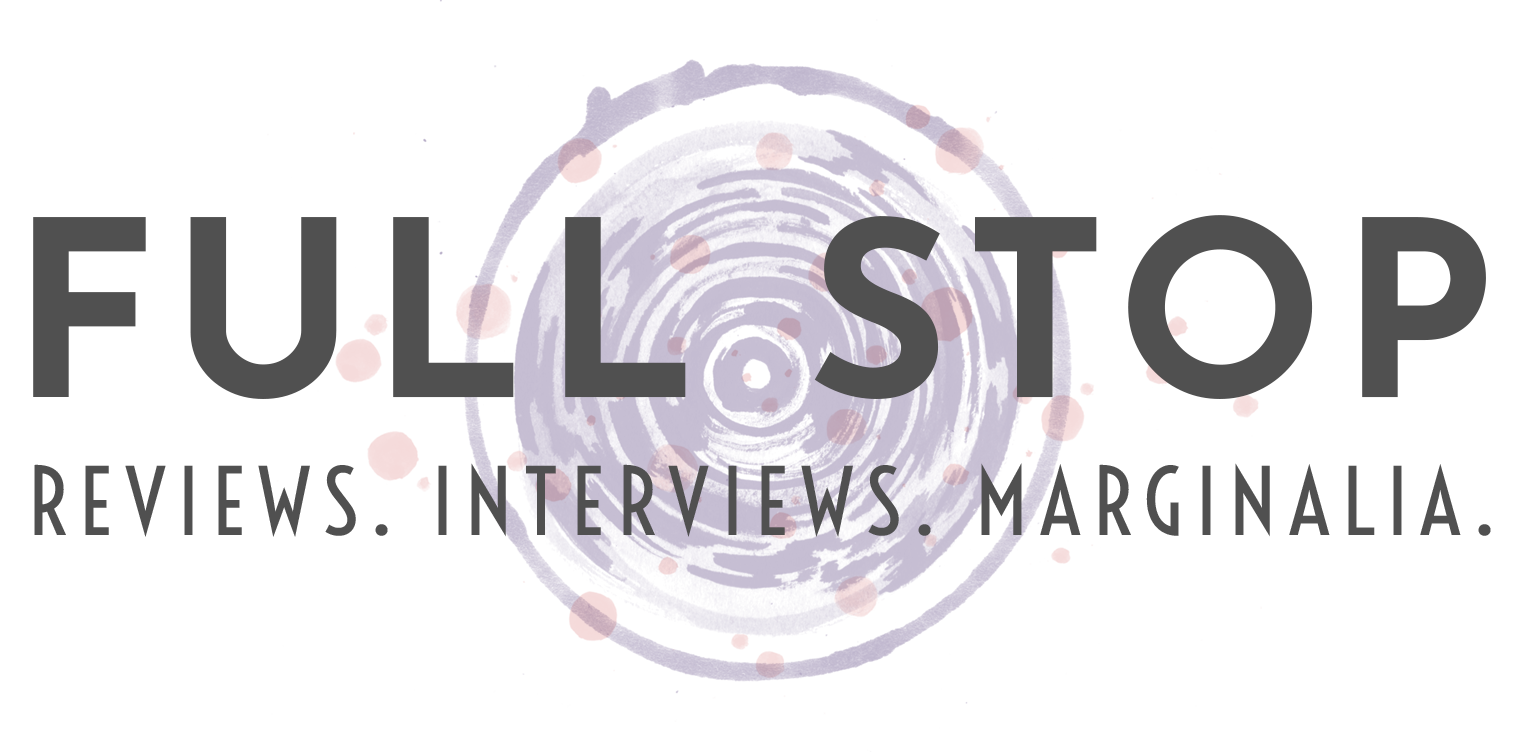 [Nightboat Books; 2021]
Carrie Hunter's Vibratory Milieu is a collage, an assemblage, a mobile, a windchime. Musical, balanced, iterative. It does what it says: phrases hang in isolated tension on the page, each evoking a tone, ringing out and implying a whole world which has been erased around it, becoming clipped and collaged into features of a newly assembled landscape. The variety of suspended selected moments map a terrain of a particular kind of consciousness.
The text is comprised of sentences and brief statements that end in periods, making them declarative, making claims of truth. These phrases feel like small epiphanies of language or of thought. They are delimited, but loose. The mix of sources tumbled together avoids the often coercive way quotation is used, in which attribution acts as a lever to shift one's independent judgement with the weight of cultural credibility. Some attribution does occur, to Zizek and Angela Davis alongside Charles Olson and a number of other poets, but sources and contexts are often opaque. The effect is a kind of a gentle puzzle without a solution or a koan. Most sources are revealed later at the end of the book.
"Box 16A never existed," evokes a byzantine tax form. This is followed directly by a quote attributed to Charles Olson: "and Robert Creeley of course who like I is tight where lusimeles goes."
Lusimeles is an archaic word found in Sappho and Homer, often translated as "Eros," but literally meaning "limb loosener." The Olson quote is making a kind of pun. The relationship to the previous and the next line ("The fairytale, a nightmare.") is an anti-relationship, a tension. Throughout the text, there is no blending of collaged material, but there is a suspension of contrasts. A continual thwarting of expectation, or sustained torque. One is reminded of a Calder mobile, with carefully chosen shapes that echo and enhance each other through a relationship that is sometimes hard to pin down. There is balance in the weight of differing contexts, as well as modes of thought. There is a kind of undefinable unity:
Life happens and there is nothing you can do about it really.

Dawn as plural.

The white umbrellas were a little too harsh

"He didn't have a beret on, but he might as well have had a beret on."
Architecture that incorporates messiness
as a component in its design.
But blushing a lot like the invitation meant something else.

She has really good Spanish pronunciation.

Peeling the label off because it is a mistake.

The final script as a collaboration.
PINEAPPLE ASPECTS.
We're facing what everyone is facing.

To just imagine oneself without anyone around.
Identity's causeway's imagination's
confrontation with imagination.
It is a text that seeds itself into you as form, which then repeats outwards, becoming an awareness, a mode. Moving away from the text, one has a renewed attention to the languaged world, an enlivened sense of being able to hear each phrase. It is in this way a kind of program that can induce an altered state. It teaches through the experience of the text both how to read and how to perceive the text. To read Hunter's text with attention is to take each turn of phrase as a new theoretical proposition, to hear casual conversation as philosophically resonant, to learn to hear and quote your own mind as an esoteric theoretical source, with its own mysterious and semi-opaque wisdom. The result is an enchantment that could briefly make one into a mystic.
In her review, Zoe Tuck aptly calls Vibratory Milieu "a literary enactment" in that it captures the condition described by its title. The text forms an environment, which has a resonant frequency of vibration in your mind. The mix of contexts and registers becomes a solid landscape of blended feeling. One reads in what becomes a surrender to a waking dream-state where language, isolated from its context, becomes seriously playful and casually transcendental. One either engages each hypothetical or relaxes into a reverie, catching the drift of sense as it moves like shifting clouds beyond rationality. "Stop reaching for meaning, read instead / for cadencies, ambiences," suggests page 71.
The way individual fragments are hinges for a certain absent reality is always a bit beyond. The partialness of the phrases is both evocative and opaque. Like an artifact, each fragment activates individual projection and imaginings. Each vestigial phrase brings in a personal wave of association, crashing over the mind and retreating out of reach, half oracle, half inchoate. The reader assembles an associative residue.
The engine of the text is a kind of recursion, driven by the repeated action. To quote some of the metacritically resonant moments, "It's a feedback loop & nobody knows where the loop stops." or "I COLLECT SITUATIONS."
The truth value of each fragment is available for the listener to gauge, to ask "In what way is this true?" or "How can this be true?" They often reorient assumptions regarding reality and re-contextualize standard conversations about culturally received knowledge:
The book is still a technology.
At some point here, he's going to be playing the cactus.
How the secular is religious.
Hunter writes, "What appears to be unity is actually a subtle chronology." The phrases are little moments of strangeness that pry open what has begun to appear to be a coherence and preserve frisson, the untameable difference and detail that make up the texture of reality on a granular level. Because in this text, there is no greater situation except a kind of philosophical distance, a tension.
As one reads the text, Vibratory Milieu resolves into a texture. This is where the title of the book begins to work. All in all, this is a book of subtle curiosity, attentiveness, and carefully balanced juxtaposition. It re-enlivens a kind of attention to language and shows us possibility and resonant significance within the mundane.
What does it mean to take a phrase in a conversation as a possible truth or way of seeing? As one grapples with each isolated phrase, and the gap between aesthetic effect and signifying capacities of language, the language of one's world opens up into moments of beauty, of sharpened attention, of possibilities for decontextualized and recontextualized curiosity.
Levi Bentley is a 2019 LAMBDA Literary Fellow, and 2017 Leeway Art and Change grantee. They live in Philadelphia where they design and co-edit Asterion Projects with Ted Rees, and attend a master's in counseling graduate program from their bedroom. Their poems have appeared in Apiary, Bedfellows, BlazeVOX, Emerge: 2019 Lambda Anthology, the tiny, We Want It All: An Anthology of Radical Trans Poetics from Nightboat Books, and a number of other venues. They have released chapbooks through Lamehouse, Damask, and Well Greased Press.