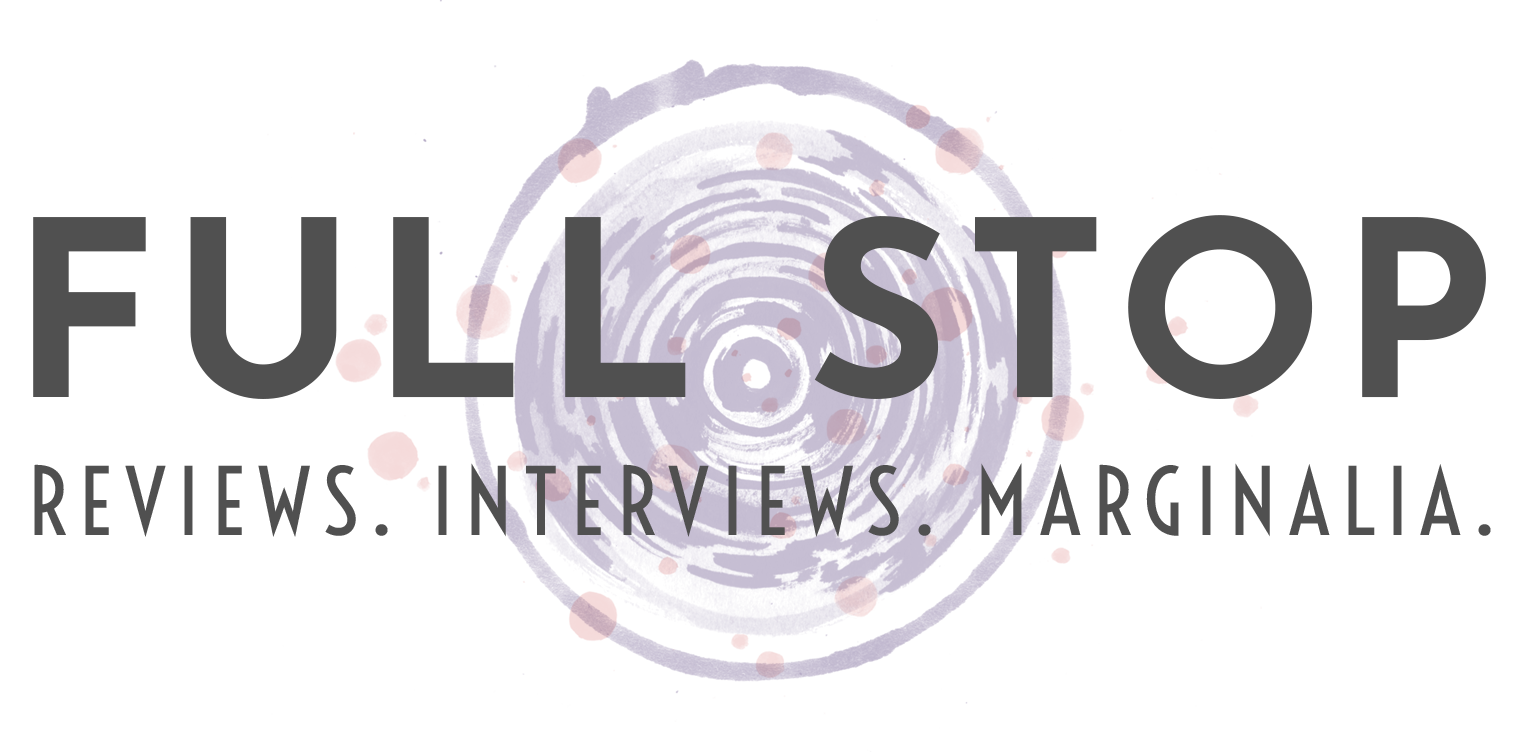 [Ugly Duckling Presse; 2020, Second Edition]
"I am a collection
of desire

precariously housed."
– Levitsky, Neighbor
Neighbor is an old friend. Published first in 2009 by Ugly Duckling Presse, Neighbor situated an architecture for intimacy: an apartment building all glass and brick, its brittle and seismically unstable form. It was post 9/11 and the United States had been waging a war in Iraq, on Iraq, on its people, for nearly a decade. In this context, the meaning of 'neighbor' garnered a particular potency and meaning: 'neighbor' had become someone who was nearby, possibly on the other side of the apartment wall, and yet unknown, a potential terrorist. 'Neighbor' by extension was also the war taking place at a distance, beyond the wall, beyond a political veil through which we could not see. 
The Second Edition of Neighbor, released by the same press in the first few months of 2020, once again enters the world in a moment of precarity. This pandemic situates people — indoors, for extended periods of time — as enemies to one another, and a virus, one of the oldest life forms on the planet, as one of the greatest threats to humankind of the 21st century. Although it isn't that simple. Instead, it is the human orchestrated conditions that existed before and during the profligate contagion of the virus that are laying bare the effects of centuries of settler colonialism and capitalism. In this moment, Neighbor (Second Edition) has a different kind of resonance.
It matters that this disaster began with an idea.

*

I am thinking about the secular.

*

Yes, I sex my neighbor

(e.g., curiosity engaged / not
now / slaughtering
each other / not face
to face)
A collection of serial poems, between which lives a play, Neighbor's structure is both organic and bionic. The play, Perfect California: A Family Affair is like an artificial limb tucked into the belly of the poems. With its oblique dialogue and cacophony of subjects, Perfect California makes the concerns of Neighbor multitudinous. And yet, it is the singular point of view of the poem series My Neighbor, Or Agora; Imago; and The Desire of the Writer, that most captivated me during my reading of the second edition.
The narrator of the poems, the I or eye of Neighbor, is insatiable. Nothing lies beyond her specter of desire. Coffee, unspecified drugs, dangerous couplings with variously gendered forms.
I've decided to use my obsession
with my neighbor as the context
for a discussion about the State.

I confess this isn't the only thing I want.
Neighbor's insatiability creates an interesting collective, one in which longing and self judgement are both proximate intimacies and desiccated isolations. Neighbor's neighbor is both adjacent and remote.
Coherence and dissipation organized along the choreography of connection between two or three or however many. I told Neighbor it's all about you, meaning as a person you make a gesture that touches a person, and we are two persons touching…
Ever present in sight, scent, sound, 'neighbor' is simultaneously ubiquitous and unlocatable. Metaphorically, Neighbor reminds us that self and other are the central subject object lesson of this settler colonialist state.
…In the world where I am at the center I choose panopticon or horizon or close up. In a world where ones (each and every) dissolve, dew settles on any.
In a recent conversation about Neighbor, poetics, racism, dating and the viral pandemic, Levitsky (who is more my friend than neighbor), introduces a concept in linguistics known as deixis. Words are deictic if their semantic meaning is fixed but their denoted meaning varies, i.e. words or phrases that require contextual information to be fully understood. English pronouns, for example, are deictic. In a way, Neighbor is deixis to itself for it is 'neighbor' that the book is in relationship to. Notes Levitsky, "the deixis between self and neighbor hasn't changed during COVID-19. Listening across the shaft way, I am only more aware of whether my neighbor is home, what they might be doing."
Neighbor is not the only book in which Levitsky meditates on shared space, in shared space. It is a thread in much of her work. Another thread is the potency, irrefutability of difference. "How can I talk about this and include everybody?" Levitsky asks. "What are the positions that are shared? There is a place that is shared: the identification of United Statesian. There is a divide and difference and always a shared space that is impossible to talk about." It is simultaneously imaginary and beyond our imagination.
My neighbor probably
is not a terrorist

though I fear
for him unbearable

today the red and the blue
balloon perfection

against sad white
sweeps of gray.

babies in fact dying are
dying in dream. I

burden her with the
project, burden the

project dates and frames, places for
insatiable waves

gold pursuit
white fighting

the gray bank
of day.

What is always palpable in Neighbor is the mechanisms of othering, by which the state creates the necessary conditions for control, and the nature of the human subject, the I, to fuck one's way across the expanse.
I miss my nasty neighbor.

Who talks loudly late into the night on the phone, when he
is not snoring.

But he was quiet, so I slept well after being tired. I mean to
say I didn't do many drugs. Therefore this morning I would
like a glass of wine. But I defer, to the job. I have a job.
This enrages him the dress, my pretensions.

He hears me, considers me the loud one.

As does she, looking behind her to see who hears this story because in
it there is pussy and cock, in the tale about the girl who wears the most
competent cock, though it could be my other conversation.

Equally loud.

It is the way in which Neighbor houses the precarity of both impulses — othering and the desire to bridge this absurd distance — that makes it such a brilliant book. And as a book, an object, a concrete form, Neighbor creates a space, a home, for the writer to inhabit as well. Writers are everywhere in their work, even if the only aspect that is visible is the writer's desire to be utterly absent. But Neighbor and 'neighbor' let Levitsky in. Or Levitsky writes herself into Neighbor and 'neighbor' welcomes her. This is another kind of intimacy, one where the writer and reader form a deixis to each other; they are neighbors as well.
In Giovanni's Room, James Baldwin writes, "Perhaps home is not a place but simply an irrevocable condition." As a student of Baldwin, Levitsky is interested in the echolocation of his work, or rather the ways in which his words help locate irrefutable truths about the nature of the United States and its people, particularly Black and White people. "Baldwin in 'Stranger in The Village' creates an image—in the snowy whiteness in that Swiss town—of the impossible core identity of the United States as necessarily Black," Levitsky says, "and necessarily engaged in a White and violent erasure of Blackness."
Although Neighbor engages with power and privilege, it occupies a different space and time. One in which race is not named. One in which the other might look exactly like you.
Amidst multiple pandemics (COVID-19, rampant violence against Black, Brown, Indigenous people, Gender Non Conforming and Trans people, economic and environmental devastation, rising authoritarianism), reading Neighbor provides an insight into a different order. Everything shared is mundane and everything mundane is shared.
The advantage of Neighbor as the subject of my rendering is
that everyone has it.
Neighbor is everywhere and nowhere. Neighbor is out. Neighbor is shushing her child. Neighbor is simultaneously desired and despised. In this way 'neighbor' is that part of ourselves that we both long for and revile.
Each comes to an understanding and then fails. I thought
a thing about it then simultaneously fell in love with Neighbor
and waited for a man. A man did not come though winter
did and our windows closed. I clawed at the shared wall
waiting, waiting, wondering if I were not mistaken when I
thought that love was a thing that could make another better.
Now, several months into the stay in place orders in most parts of the United States, many of us, particularly those among us who have neither children nor partners, have developed new and more complicated relationships with ourselves. We have become both subject and object. The pandemic has rendered every aspect of our lives — from our simplest needs to our unconscious desires — both visible and tangible. In this way we have become 'neighbor' to ourselves. As in Neighbor, all our desire and dread floods each and every moment. It is from this we must create or recreate intimacy. As Levitsky says, "Surface is awesome; everything comes to it."
Aja Couchois Duncan is a social justice coach and capacity builder of Ojibwe, French and Scottish descent who lives on the ancestral and stolen land of the Coastal Miwok people. Her debut collection, Restless Continent (Litmus Press, 2016) was selected by Entropy Magazine as one of the best poetry collections of 2016 and awarded the California Book Award for Poetry in 2017. Her newest book, Vestigial is forthcoming from Litmus Press in the spring of 2021. She holds an MFA in Creative Writing from San Francisco State University and a variety of other degrees and credentials to certify her as human. Great Spirit knew it all along.