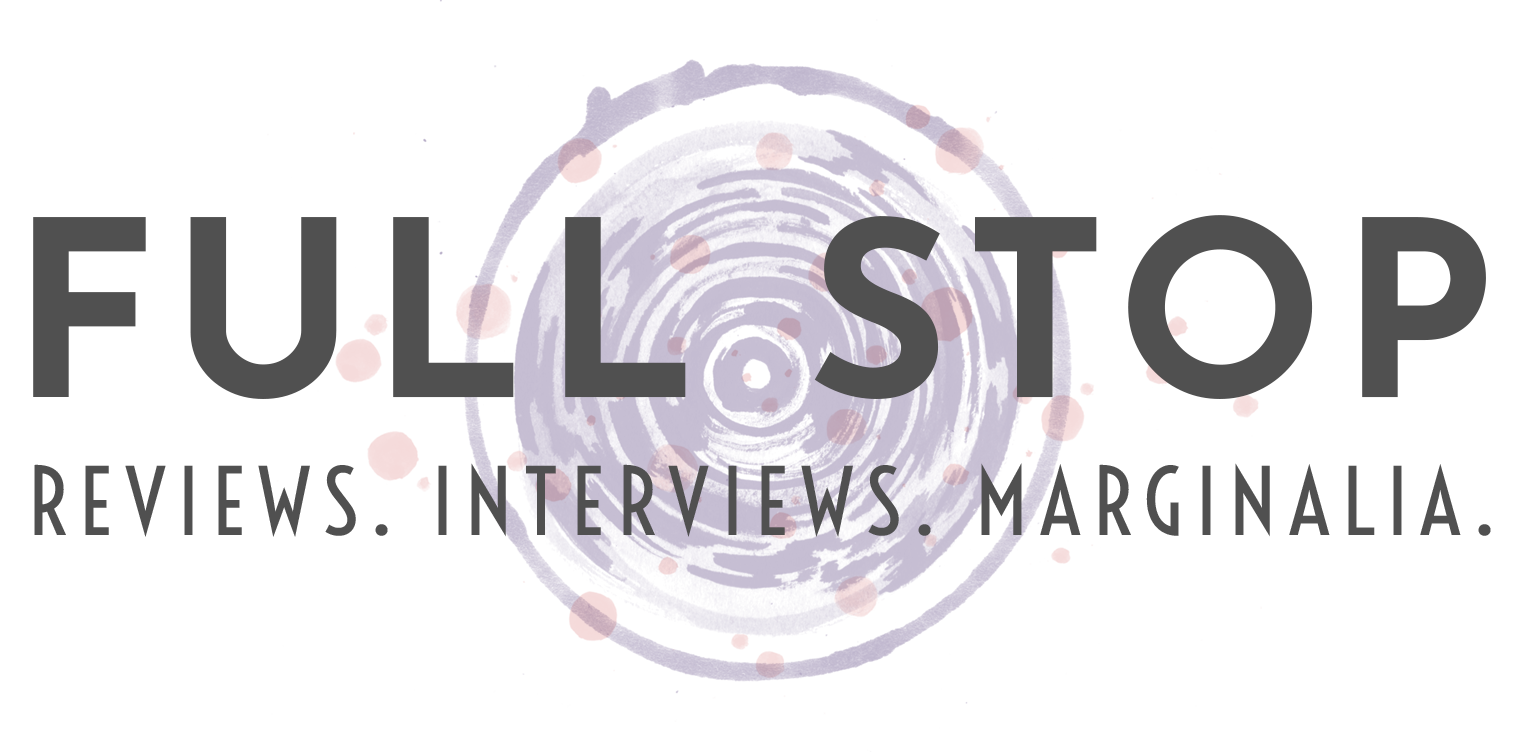 [Fiction Advocate: 2020]
What could be better? A publisher asks you to take on a task. Choose a title from its list of contemporary classics and craft a critical analysis. Maybe throw in some personal stuff about your relationship to the manuscript. Sweet. This was the gift Alden Jones thought she'd been given when Fiction Advocate approached with a contract for their Afterwards series. The finished project was to be an exploration of a book of her choice alongside her experience of the text. Jones, who serves as core faculty in the Newport MFA program, and her wife had recently had their third child when Fiction Advocates approached her. Writing time was close to impossible to come by and Jones imagined the project would be enjoyable, focused, and short. She envisioned the writing of what would become The Wanting was a Wilderness: Cheryl Strayed's Wild and the Art of Memoir to be a straightforward journey. She planned to take the reader on a deep read of Cheryl Strayed's 2012 memoir, Wild, and discuss how Strayed crafted her grief-fueled narrative of a long hike on the Pacific Coast Trail in 1995 with choices that lead not to just a best seller, but to an inspirational book beloved by millions. Throughout Jones wanted to weave in her own story of an 85-day expedition in 1992 with the wilderness school, Outward Bound, break down the how-tos of memoir writing as she goes, and link the two journeys with a bridge of grief as she explores her own heartache, her own unexplainable reactions to loss.
Jones's goal is simple enough. She'll "demystify the memoir-writing process" by exploring the mechanics of Wild. Like any good professor she'll give herself an assignment: to write her own memoir of feeling lost in the wilderness of life. A heck of a project, but she has a clear map, solid beginning, and definitive end. However, Jones soon finds she must go off-trail from that carefully chosen route; the expected signposts are murky and the road diverges more often than Jones initially remembered.
If Jones's approach to teaching is anything like her writing style, I'd advise taking a class. Jones is indeed able to demystify the structural choices Strayed makes in creating the persona (Cheryl) who guides us through Wild. As Jones points out, it is Strayed's ability to connect with the reader, to create empathy, that is the successful foundation of Wild. And she seamlessly transitions between exploration of Strayed's writing style to her own travels and struggles. At the time of Jones's decision to join Outward Bound (with nearly as little preparation as Strayed had when beginning her journey on the PCT) she was, "defined by vague confusion" and looking for, "illumination of some kind." Now Jones names those vague confusions of her 19-year-old self as related to "sexual identity and my academic life." She creates empathy for her young self just as Strayed does for the young Cheryl—all while carefully unpacking Strayed's craft choices and techniques.
Jones makes ample use of Vivian Gornick's, The Situation and the Story as a supportive guide to crafting creative nonfiction in general and to this project in particular. The situation in Wild is the hike, but the story—the heart of the thing—is "Cheryl's triumph over grief." Jones explores how this search for the story is key to the creation of creative nonfiction and is often discovered through the act of the writing. Jones exemplifies this while assessing her confused decision to sign up for Outward Bound as well as the emotional entanglements that follow. Entanglements that will continue to drive her love life, her marriage, and, ultimately, her decision to save herself. Her ability to maintain an academic hold on the material—guiding the reader through the importance of situation/story, creating persona, the objective correlative (that backpack!), and more—all while keeping us enthralled in her journey made all the more difficult by an outdated map is a major strength of the book.
Jones's Outward Bound program is harrowing both physically and psychologically. Learning to function as a team with strangers is only the beginning of the challenges to come. Jones and her crew become lost, experience food shortages, and are often exhausted. The program ends with "the ascent of a 17,400-foot volcano, Iztaccihuatl, on the border of the state of Mexico and Puebla, permanently covered in snow and glacier."
Jones grows in grit, body, and heart enough to summit Itza after those long 85 days. And she begins to find the story in the situation: "I summitted the volcano in Mexico with a clear new idea of who I was, courtesy of both Outward Bound and the brief love I'd shared with a girl whose motto was 'share love and honesty.' It is not untrue to suggest this. But this would be a short-cut truth."
Ah. The plot thickens. Jones now begins a deep dive, an off-trail adventure into her story. Jones initially assumed summiting Itza would complete her memoir. But she is dissatisfied, recognizing the heart of the story still waits to be found. She rereads, rewrites, reexamines her motivations and actions during the Outward Bound semester—and how her choices, especially with partners, unfolded afterwards.
This is what creative nonfiction is ultimately all about. Watching the skilled writer assay, watching her explore how her own mind (and body) works and being unafraid to reveal that on the page. Jones's project is no longer the straightforward journey she imagined. Now, in part motivated by a marital crisis, she uncovers the layers of choices that followed her both into and out of the wilderness. She learns to hold herself accountable and to do so with compassion.
This compassion is most evident when Jones discusses the role of truth in memoir. She writes: "Certainly, memory is fallible, and facts will be altered innocently. Sometimes unintentional self-revision is the result of a lack of self-examination. Self-examination is not possible without accountability—a hard look at one's past self. This is something all memoirists should require of themselves. Without it you risk pillaging the reader's trust."
Exploring the terrain of truth, especially the mirror of our past actions, is not for those lacking determination. And Jones now has the grit her teenage self longed for when she signed up with Outward Bound. She recognizes that, unlike Strayed's Wild, her own memoir can't stop at the trail's end; that her own journey "had many false endings. I had a lot further to go." In the final chapters of The Wanting was a Wilderness, Jones confronts and examines her history of picking partners with no desire to commit, and her pattern of pushing, "the responsibility for my emotional experience onto others." She recognizes this is yet another way of being lost in the wilderness and begins to nurture a budding self-compassion. Self-compassion enough to break her own heart as the final chapter ends and she leaves behind the map others have created for her. As she begins to find her own way.
Joanne Nelson is the author of the memoir, This is How We Leave available from Vine Leaves Press. Her writing appears in anthologies and literary journals such as Brevity, the Citron Review, the museum of americana, Consequence, and Redivider. In addition, she is a contributor to "Lake Effect" on WUWM — Milwaukee's NPR station. Nelson lives in Hartland, Wisconsin, where she develops and leads community programs, maintains a psychotherapy practice, and adjuncts. More information is at wakeupthewriterwithin.com