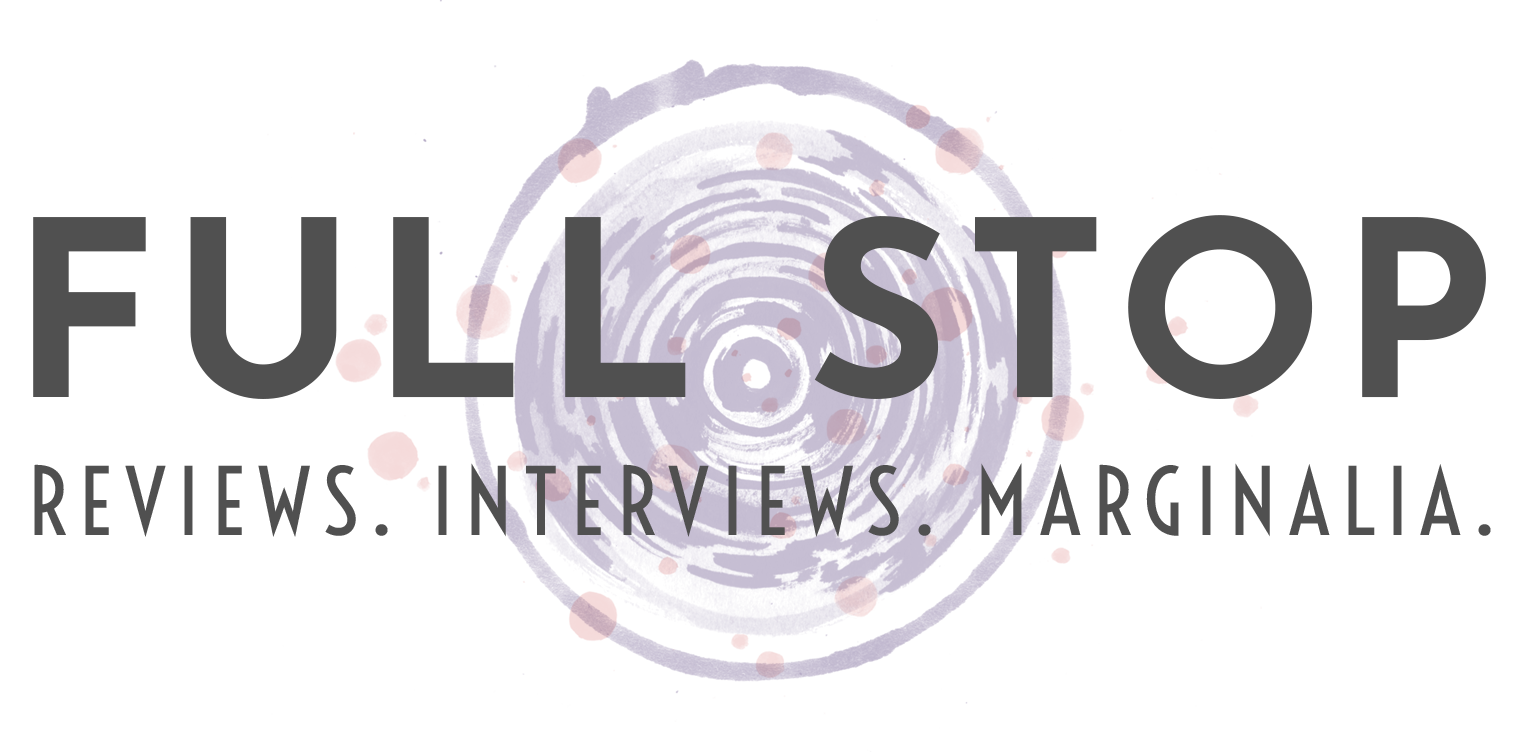 The next issue of the Full Stop Quarterly is coming May 1! Through essays that fail and then fail better, digressive travelogue, long-form interviews, and photographs that document and tip over into fantasy, our latest issue asks, how do we think ourselves or talk ourselves or write ourselves out of our assumptions and reflexes and into No-Place?
In this issue:
Kyle Coma-Thompson considers the grotesque humor of Ralph Eugene Meatyard's photography.
Daniel Clausen examines the contradictions of nostalgic crafting.
Debut author Jen George (The Babysitter at Rest) talks with Chelsea Hogue.
S. D. Chrostowska provides a typology of the beggar in Western culture.
Political theorist Stefano Harney talks with Michael Schapira and Jesse Montgomery about the university and the Undercommons.
Andrea Penman-Lomeli critiques Mexico's state-sponsored indie cinema.
eteam travel to Croatia to investigate the visibility of camouflage.
Tom Leclair fails and fails better to write his last words.
Photos from Removal: A Short Guide to the United Kingdom's Immigration Detention Estate by Rob Stothard and Silvia Mollicchi.
And more!
Pre-order today here, or subscribe and save $5/year.