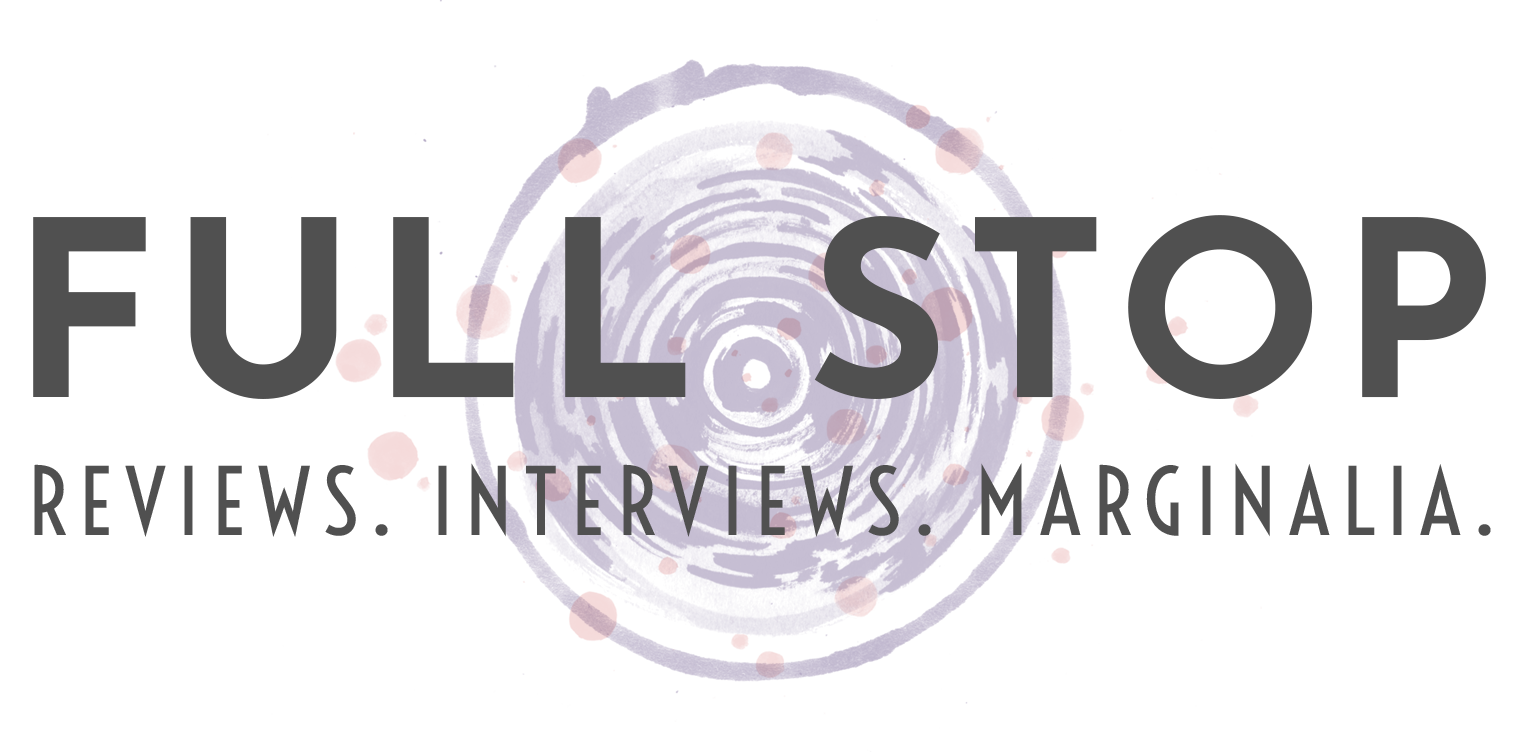 [Penguin; 2015]
Ottessa Moshfegh's second novel, Eileen, arrives with high expectations. Winner of the Plimpton Prize awarded by the Paris Review, and lauded "the next big thing" by Bustle, Moshfegh is becoming an important writer. Her first novel, McGlue, a reimagined historical account of a sailor charged with murder in the 1800s, won the Fence Modern Prize in Prose. McGlue is lyrical and soliloquizing, a departure from the flatness of her shorter stories. Moshfegh seems like she could take on any narrative voice; the only thing her speakers have in common is obsession. With wild and deadpan characters, she conjures an unstable universe, without becoming surreal, or, god forbid, whimsical. With this in mind, I wasn't sure what to expect from Eileen — a story best described as relentlessly grim.
Though Moshfegh's story is told in unimpeachably good prose, Eileen is impossible to love. "Creepiness" is a word that crops up often, and it pervades the whole loveless atmosphere. Eileen Dunlop, age 24, lives in a coastal New England town, disguised in the telling as X-ville, with her recently widowed, alcoholic father, who despises her. In turn, she fantasizes about his death — say finding him with a broken neck at the bottom of the stairs; impaled by an icicle — yet she's dutiful, keeping him in gin and managing his intermittent psychosis. As if this weren't bad enough, Eileen works at a boy's prison where the teens are mistreated by sadistic guards and warden. Hilarity ensues.
No, not really.
Eileen goes to work, loathes everyone, and spends her nights stalking her coworker Randy, or sometimes getting drunk with her asshole of a father. It's been this way for years now. Yet the long settled routine is about to break, and the engine driving the story is how Eileen comes to disappear. During Christmas week of 1964, events transpire which cause Eileen to shed her identity and flee X-ville, all hinging on the arrival of a new hire at the prison, a pretty, rich-seeming girl named Rebecca. Eileen has never had a friend before, and is soon pulled into Rebecca's orbit. Rebecca's influence on Eileen could give some insight into people who are targeted by cults. Her loneliness is glaring, and there to be used.
The distant framing is the best part of the story, narrated by an old woman recalling with affection and distaste the girl she used to be. A few things to draw her portrait: Eileen, by her own assessment, is a prude who can't stand to blush in front of other people, or show her teeth, or give much evidence of the degraded state of having a body. She wears lipstick only because her bare lips are the same color as her nipples. This hyper self-consciousness gets excruciating to read after a while.
I truly felt that the inside of my mouth was such a private area, caverns and folds of wet parting flesh, that letting anyone see into it was just as bad as spreading my legs.
In spite of this pathological modesty, she rarely bathes, considering her own sweat and grime like a good secret. That's her perversity encapsulated. In a funny moment Eileen describes how humans smell nowadays, as compared to back then. Too chemical, is the verdict. Today people who wear artificial scents seem predatory and gross to her. "It's very disturbing." I find it funny that of all places, that word disturbed is deployed here, by Eileen of the disordered eating and violent fantasies, the death obsessed. Poor Eileen.
The narration is taut with rage, the descriptions best when she's completely disgusted (e.g. the way a caramel candy clacks in the back of someone's mouth). Until Rebecca's arrival, and Eileen shines her white hot attention on her. Total admiration blots out some of her darker thoughts. It's not sexual, but the absorption the girls feel for each other has a romantic intensity. "You remind me of a Dutch painting," Rebecca tells her. "You have a strange face. Uncommon. Plain, but fascinating. It has a beautiful turbulence hidden in it." Eileen isn't hurt by the descriptor plain.
Ottessa Moshfegh is absolutely convincing as Eileen; there's never a false note. The prose does quick, good work. But it's an uncomfortable consciousness to inhabit for long, sad-making and stomach-turning. To sustain the energy of the plot, Moshfegh drops too many references, predictably at the ends of chapters, to the looming life-altering event. "I was on my way to meet my destiny." "This marked the beginning of the dark bond which now paves the way for the rest of my story." Soon Eileen would disappear. This is the last time she'll ever see her sister (a basically irrelevant character). I felt it too methodically plotted, a trick to get the pages turning, which of course works but feels a bit cheap.
I won't spoil the crime we are building too, which wrenches the narrator out of her life, but I will say it's not the victim you would expect. It's stranger and more grotesque than that.
Is it fair to call it a flaw of the novel that it doesn't live up to the delightful weirdness of Moshfegh's short stories? Perhaps because we have the shape of the story from the outset, the trajectory is too limited. Perhaps if Eileen had continued where Moshfegh breaks off (just as she's on her way to New York), it would have more in common with her highly original short stories. I'd also like the chance to see, rather just hear about, how much of changed person she is. She feels emotion and cries easily now, she says. She no longer wears a death mask. (That isn't meant to be poetic. Eileen actually imitates the faces of cadavers to exhibit impassive control at work.)
But for reasons like this paragraph, I will read Ottessa Moshfegh's next work, even if I'm not taken with Eileen, as a whole. Moments before the crime she remarks:
Those people with perfect houses are simply obsessed with death. A house that is so well maintained, furnished with good-looking furniture of high quality, decorated tastefully, everything in place, becomes a living tomb. People truly engaged in life have messy houses. I knew this implicitly at age twenty-four. Of course at twenty-four I was also obsessed with death. I had tried to distract myself from my terror not through housekeeping, like the housewives of X-ville, but through my bizarre eating, compulsive habits, tireless ambivalence, Randy and so forth. I hadn't realized this until sitting at Rebecca's kitchen table, watching her crack open a peanut, lick her fingers: I would die one day, but not yet. There I was.
Magnetic, hyper vigilant, utterly repulsing, there she was. Eileen is a powerful voice you won't soon forget.
Laura Creste is an MFA candidate in Poetry at New York University, a graduate of Bennington College and co-public relations editor of Washington Square Review. Her poems have appeared in plain china, the Silo, Control Lit Mag and elsewhere. She has written for Bustle, Full Stop, and [wherever] magazine.