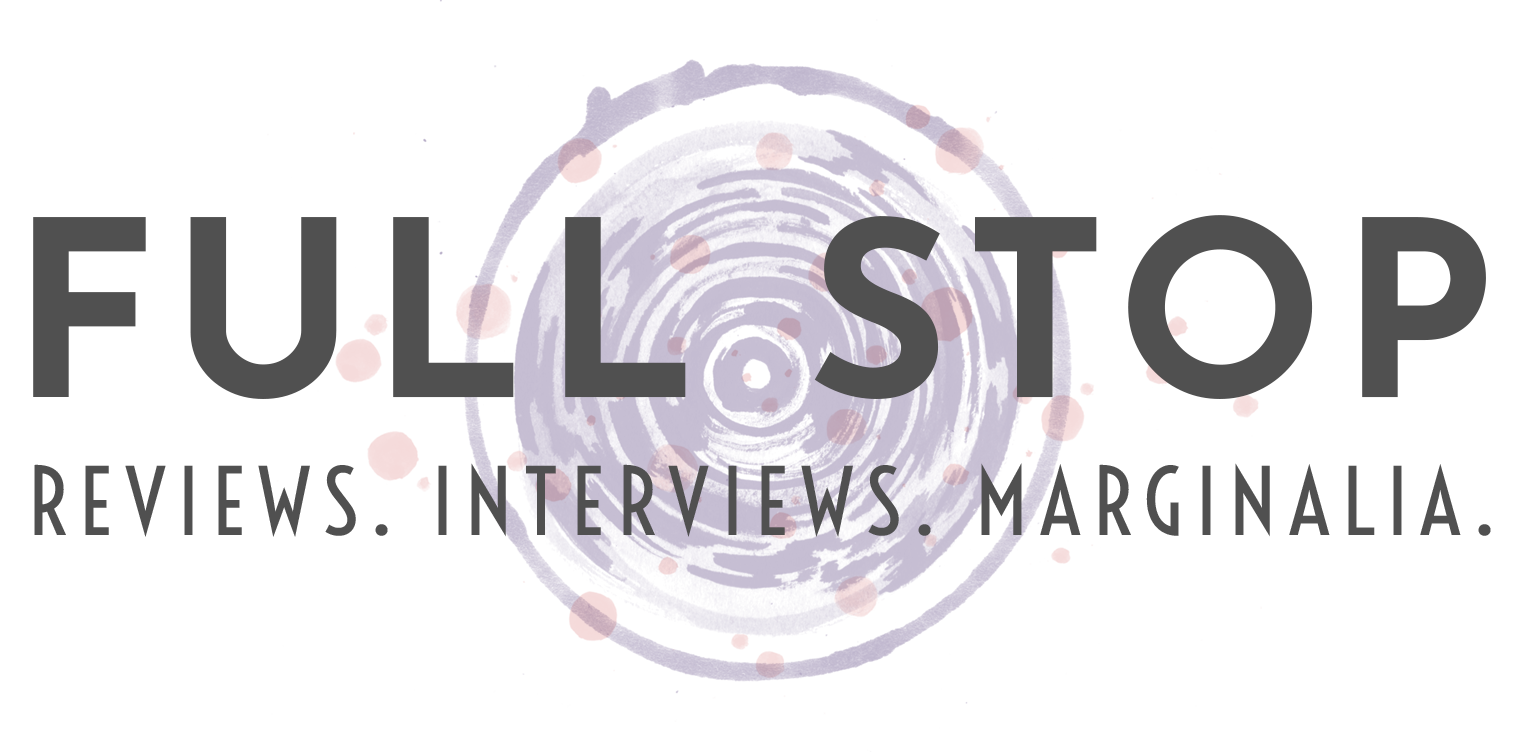 Happy Columbus Day, writers! Christopher Columbus may not have discovered America, but after exploring the internet's vast sea of job listings, I discovered some remote writing gigs that just might have you shouting "Work ho!"
* * *
Writer
Fast growing media company seeks talented freelance writers and journalists with the "write" stuff. The ideal candidate has a degree in journalism, communications, or English (graduate degree preferred), thorough knowledge of AP format, and at least one year of experience in digital publishing. Candidates must also have a proven ability to rewrite viral content from third-party sources.

Novelist/Screenwriter
I need a ghostwriter for a novel and screenplay about a two-faced Filipina who seduces a benevolent older gentleman and convinces him to marry her and give her children, only to use lies to take away his house and brainwash his children against him. I will provide all the details, you just have to write it. All of my money is currently tied up, but I would be willing to give the writer 10% of any money made from the results.

Blogger
Wax Aromatic is in urgent need of an experienced scented candle blogger with understanding of SEO best practices. You will be responsible for two posts per day, covering the latest scented candle news, trends, and culture. (NO posts about incense!) Email a link to your personal candle blog to [email protected] to apply. Pay is $10 per post, with the average post between 400 and 600 words.

Blogger
Wealthy support blog looking for dilettante to write 3–5 blog posts per week about the pitfalls of being rich and powerful in a society that no longer values ambition. Examples of recent topics include: Nothing is certain but death taxes; How to tell your children that they can't invite the housekeeper's kid to their party; and Avoiding awkward moments with your ex-congressman. In your reply, attach a copy of a recent tax return and an explanation of why you choose to write despite your success. Money is no object.

Brand Optimizer
LA/NY/SF/Dubai-based omni-facing lifestyle/lifesubstance edge-disruptor seeking an alpha-2-omega brand optimizer. Responsibilities are theoretically limitless and include finalizing brand initiatives, initiating brand finalities, and everything in between/out beyond. To apply, visit our cloud-based launchpad by taking a picture of a centrifuge full of batteries and searching for related images on Google. This is an unpaid position.

Blogger
Scented candle blogger needed immediately. Be able to write two articles per day about scented candles. To apply, send two unpublished samples (~400–600 words each) to [email protected] $5 per post.

Caption Writer
Freelance caption writer needed for images of topless coeds. We provide the pics — unless you're a woman 😉 — all you have to do is make them pop with funny, positive captions. To apply, write your own captions to 10 of our existing images at http://www1.tops-down.org/~pics/full/tilde/Major-Boobage/page1.php#c0eds. Email us the result, along with your cover letter, resume, and rate. Serious inquiries only. If your rate is more than $0.01/word, we will know you are spam.

Copy-Editor
We: Digital magazine focusing on art & culture
You: Copyeditor with experience and has a graduate degree in English that loves oxford commas, long reads on the beach & also loves fact checking.
To apply: send an email with a link to two recent you have edited. So I know you read this carefully, put the capitol of California in the subject line. (Bonus points if you can find the grammar mistake in this listing!).

App Theorist
Radical app startup with a lot of buzz looking for an app theorist to interrogate our digital persona. Duties include:
Writing an about page manifesto that reflects the discursive nature of our apps.
Working with design and advertising teams to ensure our creative is consistent with our school of thought.
Collecting and analyzing user data.
Graduate degree in sociology, public relations, or a related field required. Compensation for this position will come from grants secured by the theorist. Reports to Thought Leader.

Blogger
Need two blog posts about candles today! Wicks, scents, incense, anything! 400 words each. No pay, but a great way to build your portfolio. Email [email protected]

Eric Jett is a writer, designer, and teacher from Charleston, WV. He is a founding editor of Full Stop.