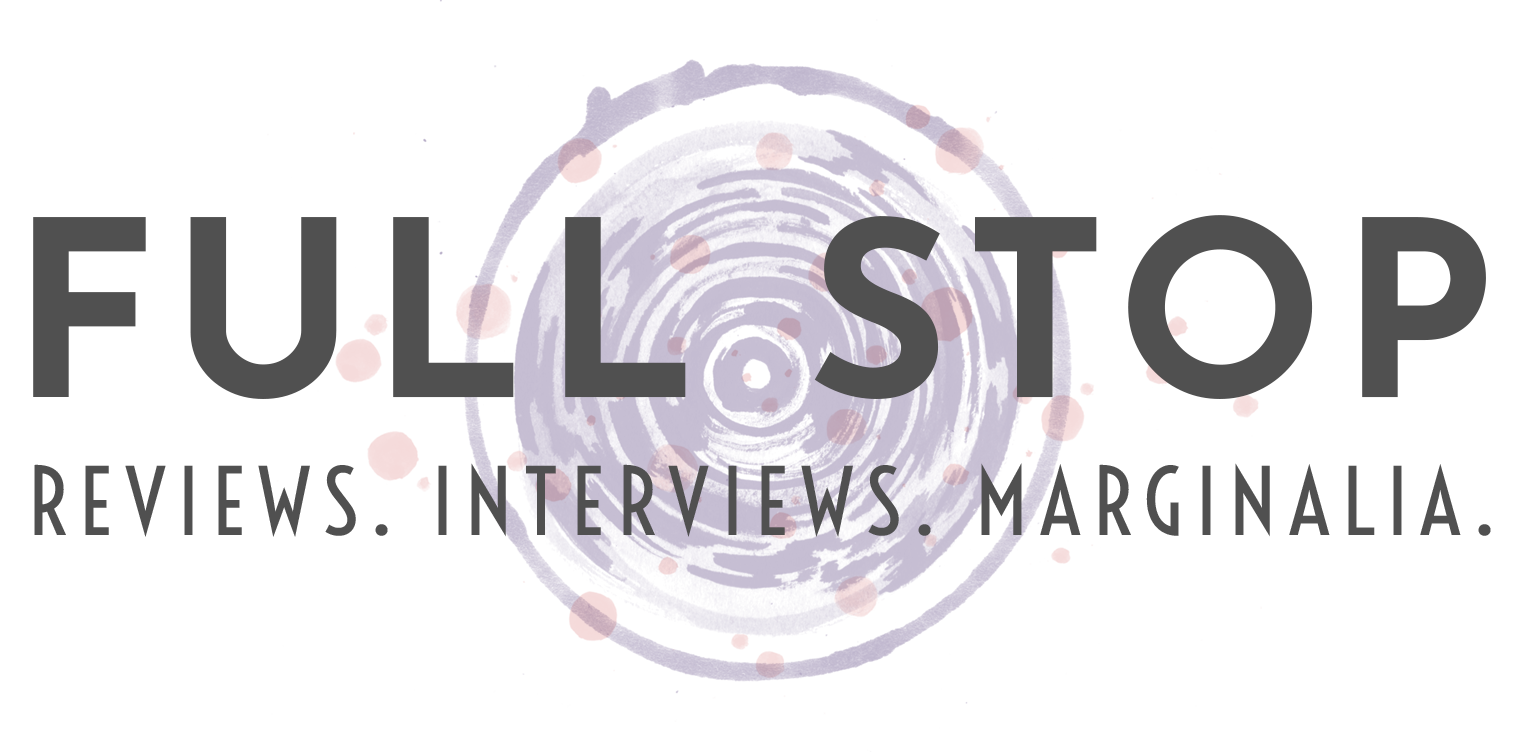 The capital city of Bulgaria, Sofia, has been in a near-constant state of protest for the better part of a year, as citizens fed up with corruption and the powerful oligarchic remnants of the Soviet state have taken to the streets demanding a fair shot at democracy and the chance to actually make a future for themselves in the poorest country in the European Union. Just over a thousand kilometers to the northwest of Bulgaria, Kiev is on fire. Protesters making similar demands to the Bulgarians (the key difference being Bulgaria is already in the EU, the Ukrainians want stronger ties to it) have fought with police for months in the center of Kiev, leading to yesterday's violence, where dozens have been killed as protesters created a "ring of fire" to ward off the riot police.
Back in Bulgaria, however, things remain still peaceful, and calm. When I was there in November, students had occupied the main university building, demanding the resignation of the government. The students were sleeping in the university, banning both national media (which they felt were biased) and alcohol (which they felt would destabilize the occupation). For hours every day, the students discussed their occupation, made signs, held lectures, and every night at seven, walked the short distance to the front of the parliament, and protested through the evening. The students eventually left the university, only to occupy it again a few weeks later. They have left again, but are becoming quite skilled at occupying the massive building. Here are a few scenes from the Bulgarian student occupation, a mostly peaceful revolution that remains unresolved. If the inequities and wholesale corruption continue however, what we are seeing now in Kiev remains a distinct possibility.
Students discuss whether to continue the occupation in the main lecture room of the building.
The poster captures a main refrain from the protests, that of "who?" The students know the oligarchy runs the media and government, but felt like the best way to become a mass movement was to just pose the question to the general public of who is actually in charge in Bulgaria.
Guards at the front of the university building, keeping out non-students and the media. 
Security at the front gate. In the booth behind them, a regular security guard sits. The students allowed security and janitorial staff back into the building because they didn't want them to lose their paychecks.
All photos by Max Rivlin-Nadler.