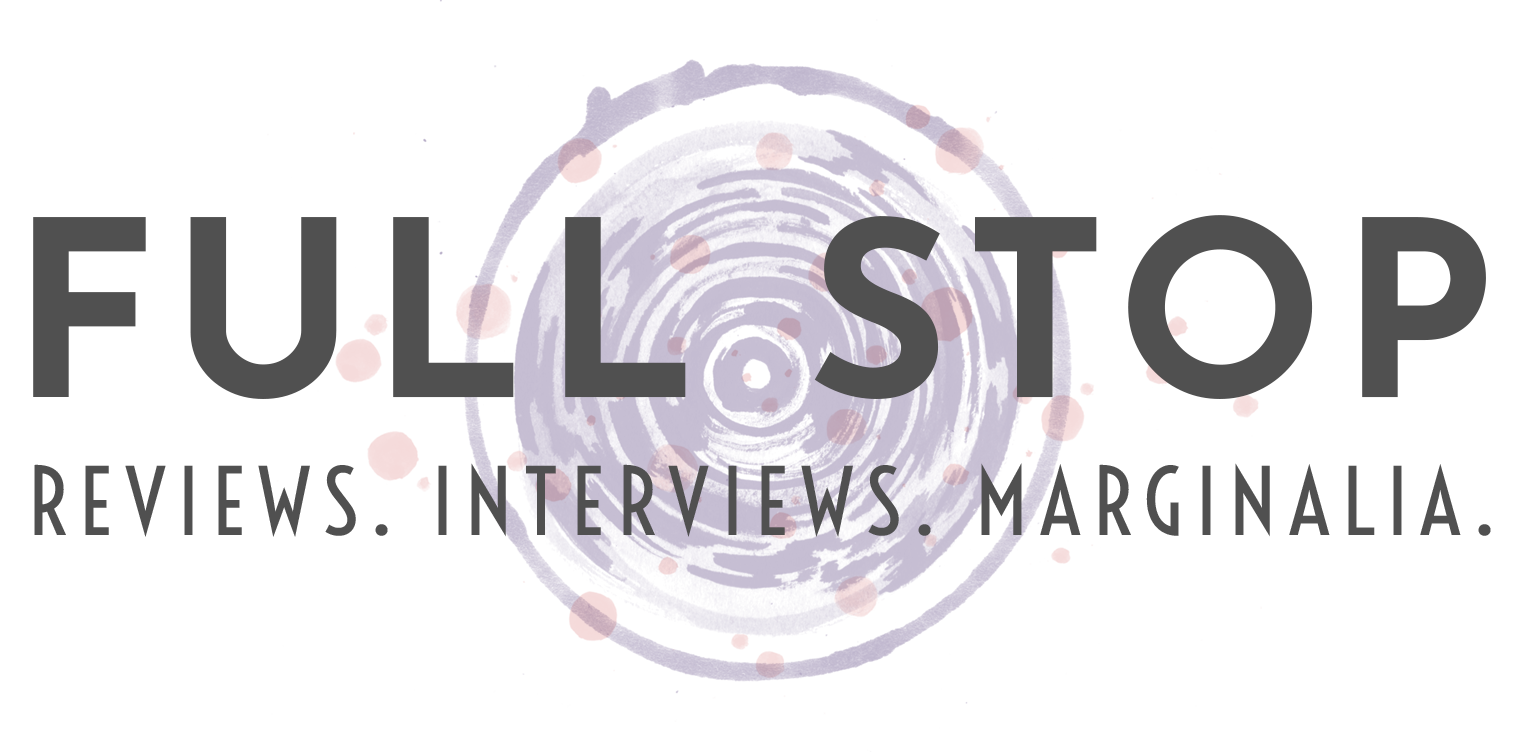 The past three summers have each been marred by racial hatred—in 2013, the acquittal of George Zimmerman in the murder of the teenager Trayvon Martin; in 2014, the daytime shooting of Michael Brown by a Ferguson police officer; in 2015, the execution of nine members of a bible study group in South Carolina by a white supremacist trying to ignite a race war. In the wake of such barbarism, mass protests have emerged, prompting a reexamination of how America got to be a place of such deplorable race relations that the murder of black men and women by police officers and armed vigilantes across the country is an almost weekly occurrence. The state, surely the greatest power capable of quelling this assault against its citizens, stands nearly unmoved, unconvinced that legislation or judicial action would ever be capable of keeping the peace. The great inaction at the state and federal levels indicates what many in communities of color have long known—they're on their own out there. But the state did not always consider itself so incapable of helping push forward social change.
HBO's new miniseries Show Me a Hero, set between 1987 and 1994, follows the young mayor of Yonkers, New York, which has just lost a battle in federal court over whether the city intentionally segregated its public housing and school districts based on race. Winning the mayoral race on the promise of a fruitless appeal, Mayor Nick Wasicsko (played with winning sliminess by Oscar Isaac) must now confront an entrenched opposition, hell-bent on keeping property values elevated by continuing to keep public housing on the west side of the Saw Mill River Parkway. In his ruling, the judge stipulates that the city council must adopt a housing plan that puts public housing on the east side of the parkway, prompting fierce resistance that, at first, claims to be strictly about economics but, as the series engrossingly and wrenchingly details, has everything to do with racial hatred.
That the wealth of white America was first accumulated through the kidnapping and enslavement of blacks has been depicted in literature and film many times, so much so that mainstream audiences (i.e., white people) have come to accept this as part of the American story. What becomes tougher for these audiences to comprehend is just how persistently the wealth of white people in America has been generated through the labor and exclusion of black and brown people. For the people of Yonkers (played in the show by a chorus of actors including the sympathetic and strangely cast Catherine Keener) to claim that it has to do with property values alone, they would have to ignore that their property values have remained so elevated in the first place strictly because of the segregation they have so enjoyed, and the benefits of choosing who your neighbors get to be. Running to defeat the embattled Mayor Wasicsko, segregationist Henry Spallone (Alfred Molina) declares in episode 3 that "Oh, now you gonna tell me what happened in the Bronx? Don't bother. I know. I was there." The Bronx casts a large shadow over its neighbor to the north, becoming a supposed nightmare scenario of what happens when you let black people move into white neighborhoods. It all burns down.
The very idea that public housing be ordered to be built would be impossible now—in 1998 President Clinton prohibited local governments from building any more public housing than they already had. This left governments with the single option of incentivizing the private development of housing. Quickly, the term affordable replaced public, with cities becoming so reliant on developers for housing, massive concessions were made to developers to build even the smallest amount of non-market rate housing. The state had given up on trying to house the poor and working—it was satisfied to make sure that its new housing had units whose occupants were nearly indistinguishable from the other tenants. Instead of having low-income housing blend in with existing communities, units were now designed to completely disappear inside of new ones.
A new lawsuit now contends that New York City mayor Bill de Blasio's current housing plan, which relies on this type of development in an attempt to stem New York City's affordability crisis, violates the Fair Housing Act by giving half of the affordable units to members of the nearby community. The plaintiffs argue that this preference, which limits people's ability to move to different areas based on their backgrounds, will only perpetuate the segregation that still plagues the city. But the framers of the policy insist that it's the only way to really get communities on board with low-income housing in their neighborhoods.
What was a grand experiment in the state's responsibility to its people, one that started with great optimism during the New Deal, ended then with a whimper, the long result of a belief that it was the character of poor minorities, and not the near-total divestment by the federal government (as well as segregation), that caused large public housing projects to fail. As Show Me a Hero contends, in the character of Oscar Newman, the planner and architect, public housing could succeed if it were part of a larger community, with units that the entire community endeavors to keep both funded and well-maintained. But that's a moot point now—public housing is essentially dead. And with it, the idea that the state can actually make people live beside one another, whether they like it or not.
This piece originally appeared in the Full Stop Quarterly Issue #2. The Quarterly is available to download or subscribe here.
Art: US Patent D296934/Sacha Sosno, Henri Vidal, & Yves Ba