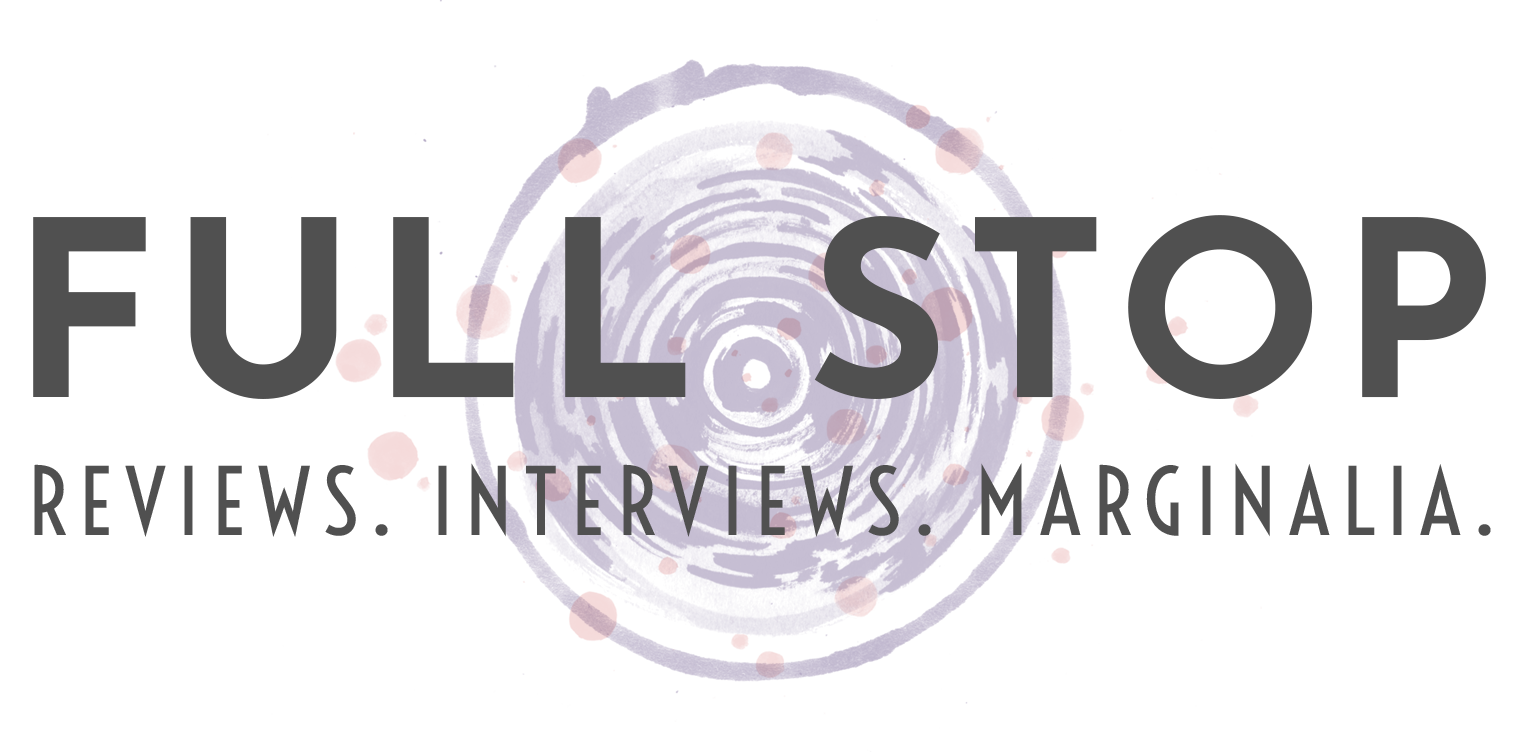 There's recently been a lot of talk about how expensive San Francisco is. Take this, for example. Or this. Or this. And it's true. As the wealthy, 26-year-old startup golden boys buy up apartments in Hayes Valley and the Mission and the old money settles deeper into Pacific Heights and Noe Valley, people with less move across to the East Bay, down the peninsula, or just say screw it and head out of the Bay Area altogether, bound for less expensive, greener pastures.
Not me, though. I'm moving in the opposite direction, packing up my meager boxes in Berkeley and heading into San Francisco. And that brought me to Craigslist.
Downtime at my magazine job is spent scrolling through the San Francisco "rooms/shared" housing tab, bookmarking everything around the Panhandle and reading up on all the wood-floored apartments along Duboce that I can't afford on a full-time intern's salary. Phrases like "cozy" and "quaint" leave me suspicious, and a $1,400 price tag for a room has me thinking I've found an amazing deal. I get deeper and deeper into the depths of Craigslist, starting each day with the new postings in the Lower Haight and the Castro and going back days, weeks in time, looking for a place I might like, might be able to afford, might be able to feel at home. It's a hard thing, moving across the country by yourself. And each time I resurface without having found what I'm looking for, I get the sinking sensation that it might not be out there.
I get a second job at a bakery on Guerrero Street in the Mission. The extra pay helps to make it more likely for me to afford a place in this, admittedly, very expensive city. On my breaks, I sometimes sit on a stoop on 18th street and watch the family in the second-floor apartment moving around their kitchen. They have inlaid cabinets. The Mission has changed.
And in this way, these hours spent on Craigslist soon leak into my everyday life. As I walk the streets of San Francisco I look up at the houses and wonder if they have bike storage or walk-in closets. I look at people who, like me, are walking to work and I wonder if they wash their dishes within 24 hours of using them. Going to see actual apartments means you get to peek into peoples' lives — what they eat for dinner, what they wear when they're relaxing at home, what their guilty pleasure Tuesday night TV shows are.
I actually start to meet people this way. New friends are soon scattered throughout the city, friends with whom I get drinks in dive bars in Bernal Heights and dress up in matching Halloween costumes for rooftop parties and spend sunny afternoons in Dolores Park.
And while I'm trying to carve out this little place for myself in San Francisco in the form of a roof and four walls, I find a much more substantial space to inhabit. I start to recognize people on the street. I have my favorite spots I can casually rattle off — a spot for brunch, a spot for $4 draft beers, a place for a good taco on Tuesdays. And I find friends to go with. I find real connections on Craigslist, most famous for its missed ones.
And I find a neighborhood — NOPA, North of the Panhandle, in a big old Victorian place. I moved last weekend into a room filled with light from two enormous windows. The house is just blocks from friends in every direction. And I've resurfaced for a good long while, I think. For now.
[Photos courtesy of SF Craigslist]