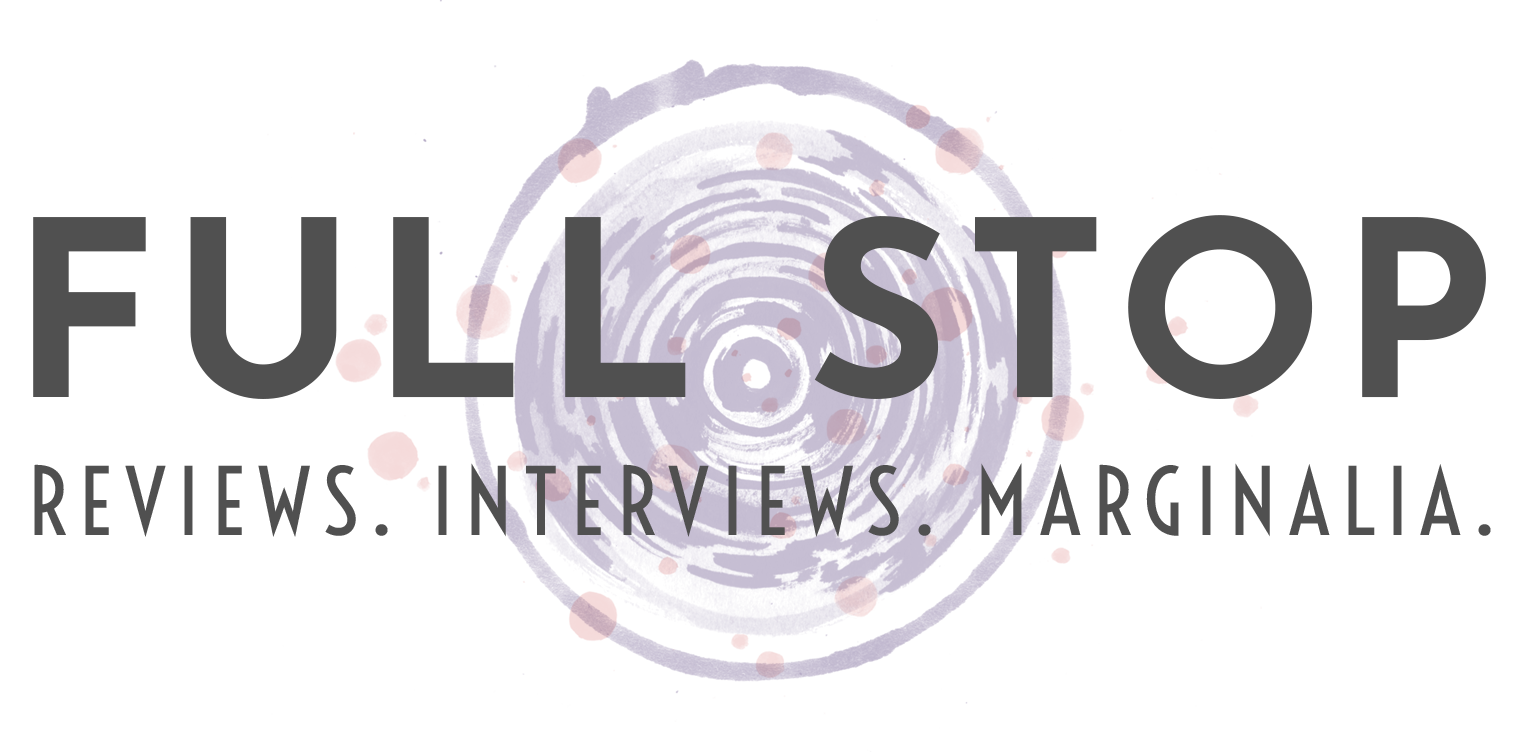 Why move your own eyes when "industry standard navigation technology" can do it for you? That makes it sound like a garish ad playing in the background of a dystopian sci-fi film, I know, but "navigation technology" isn't quite adequate to describe how comiXology for the iPad can change the experience of reading comics.
Lately I've been playing with comiXology's "guided view" on David Hine and Shaky Kane's The Bulletproof Coffin. It's the story of Steve, a cleaner of dead men's homes, who falls into a bizarre double life of apocalyptic pop-culture detritus and becomes the Coffin Fly. Reading comics on a bright tablet always makes them glow, and it ensures Kane's colorful, pulpy illustrations absolutely buzz on screen.
Reading via guided view, a tap on the tablet takes you from panel to panel rather than page to page. On the tiny screen of a smartphone this is necessary for legibility; on a larger screen it's an aesthetic choice. You still control how quickly to read, but now an animation moves you between the panels  or even within them, scrolling across word balloons or faces. You can see the art in much greater detail, and that alone is compelling. Occasionally it moves in a way that you weren't expecting, dragging you middle-right when you thought you'd next look middle-left, and the effect is jarring.
You don't have to use guided view at all, or you can set comiXology to show you the whole page — just as you'd see in print — at the beginning or end of each sequence of panels. If you choose to use it, however, you sacrifice the visual mastery you usually obtain by taking in the totality of each new page as you turn to it. In turn, you gain a more cinematic sense of reveal and surprise.
This is not a small shift. It's not just additional material, like the background research available with a tap of the iPad edition of Eric Shanower's re-released Iliad story Age of Bronze. No — this kind of guided view is a fundamental change in how we read the text itself. In comic book hyperbole: NOTHING WILL EVER BE THE SAME!
Recently, DC Comics' Chief Creative Officer discussed what adapting to these changes entails: "Every panel becomes a page, which I find really fascinating." The pace is slowed. Each panel is seen alone, in more detail. Each moment is now its own dramatic splash. And the overall visual structure of the entire page — so effective in the hands of artists like Chris Ware or J. H. Williams — is now unimportant.
At this year's SXSW, Marvel Comics also announced its own digital "ReEvolution". (Random capitalization is very popular right now.) This new content includes the usual gimmicks like codes for print comics that, when read by your smartphone or tablet, unlock extra content. But it's also promising something more radical in what it's calling Infinite Comics. Is this a nod to comic book theorist Scott McCloud's concept of an infinite canvas? Describing online comics, McCloud writes:
"Pages are an option — and they can work well when screen shapes are taken into account — but the advantages of putting all panels together on a single 'canvas' are significant and worth exploiting."
Making the most of once-impossible panels made possible on screen is one thing; introducing animation is another. Literal animation added to comic art often seems to short circuit the implied motion that's already present. Almost all "motion comics" are, to be generous, appalling. Marvel seems aware of this fact, and it reassures it will be "taking advantage of modern technology while staying true to medium's greatest strengths".
Marvel Editor in Chief Axel Alonso says: "There exists a place somewhere between comic book pages and animation — there's a gray zone that we're going to be exploring." Even the technologically-guided reading of digital comics makes them feel astonishingly different to print, and that's before they adjust to the new artistic techniques informed by panels-as-pages. An animated transition between panels is a striking change; adding motion to the art itself even more so.
None of this is inherently good or bad, of course. There is a new world between still comic art and animation in motion. The question is: will it be more than the sum of those parts, or less?
Martyn Pedler is a writer and critic in Melbourne, Australia, and is the regular comic book columnist for Bookslut.