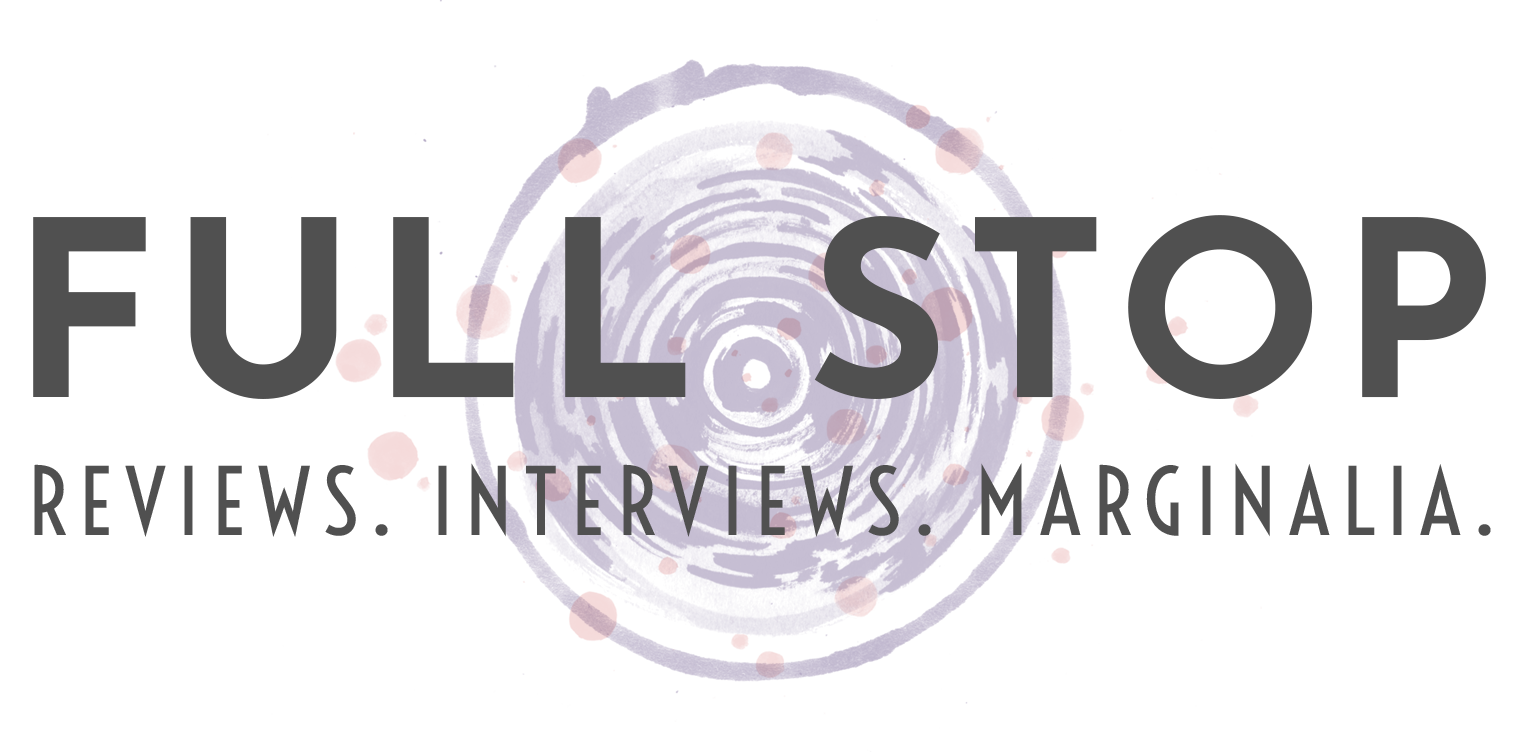 If you're truly a sports fan, your favorite team embodies something you love about where you live. Here in Chicago, the Bulls play with a stoic and unadorned grace that would make any Midwesterner proud. Accordingly, my life has been attached to the Minnesota Timberwolves.
When I was seven years old, my aunt and uncle moved to a second-ring suburb of Minneapolis. All the houses there seemed to genuflect towards one house in the middle of the neighborhood — it looked like all the others, but it had a regulation basketball hoop in the driveway. It was owned by a friendly, towering 19-year-old named Kevin Garnett who was new to the Twin Cities. He had just been drafted by the Timberwolves. But the Wolves didn't have Shaq, who was the only player I really cared about back then, and I never saw him around, so I didn't see what the big deal was.
One day, I was walking with my uncle around the neighborhood, and I saw a young guy in front of Garnett's house sinking baskets at a frightening rate. We had a whole conversation, but I only remember his tautological parting words: "practice makes perfect, if you practice perfectly." About a month later, Stephon Marbury joined the Wolves in a draft-day trade for Ray Allen. Before forcing his way out of Minnesota, before he was the hometown kid that failed to make good as a member of the Knicks, before I learned to be suspicious of such circuitous logic like what Marbury preached that evening in Minnetonka, Marbury was a pass-first point guard with such flash that he could make Rucker Park look like a Spurs game. He and Garnett were being touted as the next Stockton-and-Malone.* At the time, I saw Marbury as a kind of mystic trapped in a point guard's body. He even wore number three, to represent a third eye that allowed him to make crisp no-look passes in traffic (per an article in Inside Stuff).
The year Marbury joined was the opening salvo of a new era for the Wolves, and for their fans. The possibility of success was a very real and exciting one, but we would find that it was one only to be glimpsed and not grasped. That year was the first of eight straight playoff appearances for the Wolves, each ending in defeat. The last one was the most frustrating: the Wolves made it as far as the conference finals behind league-MVP Garnett, only to be manhandled by Shaq and Kobe and the franchise that jilted Minneapolis during the Eisenhower administration.
The Wolves' lousy track record isn't significant on its own. For the first eight or so years of their existence they were a punchline. Even Kevin McHale, the man who later drafted Garnett, would eat popcorn while giving color commentary (also, per Inside Stuff) as the '90s Wolves lost with a killer combination of bad basketball and great slapstick. But it was hard to frame it in terms of failure, since success was never a part of the equation for those early Wolves. Failure is a necessary other for success: as failure becomes much more threatening success becomes more tantalizing. Once the Wolves started losing playoff series they could have won — first to Seattle in '98, to the Spurs in '99, to the Lakers in '04 — then the Wolves' losing felt more like loss.  
After Marbury forced his way out, Garnett was an easy choice to be the face of the franchise: he was charismatic, he was talented, and he was the only player who stayed on the team from year to year. Downtown Minneapolis was and is an office park, but you couldn't walk five feet without seeing his face plastered to some surface. Still, most telling was how you would occasionally hear Garnett's name as an honorific: if you were exceptionally good at something, you were the Kevin Garnett of ___ (e.g bocce ball, War Hammer). Not just great, but it meant a kind of giftedness that mirrored Garnett's — it meant you were driven, and that there was nothing you couldn't do. He played all five positions, and he played them well. As far as character went, it meant you had it in spades. Garnett was unselfish on the court (to a fault) and loyal off it. When Wolves guard Malik Sealy was killed by a drunk driver as he drove back from Garnett's birthday party, Garnett told the press that he wasn't going to "jump ship," and that he was glad to remain a Wolf. When I saw Garnett buying kibble for his dogs at the PetSmart a few blocks away later that year just before my elementary school graduation, I told him I was sorry about Sealy. He thanked me, then gave me an autograph that said, "Stay Cool." It was 90 degrees outside.
Though no one meant it this way, the KG comparison was a backhanded one, as KG could do anything except win in Minnesota. Garnett didn't have Michael Jordan or Kobe Bryant's killer instinct, but that was small potatoes. The larger part of it was that Garnett was cursed. He couldn't be blamed for the Wolves' first round exits — it began and ended with him, but it was the in-between where the Wolves' were dicey. Garnett was arguably the most talented player in the league, but Wolves management failed year-in and year-out to surround him with the kind of team that could compete in the Western Conference.
Between Garnett's peripheral presence in my life and my growing obsession with music — one that would eventually displace my obsession with the NBA — I started to envision excellence as being diametrically opposed to success. Of course that was a lie: the Bulls, Spurs, Lakers, Pistons, and Heat were living proof. But those successes happened elsewhere, not in Minnesota.** Garnett took on a Minnesotan kind of stoicism in turning the other cheek through two more seasons of losing, as the Wolves began making their way towards the Western Conference cellar.
My dad and I went to a Wolves game during Garnett's last year with the team. I was nineteen and home from college. It was against Allen's Seattle Sonics, but Allen was laid up. The Wolves hadn't been to the playoffs since '04, and the way things were looking they weren't going back anytime soon. The game was forgettable, except that the Wolves set a franchise record for the largest lead they had ever blown. They were up by close to 30 at the half, and wound up losing spectacularly. The Sonics didn't exactly come roaring back — this was 2007, and the Sonics were even worse than we were. It was the first and last time I'd ever seen a team win by default. As the horn sounded, Garnett bricked a final meaningless jumper, and skulked off the court. A few months later, when he was traded to Boston, he proved all he needed was a better supporting cast to win a championship.
The trade went through the day before the I-35W bridge collapsed. I was out of town, so I found out about both from a paper at the hotel I was staying in. Garnett left gracefully — Wolves fans still cheer him on when he comes back to town; I still follow his every game from wherever I am — so Minnesota wasn't as vitriolic towards him as Ohio was towards LeBron James. But when I got back to Minneapolis the next day, I remember feeling that something had ended. It would be ludicrous (not to mention insensitive) to say that Garnett's departure would portend such a disaster as the bridge collapse, but that the two happened so close together seemed auspicious.
"If life, Oscar Wilde remarks, is too important to be taken seriously, then sports are just meaningless enough to get really worked up about," Stephen Squib writes in his unflinching, spot-on n+1 Super Bowl piece. Squib's fascination with football mirrors mine with basketball. It's a kind of tabula rasa ripe for modern mythmaking: it's city versus city, hero versus villain, bildungsroman of the hometown kid trying to make good. Once again, the Wolves are back in playoff contention, behind Kevin Love and Ricky Rubio. We're finally recovering from the fallout of losing Garnett. I'm starting to feel proud to be a Wolves fan again, and like I don't need to explain to people what it means to willingly stand on a sinking ship in spite of yourself. Of course, given a step back it's not so grandiose. Sports are soap operas, and if you watch closely you can pick out the artists at work among gladiators.
---
*Before Marbury and Garnett's eventual reunion in Boston, Marbury would take potshots at Garnett through the press. In Jersey he mentioned preferring Keith Van Horn to Garnett. In Phoenix it was Amar'e Stoudemire. He went as far as making a "Michael Jordan/Mario Elie" analogy w/r/t Stoudemire and Garnett after a game where Stoudemire dropped 38 on the Wolves.
**Also a lie. The Lakers won five titles in Minneapolis, and the Twins won the World Series twice. But the Lakers won before my parents were born, and Kirby Puckett had retired by the time I was in first grade. So to a suburban Jewish kid with raging hormones and twin Ramones and T-Wolves fixations, that's how it looked. As far as the rest of the world went, Minnesota spawned Bob Dylan and Prince, two of the most iconic and iconoclastic musicians ever. But again, chances of holding a candle to either of those seemed remote at best.