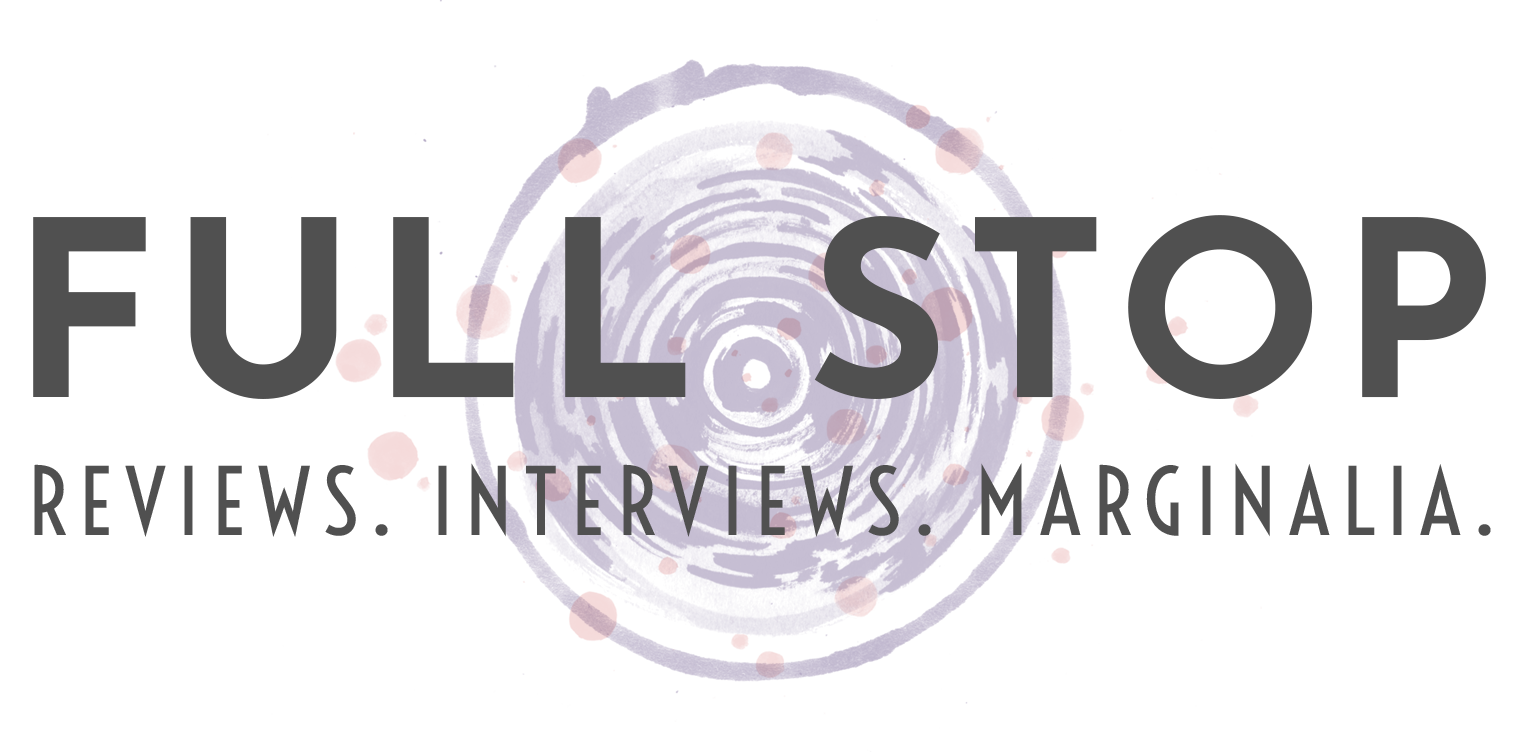 [Graywolf; 2011]
Tr. from Norwegian by Don Bartlett & Don Shaw
Although written from 9-year-old Finn's ever-growing perspective, Roy Jacobsen's Child Wonder is not a novel for children. Steeped in the frustrations of someone who knows he doesn't understand, Finn unravels and pieces back together the stories around him. Somehow both retrospective and in the moment, Finn's narration is neither fully that of a child or an adult.
Early in Child Wonder, Finn discovers that he has a neglected half-sister, Linda. He soon begins to realize that Linda's unexpected arrival takes his mother's attention away from him; at the same time, Finn watches his mother lose her ability to see either child through the shadows of her own self-absorption. No longer able to be led by the hand, he becomes the family observer. Child Wonder explores the year in which Finn realizes that his mother is a person.
Precocious and poignant, Child Wonder is an arduous account of perspective opening up. From interpreting a penny's history by its microscopic scratches to silently ogling the lush sunbathing nudist, Finn's year is about learning to see. Trouble is, when you start observing, you start seeing all the mistakes.  It is the story of a person teetering on the brink, trying to figure out "how to lose one's innocence without losing one's soul."
Translated from Norwegian as part of the Lannan Translation series, Child Wonder narrates the deceptively simple events —buttering bread for breakfast, coloring pictures of unidentifiable animals — that are the necessary bulwarks against life. Jacobsen writes so vividly of 1960s Norway that it becomes familiar to his readers, even those half a world and half a century away from his setting:
We are a whole world. A planet orbiting so gently and brutally through the Sixties, the decade that would change a hat and a coat into a blistering guitar solo, the decade when men became boys and housewives women, the decade that transformed the town from being something old and worn with its memory intact to something modern with galloping Alzheimer's, the decade of inbuilt obsolescence….
A story of learning to remember differently and accepting wrong answers, Child Wonder does not ask the world to be perfect, or even to try. It just asks us to look, like Finn does, without averting our eyes.