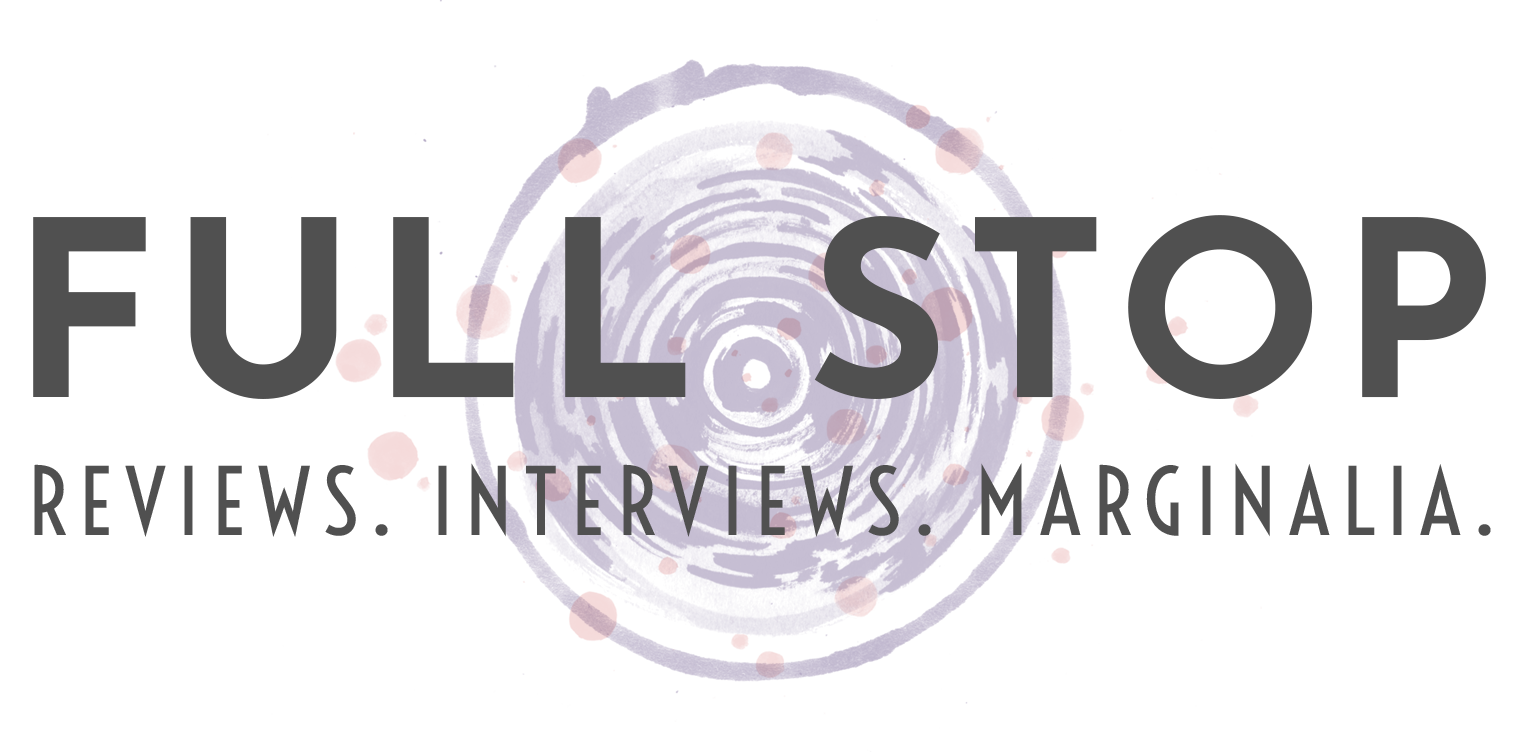 I used to snowboard, until I sprained my ankle bombing a blue square hill when I was eleven. I didn't know how to carve, so I just went straight down. It's a wonder I didn't hit anyone – it's also a wonder I fell as close to the bottom as I did. Not exactly the resilient type, I was spooked enough to keep away from the slopes since. This was in Minnesota, land of six-month winters that can be lethally cold, so winter sports are really the only reason to leave the house. Without snowboarding, I had to limit myself to snowball fights and making anatomically correct (if disproportionate) snowmen with some kids I met through my school district's Gifted and Talented program. Halfway into college, going to the bar became a winter sport.
Recently, I've claimed schadenfreude as a winter sport. For those of us bound for hell, it's a year-round activity, and unlike other winter sports the cold is but the occasion for it and not the cause.  Since I'm holed up in my apartment with little more than a space heater and high-speed internet, it's at least convenient.
The kind of schadenfreude that leads me here isn't anything heady: it's little more than saying "these people are idiots." Which people? The anonymous Facebookers lampooned on Literally Unbelievable. The concept behind this Tumblr is simple: some intrepid, derelict soul has culled together instances on Facebook where people read The Onion's stories as actual news. It's not clear to me whether or not it's just someone with a sick sense of humor and a decent command of Photoshop, or if someone out there is really discovering the sun for the first time. Either way, it was enough to distract me from the winter malaise if only for a minute.
It's tough to worry that this kind of earnest reading of The Onion will catch on – seriously — so I'll refrain from making grim prognoses about the future of humankind, irony, etc. I will say, though, that if you enjoyed Literally Unbelieveable you'll love this.