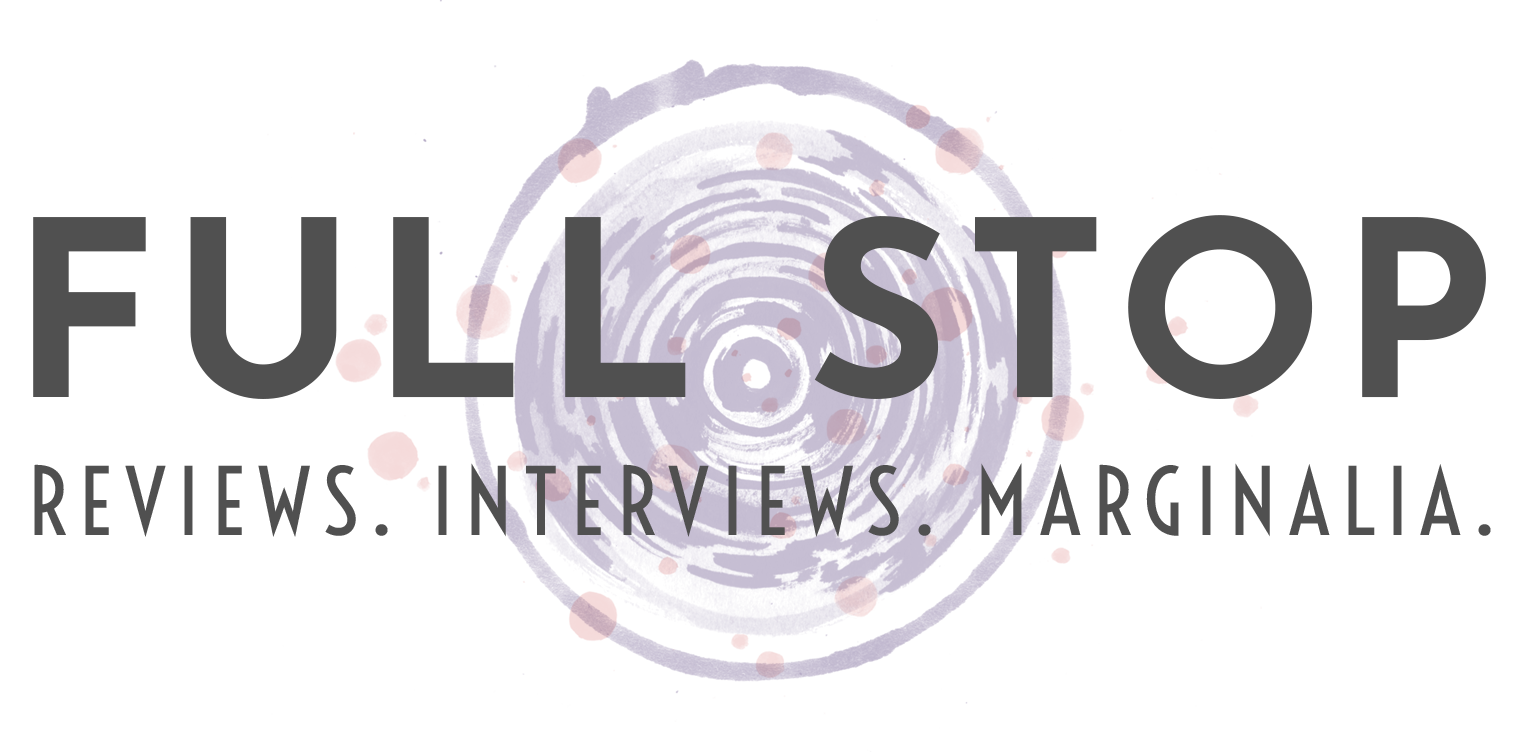 The week's best online fiction, with recommendations from FictionDaily's editors.
"Come See For Yourself" by Sara Lippmann at The Brooklyner
I'm not sure I believe any of what I say about this story. I'm not sure I believe anything I say about stories. I just react to them. I kind of read myself in them and then report back what I experience. Seems hermeneutically responsible to… fuck it. Whatever. Read for yourself. Last night I went to Occupy Wall Street. I think we're going through a tough period. We're having trouble seeing ourselves in this world. There is rampant disunity. By 'we' I mean our culture. Our spirit. Our mode of production. Our 'collective soul'. We've got negative solidarity. Each of us is like a little star in a constellation that no one of us can really see, except each of the stars is personified and just wants to have a nice day with the other stars. Separate. Equal. Free. But yet here we are, living each day–mostly hating it, it seems. Making due. Getting by. If we don't like our job we don't like our partner. If we don't like our partner we don't like our neighbor. If we don't like our neighbor we don't like our government. Etc. The bankers at the hedge funds treat their clients like enemies, betting against their clients, and cause a crisis. The students and workers incur so much debt they protest. Lah di dah. We're like teenagers walking into study hall without shoes. We chose to come to school. We choose to continue being at school. But we break the rules because the rules are old and don't make any sense to us anymore. We have unprotected sex with our boyfriends even though it's clear we can't take care of children. We hate our best friends and we're not sure why. Meanwhile our older brothers die in a war in Iraq. But somehow we can write wise sayings like "when you blend you can live a whole life without living" and read and love Vonnegut and Hemingway. It's unrealistic. It's fun. It's tragic. It's understandable. It's us. Just like this story. —David Backer
"I Am a Robot" by Rolli, Birkensnake
Here's an eerie little piece and an illustration of an effectively stylized voice – that of robot. This robot lives in the sea. He eats swimmers. This has me reconsidering robots again. Though I am not an avid swimmer. I am an avid bodybuilder. And a gifted medium. With just the right boat shoes – nothing too flashy, but not invisible either. Getting it done. Without quite knowing what "it" is. Guessing. Christian.
Guns of Palo Alto by Josh Stallings, Shotgun Honey 
They say "write what you know" because when you do so, it shows. That authenticity radiates from the work of Josh Stallings, a "noir memoirist" who's been storming the online scene recently. Stallings' GUNS OF PALO ALTO reads like the biographical account it claims to be – a gripping insight into a young man's acquaintance with violence that scans sleek with clipped prose and observations that are all the more potent for their precise language. The story follows a series of accidents of violence, one colliding with another, leaving indelible marks and lasting fears. It is strongest for its verisimilitude, each line resonating with the simplicity of an actual experience related. For those interested in getting below the skin of a life lived in danger's embrace, this is a necessary read.–M. C. Funk