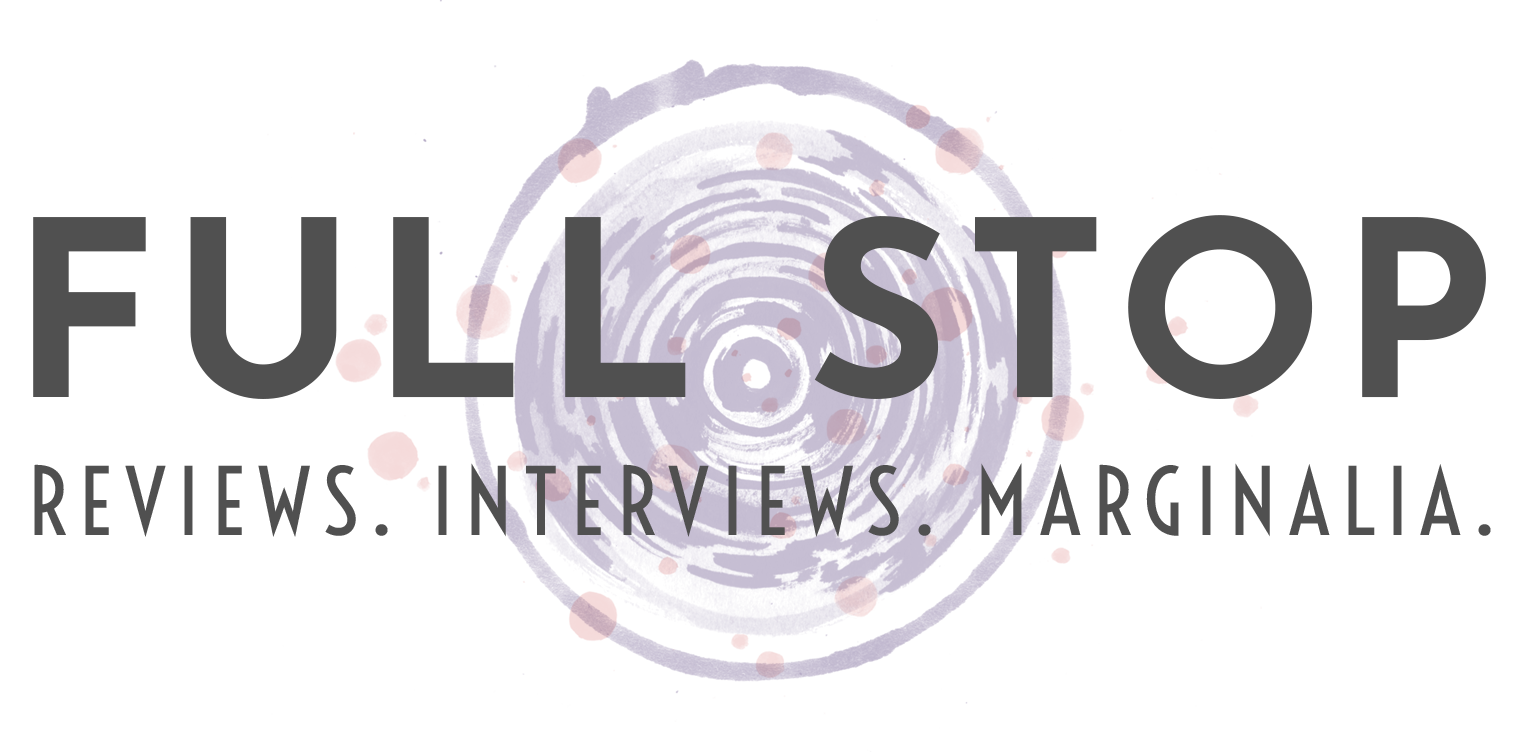 The Full Stop Quarterly is a digital publication featuring original essays, interviews, and art. Some pieces featured in previous issues can be found here.
To get the latest issue, download a copy at our Gumroad shop or subscribe by supporting our Patreon. Full Stop is a 501(c)(3) organization run by a volunteer editorial collective and all sales help us continue our work with young writers and artists.
From the introduction of our latest issue:
In this issue we look at and beyond all sorts of crisis-bred monsters. These pieces assemble novel histories of transitional periods, both past and present, when unique circumstances converged to create "monstrous" conditions—widespread anxiety, paranoia, and the destabilization of political, social, and economic infrastructure. In some, readings of marginalized literary voices and forgotten cultural works generate alternative frameworks—whether philosophical, cultural, aesthetic, or political—to understand and incorporate these anomalous discontinuities of time within coherent, usable narratives. In others, such bridging narratives are rejected as impossible and even undesirable.
Read the rest of the introduction here.
For more information, contact us at [email protected].