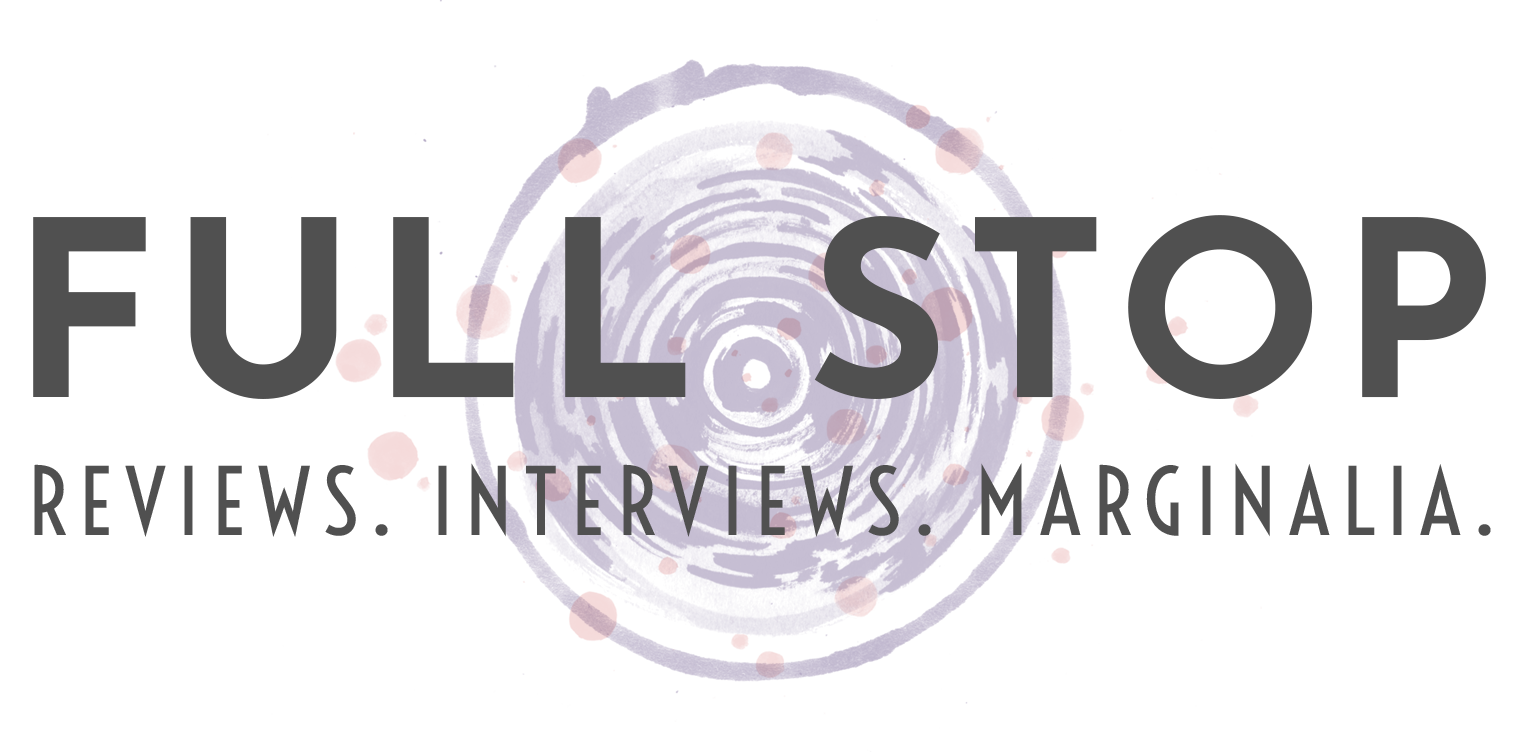 [Tin House; 2023]
In Jane Wong's redemptive coming-of-age immigrant memoir, Meet Me Tonight in Atlantic City, we follow Wong from restaurant baby, to mute child, to rebellious shoplifter, to Fulbright scholar, to Iowa MFA student, to domestic abuse survivor, to Associate Professor, to recipient of a life-changing award. But aside from spanning the first fortyish years of a life, this book of nonlinear essays-turned-chapters acts as a rallying cry to the AAPI community, to all immigrants or children of immigrants, and to anyone that has been othered, that you are not alone. In a chapter titled "Wongmom.com (Fertilizer)," Wong writes:
Being a wild girl is about resistance, about taking risks, about not being afraid of being too loud or too quiet. It's about listening closely to what moves underneath, about cultivating your own power and the power of the people you love deeply. It's about fertilizing community, one fecund orange jug at a time.
It was James Baldwin who said that the power of reading is an anecdote to isolation: "You think your pain and your heartbreak are unprecedented in the history of the world, but then you read. It was books that taught me that the things that tormented me most were the very things that connected me with all the people who were alive, who had ever been alive."
Wong's memoir tells an original immigrant story that is also universal. So many immigrant families lack the insurance and finances for proper dental care, leading to trips to illegal dentists in Chinatown like Wong and her mother in the chapter, "Root Canal Street." So many immigrant families fall victim to predatory get-rich-quick schemes, like Chinese immigrants being bused to casinos fueling gambling addictions and Wong's own absent gambling-afflicted father depicted in the titular chapter, "Meet Me Tonight in Atlantic City." So many immigrant children grow up in struggling family businesses with menus and plastic cups as their toys, like Wong who grew up in her parents' Chinese restaurant illustrated in the instructive chapter, "A Cheat Sheet for Restaurant Babies." Across cultures, space, and time, works by first-generation children of immigrants have the power to unite readers in a shared experience of growing up othered in America, a country obsessed with failed equality.
There is something transgressive about a poet writing a memoir. The metaphoric walls are torn down, and rooms of truth are revealed. Like Cathy Park Hong and other AAPI poets-turned-memoirists before her, Wong's memoir is expansive and political. It is not just an immigrant coming-of-age girlhood story, but an up-to-the-minute account of our current culture, not shying away from the pandemic and the recent surge in anti-Asian hate crimes in the US. Wong also bravely traverses painful, shameful memories like "the lunch box moment," the horror of going to school wearing the same dress as her white classmate, and an abusive romantic relationship with a man she calls, "The Bad One." Yet, publicly traversing these memories is a redemptive act. Wong is not afraid to address the haters from the past, boldly replying to a former classmate's comment, "Ew, what's her name?" with "Dr. Jane Wong, motherfuckers!"
Ultimately, Meet Me Tonight in Atlantic City is a love song to Wong's mother. She is the connecting glue of the memoir, with her own alter-ego, Wongmom.com. Wong's mother was born poor in Communist China and moved to the US after an arranged marriage. She now works as a postal clerk and obsesses over fertilizing her garden. Like Wong, her mother is also a domestic abuse survivor, and is depicted in the memoir as powerful and regenerative as the shrimp tails in her jug of fertilizer.
Although Wong's mother doesn't fall into the stereotypical camp of "tiger mom" and is supportive of Wong's creative pursuits, Wong still asks herself, "Why [can't] I let go of what it means to be a 'good Chinese daughter?'" This is a question she has previously explored in her sophomore poetry collection, How to Not Be Afraid of Everything, where she muses, "To be a good daughter means to carry everything with you at all times, the luggage of the past lifted to the mouth." Wong's work asks: What does it mean to be a good immigrant daughter? What does it take to be regenerative, resistant, and nostalgic? Does being "good" also mean being brave? Being a wild girl?
Memoirs like Meet Me Tonight in Atlantic City are essential. With increased anti-immigrant rhetoric in the US, we need them (more of them!) to dominate the American literary canon, to loudly tell the stories of the marginalized and unafraid.
Diana Ruzova is a Soviet-born writer based in Los Angeles. Her work can be found in the Los Angeles Times, New York Magazine's The Cut, Oprah Daily, Peach Magazine and elsewhere. She holds an MFA in Literature and Creative Nonfiction from the Bennington Writing Seminars. Diana is in the process of completing an essay collection manuscript about growing up in Los Angeles and the contemporary immigrant experience. You can find more of Diana's work at dianaruzova.com