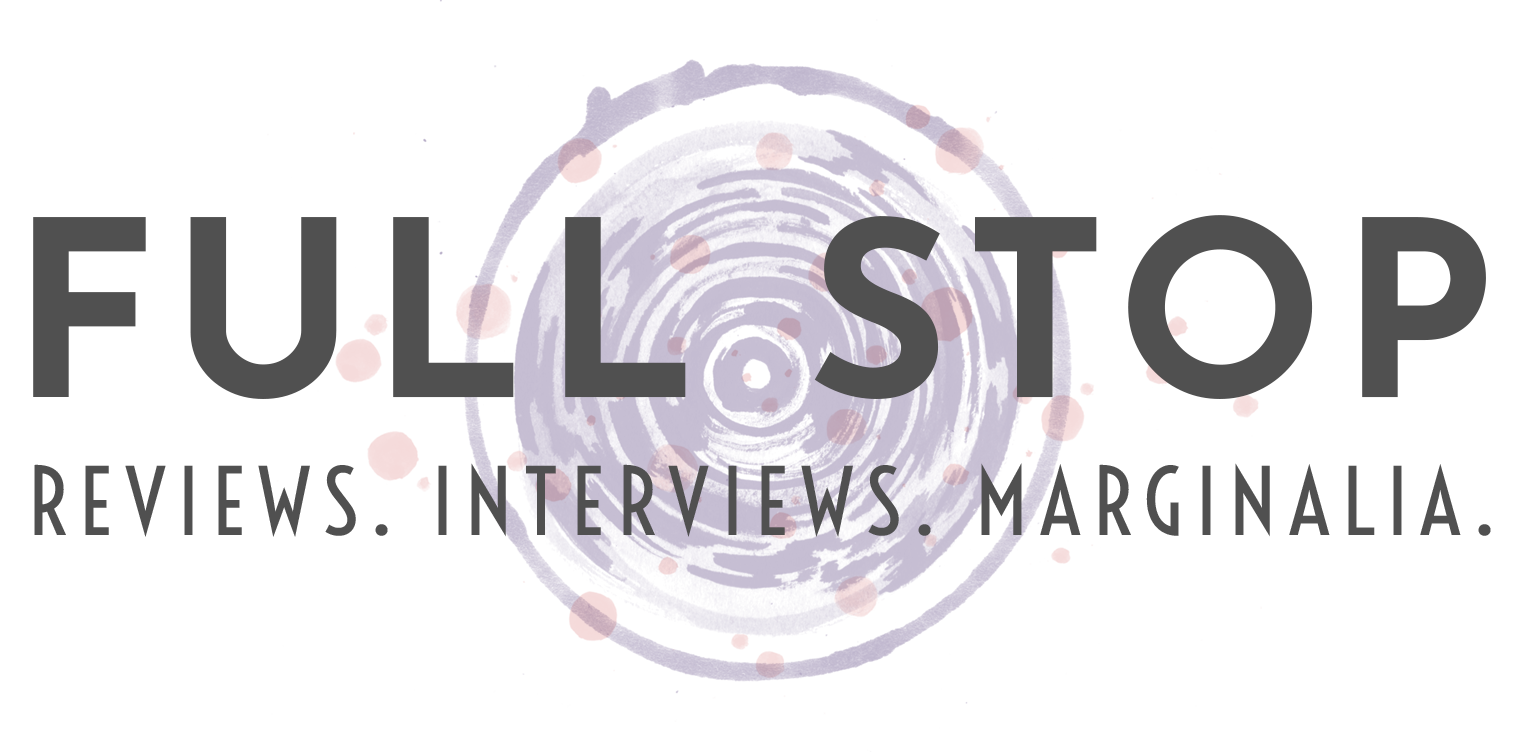 [Abrams; 2022]
As an over-forty hardcore kid reviewing Tea Hacic-Vlahovic's punk novel, A Cigarette Lit Backwards, I keep checking my urge to gatekeep. Gatekeeping, the act of challenging the authenticity of another's aesthetics or identity, is a very punk form of critique, perhaps a holdover from the mythical days when punks were true outcasts who resented appropriation of their working-class culture. The hero of the novel, Kat, is a total poseur, wannabe, and clinger-on, a teenage suburban punk at the turn of the century. The sixteen-year-old gatekeeper I once was notices all the ways that Kat isn't punk enough. But was I really any cooler? Certainly not, which is why, when I abjure gatekeeping, I very much enjoy this story's mix of nostalgia, punk irony, and exposé. I was, in my own JNCO ways, very much like Kat and maybe you were, too.
A Cigarette Lit Backwards is set in the North Carolina punk scene circa 2000. Kat, a sixteen-year-old piano player who excels in academics, desperately wants to fit in with the punks who hang out at Dexter's Laboratory, a flophouse with no adult supervision that she describes as "Alice in Wonderland meets Trainspotting." Kat appears set to transfer to an elite art school until her slide into punk culture derails her. In elementary school and middle school, Kat played games at sleepovers with her normie named Lucy, but, by the start of the novel, she's already slumming at Dexter's parties on the weekends with Charlie, Nosebleed, and unsupervised twelve-year-old, Little Tim. She puts Dexter and his girlfriend, Ashley, atop the social hierarchy and understands her role in the group in relation to them. She recognizes that "a smile from Dexter was a punch in the gut with brass knuckles" and "Ashley always had something cool, funny, or loud to say. Everyone listened." Kat admits, "Technically I was a poseur." Dexter and Ashley are the gatekeepers to her acceptance in the scene.
Kat's luck changes when she and the crew attend a local show by hot artist, Trippy Dope. After she's injured in the mosh pit, a worker at the club ushers Kat backstage, where she ends up photographed in a compromising position, perched on Trippy's lap. Trippy whispers in her ear, "Mind if I don't fuck you? I'm wasted. You can tell your friends we did it." Kat never gets to choose what to tell her friends. With the photo posted on a trendy hipster website (a la Buddyhead or Brooklyn Vegan), Kat's assumed groupie liaison catapults her into popularity within her group. The gate of punk scene acceptance opens and welcomes Kat, albeit on false pretenses. Kat must keep her secret that she never had sex with Trippy, and to do so, she must lose her virginity before a real first sex partner reveals her secret.
Kat is a huge Trippy Dope fan, but, aside from him, her personal music milieu mixes classical piano with a smattering of mall punk bands like The Casualties or Rancid. The author includes references to other bands, like The Misfits, The Descendants, and Crass, though it's hard to see how the music influences Kat's identity. Punks and metalheads often gatekeep by claiming that music is at the center of the subculture and one's genre knowledge somehow indicates authenticity. In reality, many of the other things Kat does—like make her own clothing and shoplift at the mall—are as essentially punk as listening to any particular band. The aesthetic and the culture are more than any single element.
If I were to indulge my gatekeeping instinct for a moment, it would be to question Hacic-Vlahovic's decision to feature Trippy Dope as the main musician in the story. Solo artists, especially ones with hip-hop sounding, drug reference names—have little precedence in punk music, though the name and person seem reminiscent of a young Iggy Pop. However, we don't get a detailed description of Trippy's sound because Kat misses the show, the name sounds like Juggalo moniker, and it's unclear how hooking up with Trippy Dope gains Kat as much social currency as it does, even to the point of increasing her popularity at school with normie classmates.
To discreetly dispose of the virginity Tripp failed to take, Kat turns to Bob, a pervy grad student who works at the comic bookstore and seems like a nerdy, safe person. She quickly discovers that is not the case when he reveals himself to be both sexually inept and aggressive. After briefly dating Charlie— another innocent teenager—Kat ends up in a relationship with Jake, an older Elliot Smith fan who, unbeknownst to her, is the drug dealer supplying Dexter's Laboratory with dope (and not the trippy kind). The story leaves lots of hints that Jake is an addict—like he sleeps all weekend—but naïve Kat only figures it out in time to dabble with smoking heroin herself. These relationships break Kat's connections to teenage life, to age-appropriate concerns and goals, and drag her into a dimly understood adulthood. A gentle older nerd becomes a sex predator and a heartthrob is a junky. The moral dynamics of the punk scene make these men appealing to Kat, but the young woman within the punk persona finds aspects of both repulsive. Charlie, her own age and well-meaning, ends their friendship. Kat is punished through romantic and her other relationships which leads the reader to believe, perhaps, that Kat is really punishing herself, not intentionally as some sort of penance, but through anxiety and issues with self-worth.
Kat's goal is acceptance with the punk scene, but, unfortunately, that acceptance derails Kat's life. She flunks her classes, disappoints her piano teacher, and blows her chance to attend an elite art school. Why does Kat sacrifice her life's work and accomplishments to join a group of druggies and petty thieves? Why does Kat end up stuck in a controlling, abusive relationship with an addict, watching addiction ravage her friend group, and ultimately running away to New York City? The story doesn't show her destructive changes in response to trauma or mental illness, but rather, in association with bad influences and social anxiety. Her downfall makes the novel function, in some ways, as an anti-punk morality narrative. If a young person turns punk, they will miss out on success in pursuit of meaningless, harmful conformity.
Certainly, drug addiction does ensnare vulnerable kids exposed to punk through squatting, train hopping, or other avenues of fleeing abuse. It would be hard to meet a punk my age who doesn't know someone affected by opiate addiction. However, if I were to soft-gatekeep in service of an alternative morality narrative, I would point out that, for kids like me, punk and hardcore discouraged drug use and self-harm. Many of my punk friends were devoutly straightedge. While my white, homogeneous rural community taught conservative values, my friends and I learned about social justice from anarchist punks and groups like Food Not Bombs. Thanks in part to bands like Converge and Earth Crisis, I've spent most of my life as a vegetarian (for many years, vegan), a choice that has supported my health into middle age. Punk and hardcore opened my mind to feminism, ecological conflict, and class struggle. I suppose, like Kat, my preoccupation with punk and hardcore did lower my high school GPA, but it definitely enhanced my education.
Again, I offer my alternative as only that—an alternative. Drug and alcohol abuse are rampant in some punk scenes and Hacic-Vlahovic certainly does well to feature those struggles. In addition to a serious warning about the dangers of an uninvestigated need for acceptance, A Cigarette Lit Backwards encourages aging punks to laugh at our younger selves, to remember how real and powerful social pressures felt when we were teenagers. The novel reminds us that teenagers often struggle with childhood concerns, like grades, and adult concerns, like heroin addiction, simultaneously. It's an age when it can feel safe to reject conformity, if only in words, while trying to form your own identity. I mean, I lit quite a few cigarettes backwards myself.
Eric Aldrich's work has appeared in publications including Terrain.org, Deep Wild, Manifest West, and The Contemporary West. He writes about literature for Full Stop. Eric is currently working on a project to learn how writer's conceptualize objects in their work called "Objects of Our Depiction." To participate, visit his website: https://ericaldrich.net.