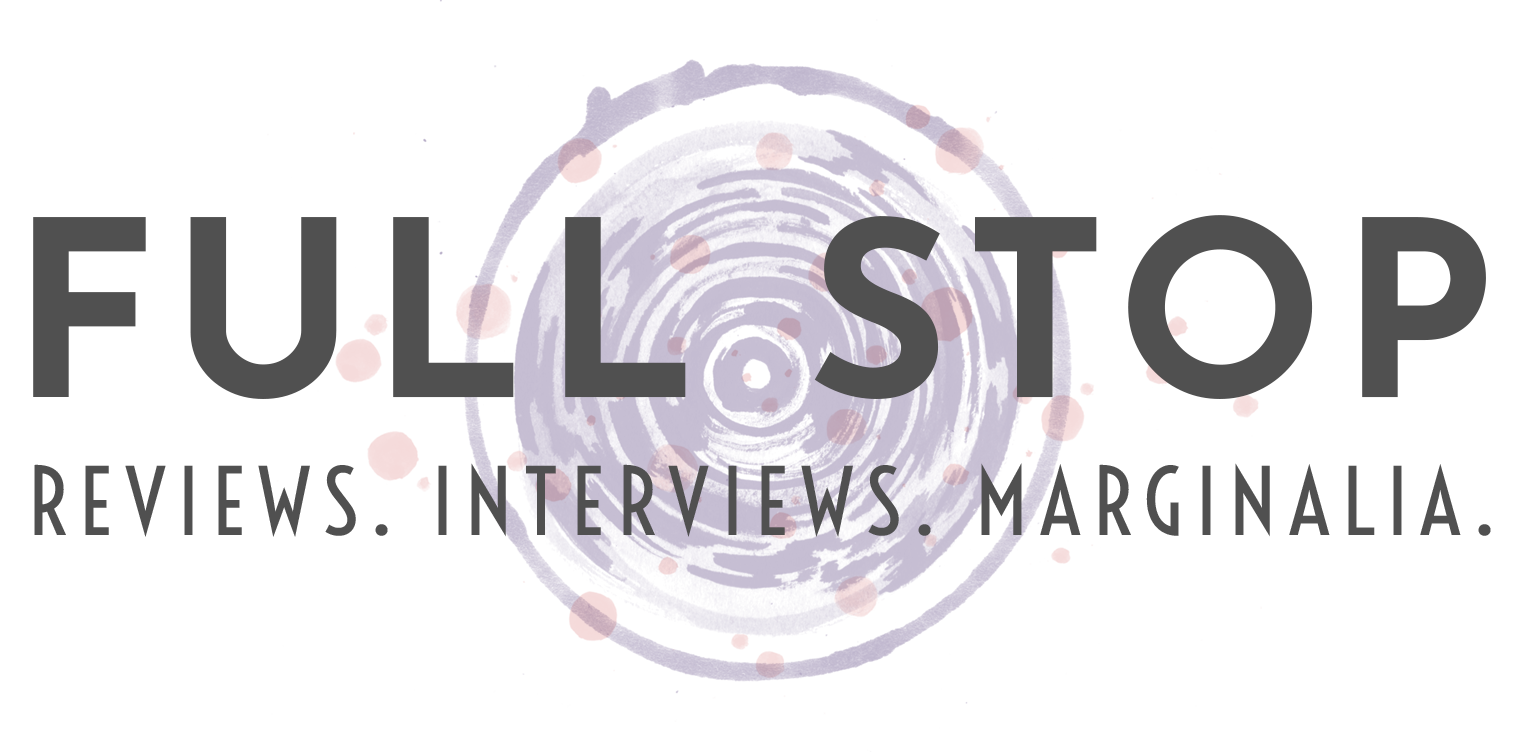 [Acre Books; 2023]
In our Writing Pedagogy class, graduate students discuss measurable outcomes. One says, "What if a curricular arc is a spiral?" Another asks, "How can we measure learning when learning isn't linear?" The TA and I nod our heads, answerless. How can the cyclical subsume linear thought, goals, and desires in late-state capitalism? This is an essential question on my mind as I read Jessica E. Johnson's debut collection, Metabolics. A book-length poem delivered in bite-size prose blocks, Johnson prompts a non-linear examination of the mundane complexity of technology and science through each poem and occasional visual diagrams of landscapes of the body, family, and the cloud blanketed Pacific Northwest in a reality she calls "Plasticland."
Metabolics opens with "Herein" and the line, "Biology is an enormous subject, one that can seem overwhelming to students and scientists alike." Here Johnson sets the stage for a cyclical exploration of biology from both the internal experience of a mother's own body, and the external observations of the natural and unnatural bodies around the speaker. "Textbook pages told cycles, cycles within cycles: the efficient working of the living. I desired ferns and fur and skin. I love the living, so why not the machine of them," she continues as machines begin to circle the narrative. "Outlets wait for pronged devices," finishes a prose block exploring ecological crisis: the death of salmon from coal energy raising global temperatures. Two pages later, the "Cat too: charging," continues the cycle of energy production and rest: the essence of metabolism.
Each of Metabolics's twelve sections metabolize at their own rate, often asking the reader to return again. In the second section, "On Metabolism," Johnson moves from the electron to the all-too-familiar agony of attempting to control the body's metabolism. Through running, fasting, and the routine logging of calories through a fitness app, she compares consumption and caloric burn of the motherly body to children, the dog, the rain, and the forest ending in the diagram "Figure: Two Writing Lives." The top image "Before the Children Were Born" shows a neat row of waves of "experience and emotions" broken by the solid stroke of a "poem" that seems to transform into another series of waves of reading, discourse, time, and creative space. The diagram is a neat, linear process like healthy metabolism. The second image, "After" scrambles and deconstructs the first into many mother's realities: a lack of words for experience, the poem replaced by a "not sure what to call it," and the last bits diminishing into "unmoored fragments." Johnson's diagrams not only play with her background and love for biology but manage to capture the experiences of motherhood and a mother's body that cannot be expressed with words.
Johnson writes into a lineage of meditations on the physical and psychological shifts of motherhood: the mother's body as an entity, the body as an entity often named in third person speak to the alienation and shift of the motherhood transition. While Plot, The Argonauts, To Limn/Lying In (to name a few favorite motherhood and pregnancy meditations), invite readers into a mother's physical and psychic space, Metabolics takes the meditation of motherhood further by grappling with the very present stress of climate crisis on mothers and children. Through the cyclicity of seasons, consumption, and production, Johnson's world of "Plasticland" examines the reality of modern human impact on our environment. "Nothing digests plastic," she writes in the section "Of Cloudland and Plasticland." "Plasticland" serves as an ultimate meditation of the word plastic as both artificial and changeable. This tension between the human consumption and destruction is explored Johnson's version of the Pacific Northwest landscape known for damp overcast bioregions, where she sketches a landscape of children, trees, and plastic that is both playful and realistic. Juxtaposing the joy of a plastic bracelet with moss, burning candles with texts, the metabolism of the children and dog with the changed metabolism of a mother, she asks the reader to slow down with each prose block to digest tensions of climate crisis and daily life.
With curiosity and a relentless focus on the food of the social media feed, the food of the fossils running car engines, the food that metabolizes so easily for children and so differently for their mother, Johnson is really asking bigger questions about how we are using our collective energy; to what end are we sustainably metabolizing and regenerating? If plastic never degrades, how does our understanding of metabolism change?
Metabolics does what prose poems often do best: capture a moment of the mundane world. Johnson's momentary meditations feed into each other through repetition and cadence. As a reader, I found myself devouring Metabolics quickly while metabolizing it slowly. In cyclical form it begs the reader to return to the page again or a page before in a sort of "re-feeding." I suspect elements of this book will take a while for me to metabolize, from the way she describes cutting paper snowflakes in a place devoid of snow, to the familiar sentiments that at times "an undesirable excess of body a pool of flesh you are capable of loving only when it is less." Perhaps, what I love most about Metabolics is that it's written with a genuine honesty that never falters.
"It is in fact your job to measure learning the products of which are unclear," Johnson writes, "no one is sure if learning has in fact taken place." This passage meditates on student feeds and the instructor's own feed humming in their pocket—a constant linear cycle, always moving forward, never backwards. I begin to realize, as I finalize my fall grades, the feed is a constellation of learning obscurely measured by comments and likes: Some news, notifications, Twitter bites metabolize in an instant, others take their time as we discern what is and isn't real food or real news. We learn in a non-linear time and pattern, and like Johnson's second figure in "Two Writing Lives," it can begin messy and transfigure into something we cannot quite name or expect.
Amy Bobeda holds an MFA from the Jack Kerouac School of Disembodied Poetics where she serves as director of the Naropa Writing Center and teachers pedagogy and processed-based art. She's the founder of Wisdom Body Collective and the author of Red Memory (FlowerSong Press), mi sin manitos (Ethel Press), and a forthcoming project from Spuyten Duyvil. Her second collection What Bird Are You? is available for preorder from Finishing Line Press. She's on Twitter @amybobeda.