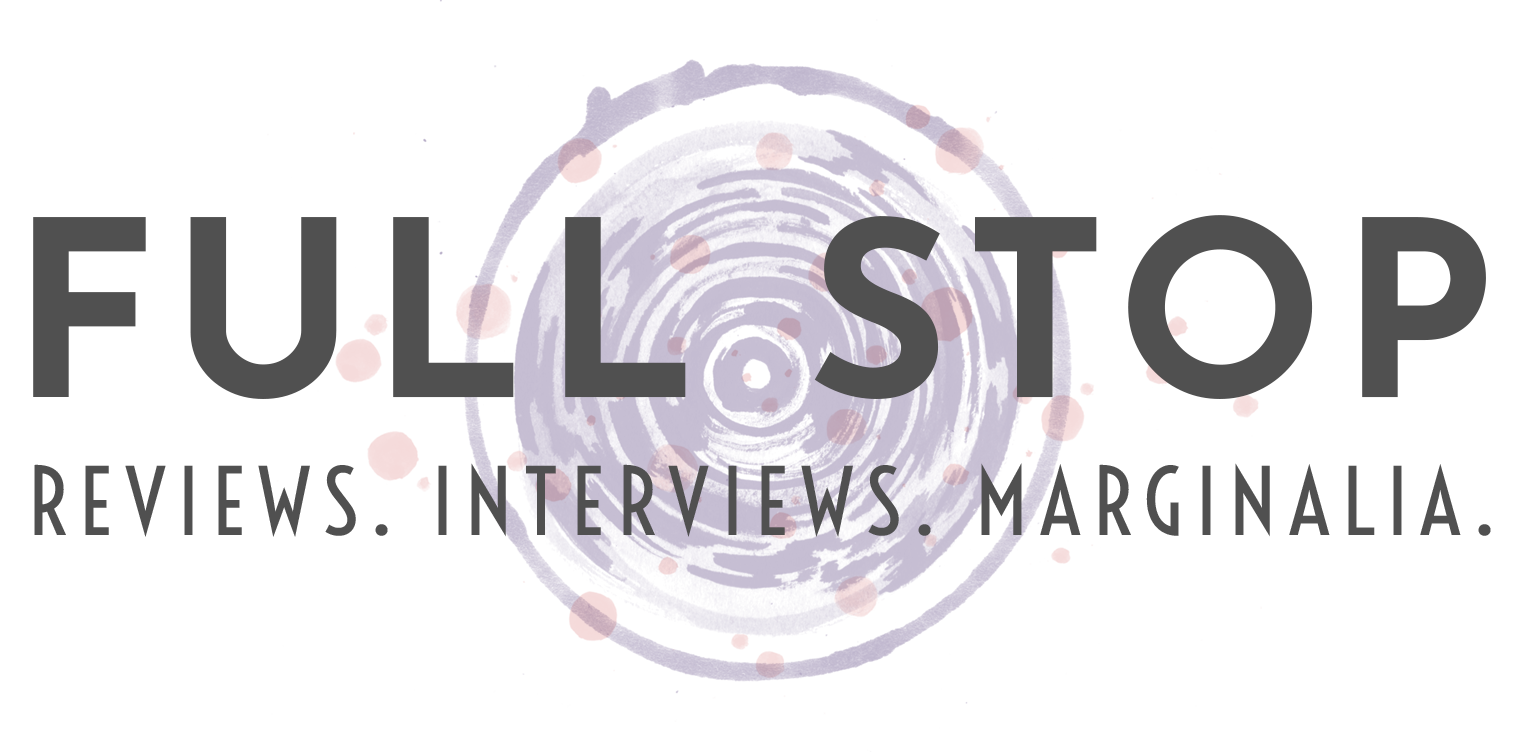 [Texas Review Press; 2022]
I was first drawn to Selena Didn't Know Spanish Either because of the title. It is both eye-catching and conveys the deeply troubling reality of Selena's death. Like many adults today and generations before me, I grew up in a house that had lost its connection to the Spanish language when my father was a child. Growing up in a largely Spanish-speaking community in California with my own family's troubled relationship to the language, I often found myself stumbling through the sound and meaning of languages and what it means to disrupt forms through multilingual speech and thought.
I often think about how lonely it must be to be the last speaker of a language. Before colonization of what we now call California, there were an estimated three hundred dialects of one hundred Indigenous languages stemming from various language families across the state. Today, sixty-four languages remain, the others considered "extinct" or from an Indigenous worldview, "dormant," in that they are waiting to be awakened. Others among the sixty-four have just one or two fluent speakers left, as language programs work to revive dialects among youth despite the cultural trauma a language and its speakers continue to suffer. I often wonder if it is just as lonely to be the last family member to speak a mother tongue as the first to not know the family language. These are questions deeply rooted in Marisa Tirado's poetry collection Selena Didn't Know Spanish Either, the winner of the 2021 Robert Phillips Chapbook Prize. The preface poem di·as·po·ra opens: "It is a question: When it comes for you/ what remnants will you recover?/ What will you do to reclaim/ all that was forced lost?"
Throughout this collection, Tirado's language quips and clips along almost effortlessly through short lines and overt statements: "Adobe can/ only be evaluated/but its strength. This is not a metaphor," she writes in "How to Make an Adobe Brick." As a reader who used to watch my father's adobe bricks sunbake in their wooden frames, I know practically it is not a metaphor and it is. This duality is a key component to the economy of language Tirado uses to create poems.
Her poems are sometimes tightly aligned to the left-hand margin, sometimes in couplets, and occasionally in a block of prose, creating a constant stream, ebbing and flowing through the tensions of nature and culture, inherited and learned: "Mexico and America clash in my blood and this strip mall," she writes in the prose poem, "Jalisco, MX" or "I am home yet confusing every waitress with my strained r's," she writes in "Young Memoir." It is this constant tension that comes alive throughout the text as plants and animals merge with bodies and landscapes to paint a picture of the Southwest: "the wind within her whispers/ the roadrunner still awake." The book embodies the feelings of learning or re-learning a language by moving quickly through images that develop deeper meanings the more times a poem is read over.
As one of the book's blurbs by Benjamin Garcia suggests, "Reader, Selena Didn't Know Spanish Either is NOT the kind of book you can put down." It's true. This slim volume of twenty-nine poems creates and disturbs personal and collective boundaries, confronts stereotype, and grapples with what it means to live in a country that not all that long ago was Mexico and home to Tirado's Aztec blood. As she immerses herself in learning Spanish as an adult, she writes, "I find anger everywhere/ My vowels conjugate with trauma." The tensions of anger, trauma, and conjugation radiate through poems on gun violence and settle into images of tumbleweeds and worries of extinction. In the poem "Selena Didn't Know Spanish Either," Tirado grapples with the realities and speculations surrounding the Tejano star's death: "Sometimes I think that if Selena/ was white like Madonna, she might still be alive." It is precisely this poetic bluntness that gives Tirado's poems their unshakeable power. 
Through the thread of threatened safety and threatened language, Tirado reveals the reality so many children in the United States have encountered for generations. They have been discouraged from bilingual education through the dominance of a white, English-only hegemonic pedagogy teaching multilingualism as a disability rather than a gift. As a result, for many adults, a sense a part of themselves remains missing, waiting to be reclaimed: "Nowadays anger is my new prima, she is loca,/ she is perfect and knows what's up. She breaks things/to put them right." In this breaking, there is anger, and there is also hope. Tirado shares her journey of rediscovery, in which she reveals the fruits of finding herself through ancestral language: "With each learned preposition, the color in my cheeks/ return like the red ponds on an eager mango." Readers find that ancestral language can revive the poetics of place and people. In this chronicle of uprooting, discovery, and practice of her Spanish tongue, we witness the bravery one must stumble through to reclaim oneself in a threatening culture preoccupied with borders, grammars, and teaching the English tongue. I can't think of a better poetry collection offering comfort, hope, heartache, and outrage for the last to know or the last to learn their ancestral tongue.
Amy Bobeda holds an MFA from the Jack Kerouac School at Naropa University, where she serves as the director of the Naropa Writing Center and sometimes teaches art, writing, and pedagogy. Her forthcoming book projects include: Red Memory (Flowersong Press), What Bird Are You? (Finishing Line Press), and Blood to Purify the World (Spuyten Duyvil). She is a founding member of Wisdom Body Collective and works in the cross sections of myth, land, language, and menstruation. @amybobeda on Twitter.