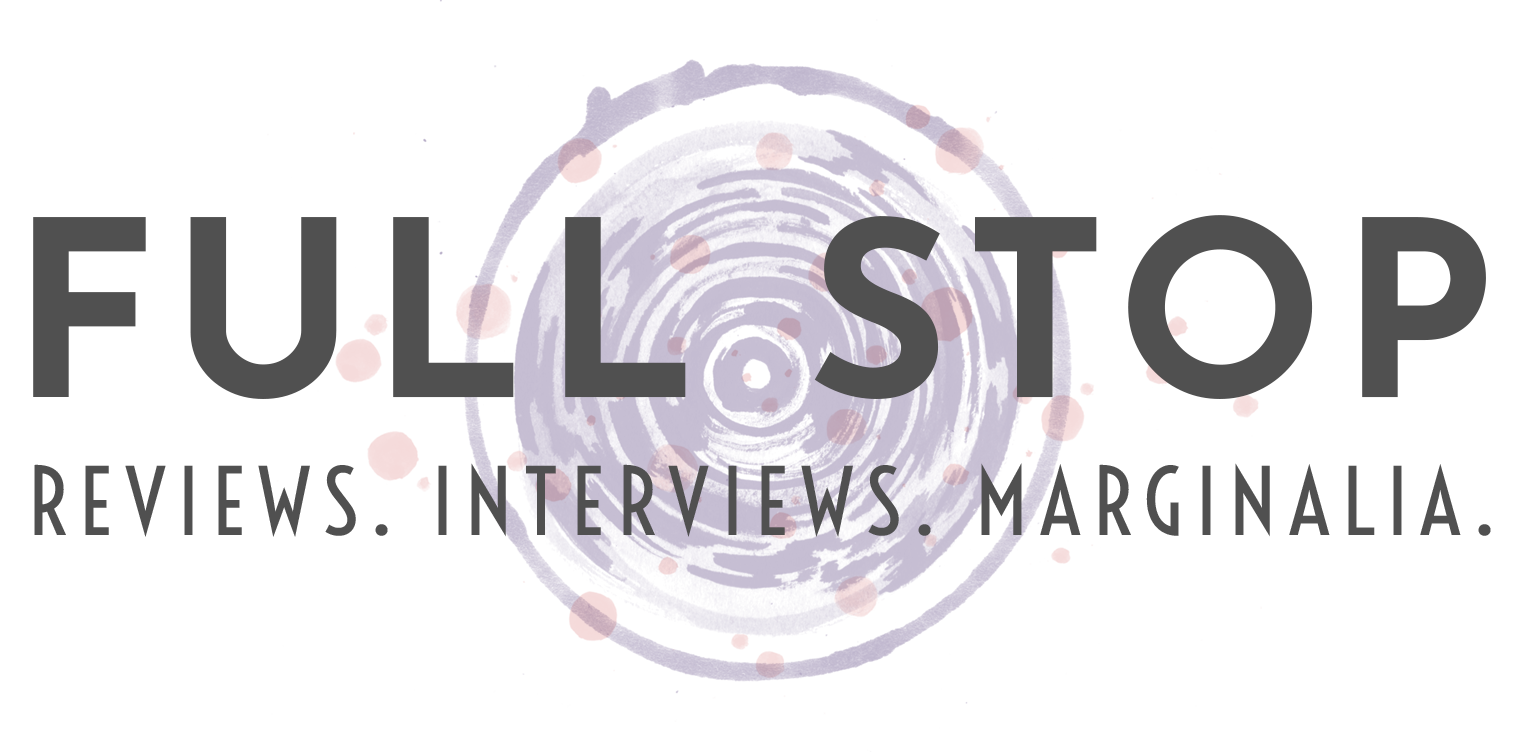 [CB Editions; 2022]
At just fifty-three pages, one of the great, ironic pleasures of 99 Interruptions is that it can be read uninterrupted. Presented as a numbered list in a book without numbered pages, these ninety-nine interruptions might be mini chapters of a literary memoir or micro-fiction, or diary entries, maxims, aphorisms, edited highlights from the author's notebook. Each one feels instinctual, like it might have been penned on a train or waiting for a bus. They are often simultaneously pithy and profound. Interruption 92 reads, "Did you sleep well? I would have done, if it hadn't been for the foxes mating in the back yard, a pain in my gut and a nagging suspicion at 3 am that I have wasted my life." Within these musings, seemingly fleeting thoughts, all of life resides, from the quotidian to the existential.
For many years, Charles Boyle has been a leading figure in the field of short, experimental fiction. He began his own press, CB editions, initially to distribute his own poetry but soon expanded to publish titles by distinguished US short fiction authors such as David Markson, Diane Williams, and Todd McEwen, alongside emerging homegrown talent. CB editions is one of the leading UK small presses, embracing modernism and brevity. In 99 Interruptions Boyle considers the journey his career has taken. "And look what I've become—a writer? More a belletrist." 99 Interruptions is evidence of this distinction. He is more concerned with the effect his prose has on a reader than the form it takes. Boyle's hybrid writing follows no writerly shape or genre trope, allowing his rich, inventive prose, blessed with a poet's ear, to become the work.
99 Interruptions proposes that life can be understood as a series of necessary interruptions, because, as all storytellers know, "without a kink in the line there's no story to tell. The kinks are the story." These kinks may be minor interruptions: the arrival of an Amazon delivery driver, a crashed website or a thunderstorm—"everything that conspires to get in the way of plain sailing from A to B." Or they might gently slide into focus, "Like illnesses, or 'economic modernisation', some are so gradual that for a while I'm not aware they are happening." One of Boyle's most significant personal interruptions was the death of his father when he was very young. His father appears repeatedly, in more than a dozen of the ninety-nine interruptions, often as a spectre, a missing companion, dropping in on the author from time to time. In Interruption 9, he joins Boyle in a cafe where it has just started to rain. "He sits down at my table and asks what kind of car I'm driving these days and when I tell him I don't have a car he looks disappointed. My father liked his cars; his last one was an olive-green Riley. He's been dead for 65 years. He's a rain god now." Throughout 99 Interruptions, one continuing interruption goes unmentioned but fills the pages: grief.
Memories of childhood and his father are scattered throughout, along with writers and books, who are themselves a vital influence and presence in Boyle's life. Throughout his career, Boyle has placed literary figures and their books inside his own. He has fictionalized Stendhal, ordered a polemic around Robinson Crusoe, written books about books. Other writer's interruptions matter just as much as his own. Like when Elizabeth Bowen witnessed a suicide whilst in a Manhattan skyscraper. "Of course she didn't know, in the moment of seeing: a rapid shadow, an interruption of the light through the window." Sometimes, fictional characters speak to him. "Sorry to interrupt, says Billie. She's in a novel I'm reading and she's not really sorry, she can't help herself." Paula Fox, Gilbert Adair, Laurence Sterne all feature along the way, interrupting Boyle's own interruptions. Other interrupters come in the form of photographs and footnotes. And Boyle himself, at times, feels like an interruption. "There aren't many social situations in which I don't feel like an interloper, interrupting a party that was proceeding quite happily until I turned up."
There is a kinetic energy between Boyle's interruptions, a ping-pong effect, switching from modern domestic mundanity—"Clackety-clack, clakety-clack, and then lightning strikes or the earth opens up or my credit card is blocked or I fall in love or it's Monday and the museum is closed"—to comic admittance: "I stroke my life, feed it, smooth down the rough bits and take it for walks. I story it. Sometimes it bites back." This movement provides 99 Interruptions with a playful, jostling tone that refuses to settle; like a can-can of kicking legs, the effect is joyous rather than dizzying.
As a slim, hybrid collection of thoughts, memories, wisdom, 99 Interruptions may feel slight in the hand but it sits heavily in the heart. Boyle is able to resurrect his father in a way only writers can, allowing him to convey the strange, missing life of his father in unsentimental yet deeply affecting ways. "As I concentrate on the smell of my father's aftershave it fades to nothing," he says, "like the dot on a cathode-ray TV screen faded to nothing when you switched it off. It was saying: Please don't go yet, keep me company, watch me disappear first. So I did." And as Boyle knows all too well, as readers, we will sit and watch it disappear too, while waiting for our next interruption.
Simon Lowe is a British writer and journalist. His stories have appeared in EX/Post, Breakwater Review, AMP, Storgy, Ponder Review, and elsewhere. His novel, The World is at War, Again, was published in April 2021 (Elsewhen Press).