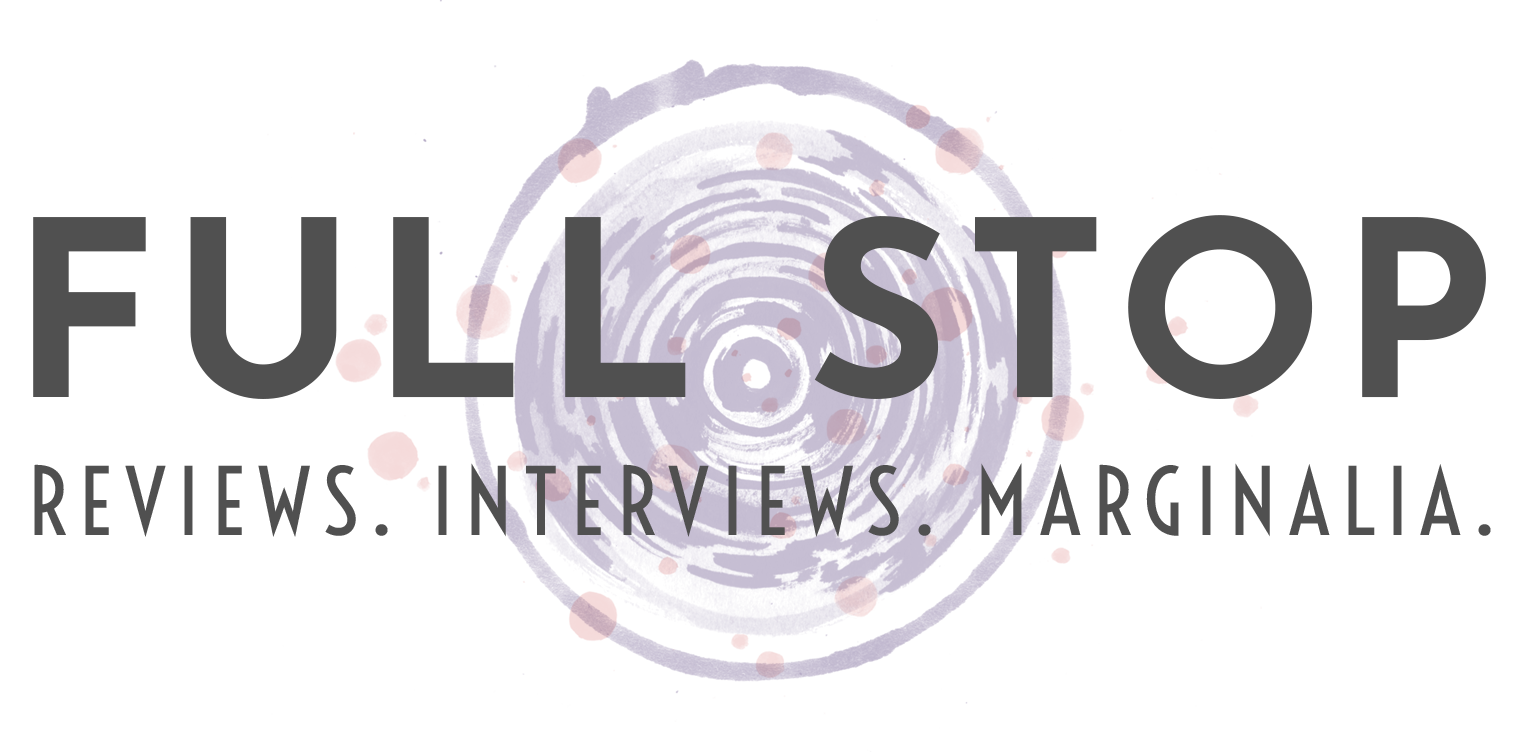 [Elixir Press; 2022]
"Nevada can be pretty. But not here", says Lawrence, a croupier, who jacks in his job at the casino to drive a truck through the desert hunting wild horses, in Ron Tanner's excellent short story collection, Far West, published by Elixir Press. In Tanner's American West, the desert is "not your white-sand-and-big-cacti cliche but packed dirt studded with sagebrush as far as you can see." His characters are typically down on their luck, scratching around for a living, drifting, searching for something in a "leprous" land of grey mountains and rattlesnakes, fighting to succeed in their surroundings, be it on a small island in the Pacific ocean or a forty acre farm outside Spokane. Each of the characters' specific locations in the American West is central to their success and failure; and it's in how their stories connect and speak to one another, unifying them around a common theme, that offers readers an exploration of the way in which a place may tell us who we are and provide hope for who we might be.
For most of the characters in Far West, this hope is what keeps them going. Hope and an entrepreneurial spirit that may, or may not, serve them well. In the opening story, "Winnemucca," a town jokingly referred to, by one character, as Indian for "where the fuck are we?" Rainy, the drummer in an all-girl country band, searches Winnemucca's casinos for her country band's missing fiddler. Rainy is coming to terms with the fact she is about to turn thirty and still spends most of her time on the road, playing cover songs in tawdry locales full of "neon enticements for fast food, gas and gambling," after turning down a college scholarship to be a musician. On the surface, Winnemucca seems to represent a new low, a symbol of failure, yet as Rainy says, "Nevada was crowded with hungry caballero wannabes toiling for low pay and dreaming of a small break." Among the slot machines and "treeless and craggy" mountains, the neon lit promise of opportunity holds strong.  
In "Six Blind Cats," Sonia's opportunity arrives when the blind kittens she keeps in her chicken coop prove a popular attraction and she is able to sell eggs and personalized blind cat soap. When tragedy strikes and more blind cats are required to maintain her newly profitable business, the lengths to which Sonia will go in order to continue with her newfound business highlight her determination to be a success, no matter the cost. Similarly, in "Save The Poor Dumb Creatures," further opportunists willing to take any chance for a better life are the so called "natives," who watch from the dunes as a modeling shoot takes place on a beach that is "too hot, too desolate" for tourists. Rather than voyeurs, they are local people looking for work, gathering to offer their services in hope of a paycheck. The models pose for photographs, unaware of their onlookers' desperate plight, but learning how these hungry locals will return to the beach at night in search of valuable sea turtle eggs to sell, the appalled models offer to gift all their food to prevent the eggs being taken. The reader is left to contemplate who exactly the titular "poor dumb creatures" in the story are. Is it the turtles, the "natives," or both? The models use the beach as a backdrop for glossy magazines, the locals for illegal poaching. By contrasting these worlds, Tanner is able to reflect on place from the viewpoint of witness and inhabitant, showing how beauty and struggle coincide among the baked beaches and fried deserts of the American West.   
When Bob and Sarah exchange city life for a large farm holding in "Samuel's Secret," they too have a lack of local knowledge, and the amount of work involved takes its toll. Not to mention having to cope with a global Covid pandemic. When Bob's brother arrives, he is quizzed on the doorstep: "where's your mask?" to which he replies, "it's just a flu, Bo, no big deal." Once again, circumstance and surroundings conspire to unstitch the fabric of characters' lives, forcing them to question their choices, find new ways to survive. There are references to the pandemic throughout Far West, which not only contemporizes events but also adds to the theme of place in relation to survival, be it financial or health. In "Jackpot," for instance, Lawrence chooses to take a job driving a van in the desert, tracking wild mustangs. His employer has a desire to live on a wild horse ranch. "She didn't know anything about keeping animals. Neither did I." They are both clueless, yet despite the apparent futility of their endeavor—the sweltering heat, lack of food, and persistent sight of rattlers over mustang—Lawrence isn't unhappy with his situation. The possibility of a life in the desert—a life of freedom—remains, even if the odds of surviving its inhospitable heat and wildlife could only seem attractive to a failed gambler like Lawrence.
Two of the strongest stories in the collection feature teenage lovers Nora and Jeton. Set in the Pacific islands, they incorporate not just the human connection to place, but also the politics of land, its ownership and culture, its history and future. Jeton lives on Ebeye—his grandmother owns exactly one quarter of Kwajalein, which she leases to Americans—and he plays in goal for the school soccer team: "Ebeye boys run fast and play barefoot—they know this scares the American boys." Nora is an American girl who will soon fly the four thousand miles back home. They are in love but they know theirs is an impossible relationship. Tanner himself spent some time living in the Marshall Islands and peppers their stories with references to the Marshallese language and culture: Ebeye's sandy streets that "curl and twist like vines," the fallout of American nuclear testing, smells of "burning garbage and barbecued pig." In this, Nora's and Jeton's two cultures collide. While she thinks ahead to college, he sees little point in thinking of a future beyond the coming days. Their disharmony is symbolized by the difference between where they live both in terms of culture and geography. It is the influence of place that decides their future and shapes who they are. The reader is shown how a place not only provides the function of circumstance but also destiny. All of the lives described in Far West are in some way beholden to the mercy of their surroundings, its influence inescapable.    
Tanner's Far West offers charm and pathos, confronting the complexity of life in the American West. His characters may not always succeed but they are never without hope. For Jeton, it is said that "[i]n another life he would've been a prince." But a prince's life is not what interests Tanner, thankfully. Instead he devotes the pages of Far West to the lives of gamblers, chancers, opportunists, a cast of characters who are missing something from their lives yet believe the West will offer them all they desire. Perhaps they are right, because for all its severity and hardship, the one thing Tanner's American West always provides is hope.
Simon Lowe is a British writer and journalist. His stories have appeared in Breakwater Review, AMP, Storgy, Firewords, Ponder review, and elsewhere. He has written articles about books and society for the Guardian and BBC worldwide. His new novel, The World is at War, Again, was published in 2021 (Elsewhen Press).