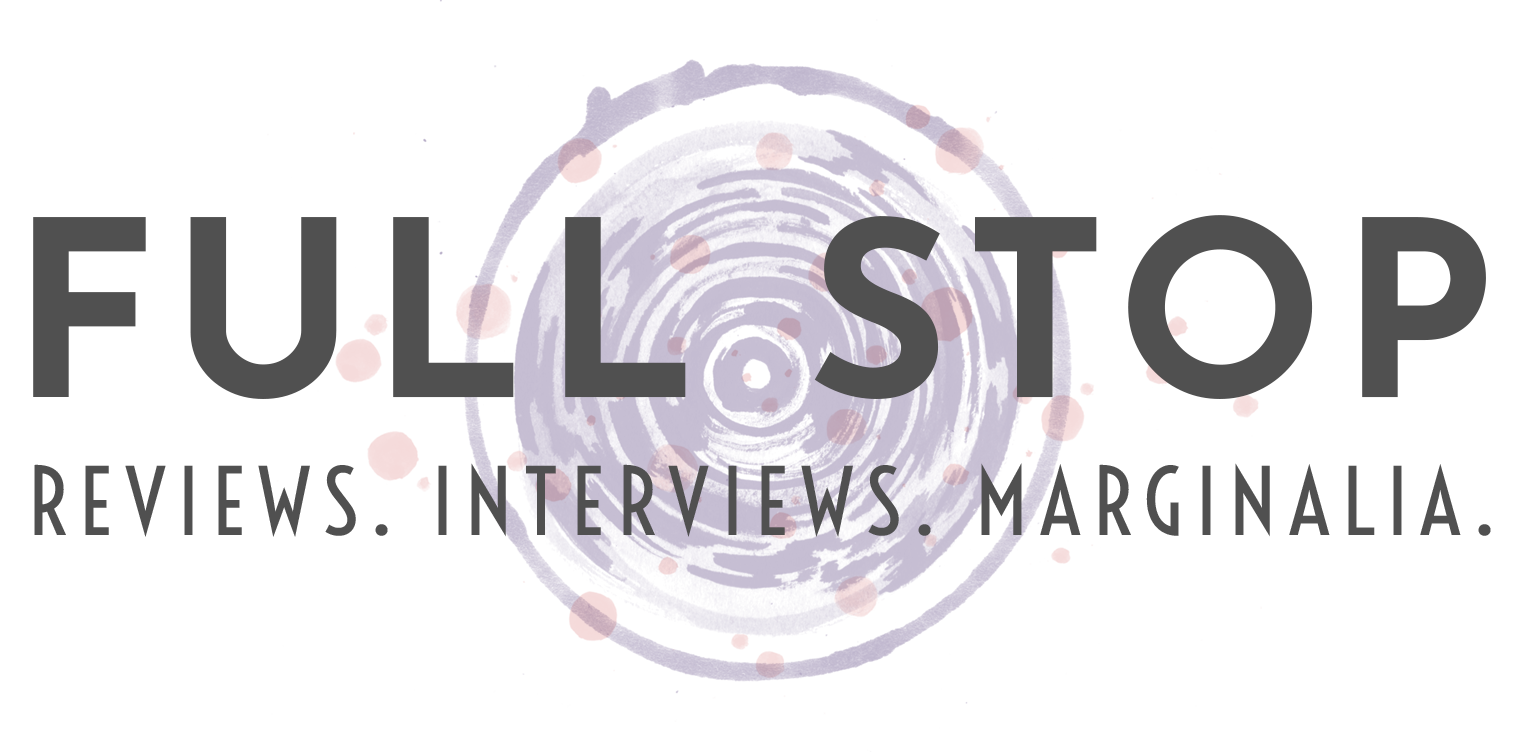 [Grove Atlantic; 2022]
Tides, Sara Freeman's debut novel, follows Mara, a woman in her thirties, as she runs away from her life. Written in fragmented stanzagraphs, Mara's past unfurls slowly over the course of 240 pages as she struggles to survive in the off-season of a small resort town in the northeastern U.S. Mara has spent all of her meager savings in the last few weeks of the summer season, staying in a hostel, drinking and playing mother to all of the seasonal workers staying in town for summer work. As the weather turns, she meets Simon when she takes a job in his wine shop (which also serves sandwiches made of imported meats and cheeses –– the fact that a shop like this is still open and functioning in the off season of a seasonal destination is a hint as to how Simon's financial situation differs from Mara's). On her first day she pockets a key to the store and starts spending the nights in an empty room in the attic, sneaking out to shower in the town's health club or for the occasional night in a motel. In typical small-town fashion, the other town residents start hinting to her that Simon is heartbroken, having trouble with his wife.
Freeman's choice to structure the novel in sparse fragmented stanzagraphs works incredibly well as it puts the reader into Mara's headspace and allows her story to disentangle itself in a distanced, dreamy way. There are recurring themes of loneliness and emptiness that are further emphasized by the white space on the page. The sparsity of text keeps the reader at a remove from Mara, as she is trying to keep herself at a remove from her own mind. She is struggling, she is drinking, she is trying not to think.
Mara's emptiness comes up several times throughout the novel as we get closer to learning what she has run away from — a stillbirth, a marriage fallen apart from the grief, the pain of her brother and sister-in-law having a healthy child within days of Mara's loss. Now all alone in this small town, Mara seems determined to remain empty and unfeeling.
She wakes before the sun and sits up, stiff and cold. She has always wanted this: to slip beneath the surface, to dispossess herself. Now that she has done it, it is hard to remember how her self could have become such a bottomless pit: feed me, fuck me, fill me, love me.

*

This is what it feels like to slip, she remembers telling her husband, when she was teaching him to ice-skate on the Ottawa Canal. You can't teach someone how to slip. He was right: you slip and then you've slipped and so you know.
Mara's inability to understand the feeling of her former self as a "bottomless pit" speaks to how far removed she is from desire, from fullness in life. After feeling full of life (and physically full-figured) with pregnancy, she now feels physically empty from the loss of her child. She feels dispossessed of self, due to the mental and emotional emptiness that comes with her grief. She realizes that she didn't know what it was actually to be dispossessed of self, to slip, until she got here.
In Simon she recognizes a similar emptiness and loneliness, and her desires start to reawaken. Simon catches on to the fact that she is sneaking back into the shop at night, sleeping in the attic room and the two of them begin a sort of dance around acknowledging each other as something more than employer and employee. Outwardly Simon mourns the estrangement of his wife and their daughter and rebuffs Mara, who, beginning to feel something again, takes this as a challenge. "She used to think she could get any man to fall in love with her. Hah. It was a private game she used to play. You're it, she'd say. And then she'd use her singular talent, her dangerous skill: pull just the right thread and watch the whole self unspool." Mara, coming back to life with renewed desire, pursues Simon. They become lovers, but she overlooks the "danger" of her "dangerous skill." She unspools herself once again, thinking that she has the upper hand in this game of seduction between her and Simon. With an ending that catches the reader off guard, Mara continues on her way to becoming full once again, a new life stretched out in front of her.
While most of the plot is tight and unspools at a satisfying pace, there were a few dark turns that leave the reader to wonder if they were meant for to take something more from them than has been given –– an unnaturally close relationship with a little brother, a sexual encounter with a woman in town –– both threads left stranded without being woven back into Mara's story. Even so, Tides is a beautiful novel, ethereal and sparse, a natural pick for fans of Jenny Offill, Rachel Cusk, and Sarah Manguso.
Kaycie Hall is a writer and translator living in Brooklyn, NY by way of Jackson, MS. She is currently an MFA candidate in creative nonfiction at Bennington College. Her work has appeared in Autofocus, Neutral Spaces and Triangle House Review among other places.