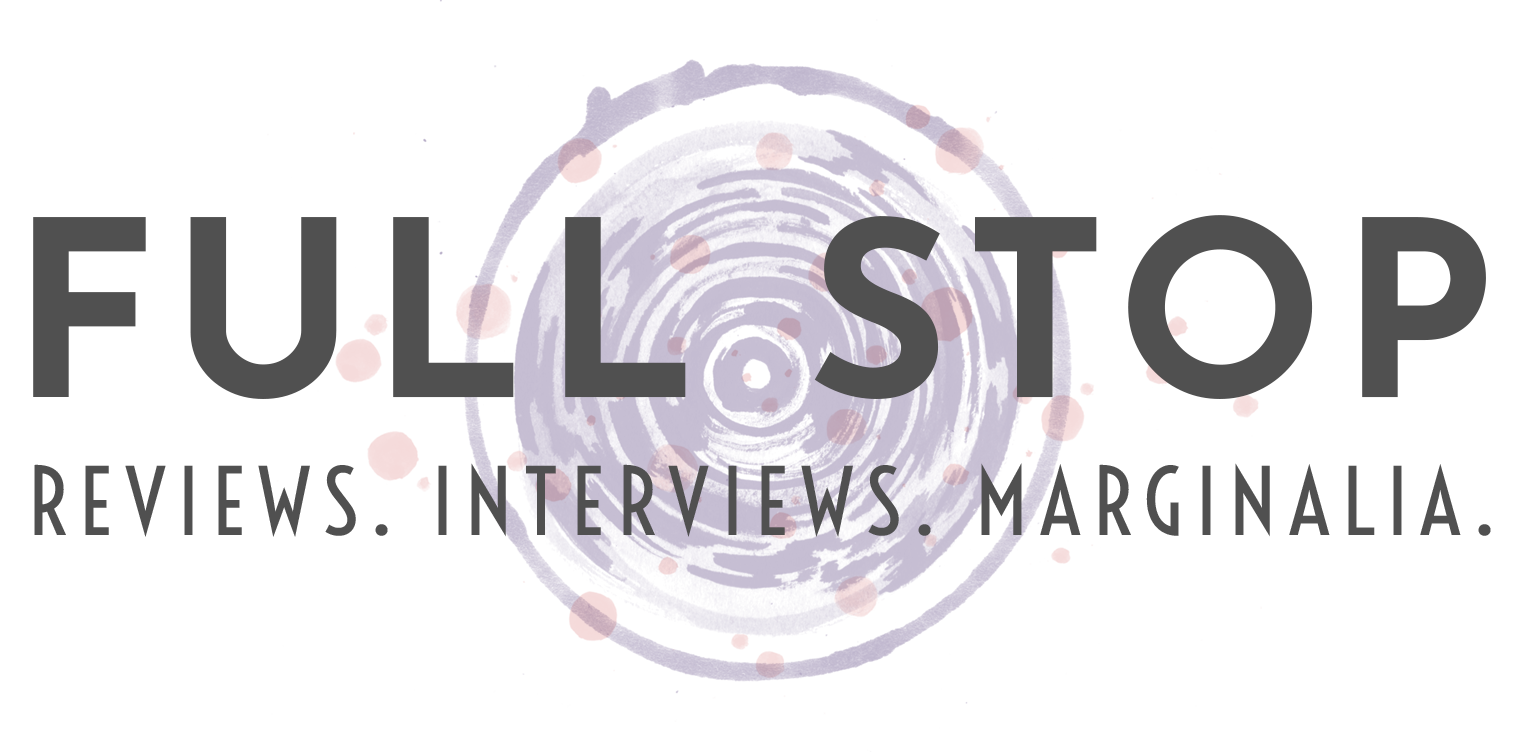 [Finishing Line Press; 2021]
Self-Anointment with Lemons is an altar on which Kristiane Weeks-Rogers has carefully configured personal omens, rituals, and ceremonies. Curses commingle with spells to distill and contain sacred places of mourning adorned with seeds of light. Published by Finishing Line Press in 2021, this vivid catalog of signs simultaneously confronts the power and the failures of language because "it can't put sensations into words / when years of life-force arranged from back / to front now furl front to back again." While we witness the "failures" of language within these palimpsestic pages, we are also shown its enigmatic, bewildering possibilities: "words are // petals origami-tight."
The book opens with an homage to those who have been lost, to both honor and grapple with the death of close friends. It creates a reading experience which replicates the bitter confusion, heaviness, and fractured state of grief. In an attempt to make sense of and find a way through loss, the speaker instructs us: ". . . dip white rose into tar; attempt to fling out poetry; moan in the night, moan loudly in the night . . ." Note the lack of punctuation at the end of "night" subtly suggests that this list is not yet finished. The culminating incantatory elegy contained in these phrases continues to linger. This prompts the reader to consider the question: Does grief ever end?
This collection is as much about longing for people as it is about searching and re-searching for place. Weeks-Rogers deftly vacillates between inner and outer landscapes, carrying us from the cobblestones and vendor stands of Mexico, to the soft blues of Indiana, and to the secrets along the "spine of Appalachia." In between physical locations, we find ourselves inhabiting celestial spaces, in which we meet "salt-carved saints" among "dirt soaked secrets." The varying intersections of place, both public and private, provide a third space of exorcism and healing. The new, third zone emerges to encapsulate a multifaceted, personal iconography as a means of coping with and moving through trauma: "all my worried // faces // transform // eyes koi hummingbirds // and hands // only shells . . ."
Weeks-Rogers summons us into wounded and scarred spaces with evocation and incantation, provoking us to consider what bears repeating and "how it feels when a cave collapses." The speaker often instills a sense of visceral movement to offer us a richly layered experience. We are steered in surprising ways. We are in the back seat without seat belts, veering around sharp curves. For one moment, we are able to pause and rest inside "violet silences" and the next, we suddenly find ourselves in a room "grinding white pills with a pink plastic 'Rewards / Card' from Dunkin' Donuts." Excavating dailiness alongside the otherworldly, the speaker invokes a varied "spell against what words bloom from decayed ground." The magic resides in the juxtaposition and how the worldly and otherworldly can live simultaneously on the page.
The poems unfold as a series of lush landscapes often rooted in nature, yet they diverge and splay, propelling the reader into realms of dream, drugs, and darkness where we also "want tarot cards to // tell me the message in carefully laid stalks." It is the wanting in this line which, in its directness, reminds us that we collectively long for answers and comfort among the harshness of our surroundings. For among the fields of bones and vultures dressed in black, we also find the ephemeral and arid "soft ash" among "moth mist." This voice is a map of true grit and range. Weeks-Rogers knows how to balance dense earth-bound imagery with more elusive, transient moments.
The speaker remains bold and unapologetic, melding disparate spheres of influence throughout these black-lit, acidic pages. To fully engage with these poems, "a new frame of language is required." We are dropped into a citrus-strewn "symbolic field," where we encounter the reclamation and intersections of Our Lady of Guadalupe, Goya, a Cynical Saint, and John Ashbery. Weeks-Rogers' words ignite to combine traces of New York School, Black Mountain, and Beat poetry with a direct and welcome conjuring of Frank O'Hara: "Frank O'Hara said after the first glass of vodka, you can accept / just about anything in life." O'Hara is a guiding presence in much of Weeks-Rogers' work, as reflected by the shared matter-of-factness and humor contained in this reference. With awareness of her influences, Weeks-Rogers takes a spot-on, self-reflexive look at the act of writing and at those "ghosts" in our lineage who stay with us: "The greatest nostalgia is writing poetry after / reading someone else's poem."
Self-Anointment with Lemons is an act of recovery and living tribute to The Lost. These magical poems invite us to shuffle, read, and decipher them like Tarot cards. It is a reading you will not want to end. These words bear revisiting and I invite you to read Cenote in slow motion, as the lines unfold to reveal layers "soft like limestone" and "city lights on rolled hills." While these lines quietly unveil themselves, they culminate into an experience you will want to savor. I invite you to anoint yourself with these sharp words and mystical worlds. These poems ask you to take time to dream and swim among their cosmically charged pages.
A personal note: to say it was auspicious to have read these alluring and magnetic lines on the winter solstice, the darkest day of the year, is an understatement. My engagement with Weeks-Rogers' elegiac sentiments and sediments embedded in this work reaffirmed my faith in synchronicity and reminded me that this was a time to breathe into the bright yellow lemon hue of new beginnings. This book reminds us all of our collective past — what sustains us and what we can finally and gratefully release without forgetting.
Heather C Sweeney, she/her/hers, lives in San Diego where she writes and creates visual art. She is the Director of the Creative Mind Academy at San Diego State University and teaches in the College of Professional Studies and Fine Arts. In 2016, she earned her M.F.A. from the Jack Kerouac School of Disembodied Poetics where she was the Allen Ginsberg Fellow. She published two full-length poetry collections in 2020 and has published several chapbooks. You can find her at https://www.heathercsweeney.com.